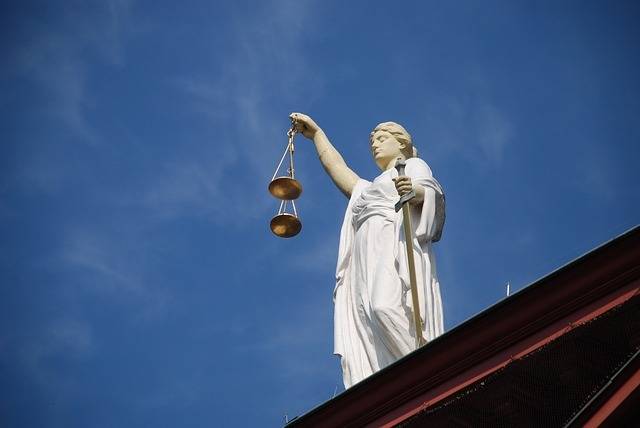 Top Law Departments in Europe 2015
To help you make the big decisions about the institute at which you study, we're compiling up to date rankings for academic departments both European and Worldwide. If you're looking for a law school, there is a huge number of historical and prestigious institutions to choose from. We're compiled a list of the twenty best Law Departments in Europe for 2015, covering the institutions which are known across the world for the high quality of their teaching. If you're looking further afield as well, we'll be covering the top Law Departments Worldwide in a subsequent post.
Compiled from the QS World University Rankings and Guardian University Guide Rankings.