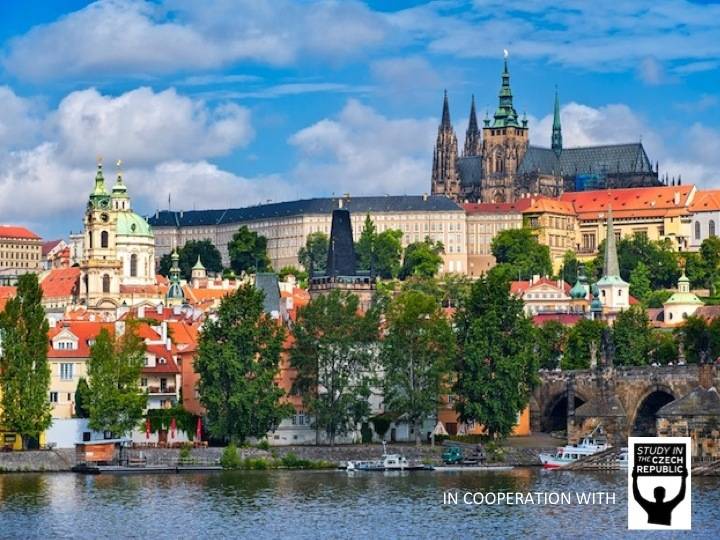 10 Things You Need To Know Before Starting Your Study In The Czech Republic
Czech higher education dates back over six hundred years. In 1348 Emperor Charles IV founded a university in Prague, now called the Charles University, which is the oldest academic institution in Central Europe. High quality education and research, especially in Sciences, Engineering and Medicine, therefore has a long tradition in the Czech Republic.
There are now 26 public, 2 state and 42 private higher education institutions offering a wide range of traditional as well as newly emerging disciplines. While the main tuition language is Czech, the range of programmes delivered in English is expanding and now counts about 1,000 accredited study programmes. Are you planning to study one of them? Then you might use some of our tips:
1. Apply for visa
If you have been accepted for university studies in the Czech Republic and are from a country outside the EU, you have to turn to the local Czech embassy and apply for a student visa. There are short-term visas, long-term visas (for stays over 90 days) and long-term residence permits (for stays over one year). Registration at the Foreign Police Department is compulsory for all foreign nationals staying in the Czech Republic for more than 30 days.
2. Find a place to stay
The majority of universities own its dormitories called "koleje". Living in a dorm (around 120 EUR/month for a shared room) is a great way to get to know other people, as you will meet a lot of students from various backgrounds. If you prefer to live on your own, you can rent a flat or room in a shared flat (about 500-800 EUR/month for a 2–3 bedroom flat). It is common for international students to share bigger flats especially in the city centre.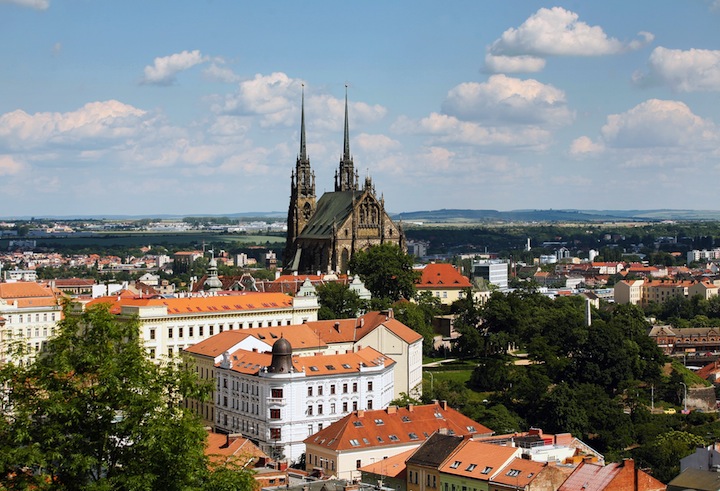 3. Take care of your health
Medical care in the Czech Republic is on a very good professional and technological level. Most medical facilities have a contract with an insurance company on provision and settlement of costs for healthcare. Students from the EU/EEA/Switzerland should apply for the free EU health insurance card. Other foreign students are required to purchase comprehensive health insurance coverage and will be asked to submit a proof of Czech health insurance when applying for visa.
4. Affordable costs
While living standards are comparable with those in Western Europe, living costs in the Czech Republic are considered to be more affordable. The average living costs of students range from 350-750 USD/month, but prices vary according to your location, accommodation choices, lifestyle, and spending habits. Students can get many discounts with a student ISIC card usually issued by their university.
5. Working while studying
Having a part-time job or summer work is very common. If you are enrolled in a full time accredited degree programme, you are allowed to work while studying, but please bear in mind that you are in the country with a visa for study purposes, therefore paid work cannot be your primary occupation during your stay.
6. No driving licence? No problem!
Large cities have an efficient system of public transport using tram, bus, trolleybus or subway. If you are staying for longer, consider buying a long-term travel pass. Within the Czech Republic you can easily travel both by bus and train, as the country has one of the densest rail networks in Europe and an elaborate system of public bus transportation.
7. In the heart of Europe
Studying in the Czech Republic puts you in the middle of Europe and you have a great chance to discover all European countries and places you might otherwise not have had the opportunity to visit. Take advantage of the Eurail train pass, low cost airlines or dense network of long distance buses and discover Europe in your free time!
8. Learning the language
You can get around in English but some Czech language skills are always helpful and will make you feel more at home. Some Czech higher education institutions offer language courses for foreign students as well as full one year preparatory courses for those who wish to study in the Czech language. There are also many private language schools.
9. Czech cuisine
Czech cuisine is famous for its meats, gravies, dumplings, soups and of course, the world famous beer. However, even as a veg lover you won't go hungry. In the cities, you can find all sorts of cuisines and even typically Czech restaurants have learnt to include interesting vegetarian meals on their menus.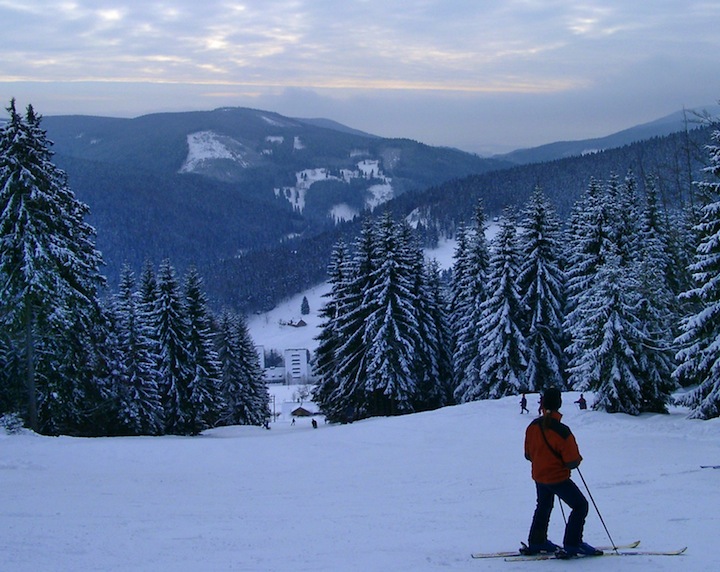 10. Prague is beautiful…but there is so much more to see!
The Czech Republic has become a favourite tourist destination for many travellers who like wonderful fairy-tale castles and chateaux, world famous spas, unspoilt countryside with excellent national parks and conservation areas, historical cities and villages. Twelve important historical sites are on the UNESCO World Heritage List.
Find out more about studying in the Czech Republic at www.studyin.cz.
Also Interesting

Should you prolong your predoc life?

If you go through curricula vitae of recent PhD graduates, you may find it's not uncommon to see that a PhD owns two master's degrees. As lots of MA/MSc in Economics programs are one-year programs, some students will pursue an MRes or MPhil in Economics afterwards. Others may opt for a degree in applied mathematics, statistics or another field with an intention to strengthen their quantitative and/or coding skills (summer school programs are another option to do this).

A Post-PhD Career in Research: Jack of all Trades, Master of Some

The importance of writing as communication It is indeed true that researchers like us (post-docs, research fellows, senior researchers, and so on) working in academia or in public/private/non-profit institutes spend a lot of time at their desks: writing articles, among other things. We maybe Doctors of Philosophy, but in reality, we are Masters in Writing and a few other things. This is because the demands of a researcher's role requires us to be jacks of a lot of trades and masters in some.

Optimise your Recruitment Strategy for Economics PhD Positions

Candidates can find more information in our guide on how to successfully apply to a PhD in Economics. For institutions aiming to find the best international talent for their PhD positions, the most important question is how to reach the right audience, primarily current master's students. You don't want to waste all your budget chasing after the wrong candidates.