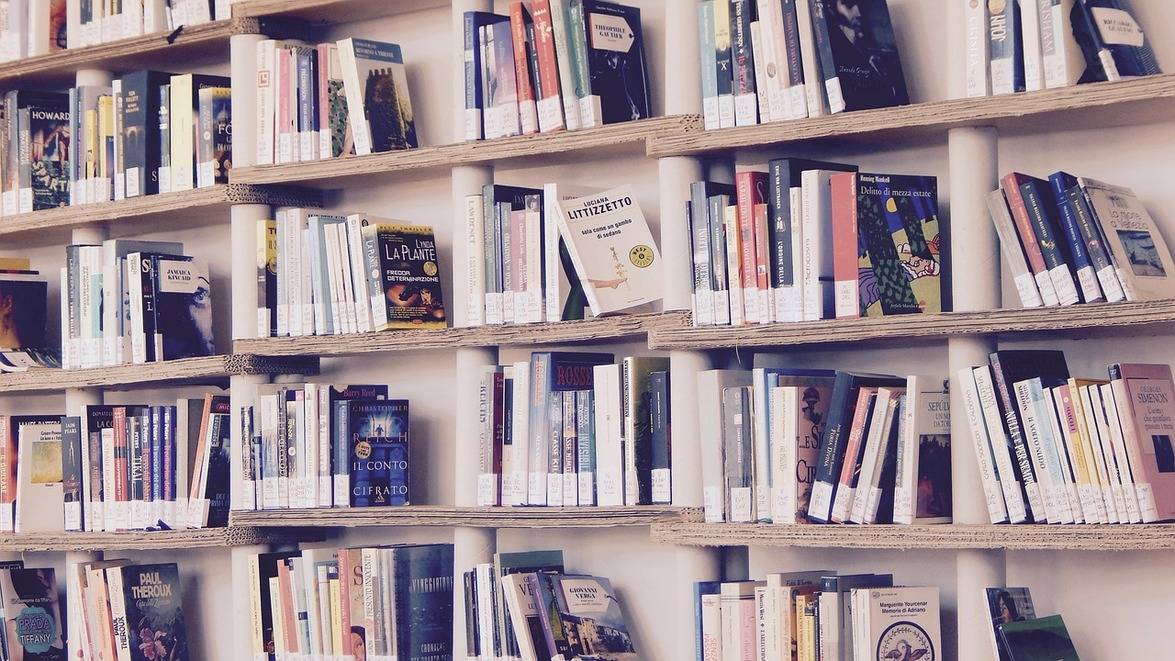 Preparing for Your Conference
5 Books You Should Read Before a Conference
Read a summary or generate practice questions based on this article with the new INOMICS AI toolhere.
Networking is one of the most important parts of a conference, but lots of people find it hard to engage with other people. At conferences it's even more difficult: you're talking with so many people, many of whom are successful businesspeople or established academics.
But a good way to contend with this is to be well-read. There are some specific books you can pick up which can help you specifically with speaking publicly and networking. Read on for our list of aforementioned books.
INOMICS and our parent company 11 Academia Networks are Amazon Associates, meaning we are a part of their affiliate program. This article contains affiliate links, which means we may earn money through any qualifying purchases made after you click through. However, this is not a sponsored post.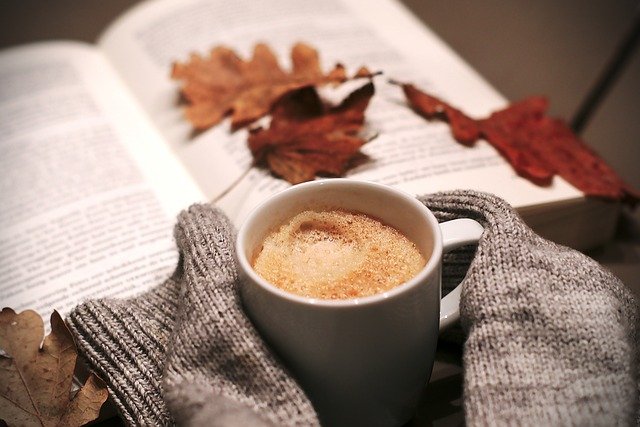 This funny, light-hearted book is nonetheless full of solid practical advice for successful public speaking and general communication skills. If you're giving a talk at a conference for the first time, or even if you're experienced but you want to brush up on your skills, this book by a professional public speaker can help.
With advice that goes beyond giving a successful presentation and into topics like how to deal with a tough audience, combating nerves, and how to be engaging rather than boring, this will help make your talks better and give you confidence. These tips will also help you during smaller speaking events, such as if you're giving a poster presentation at the conference.
Although this book is aimed at business professionals, it is packed full of advice on networking which will be helpful for academics too. Networking is one of the biggest advantages of conferences, and yet it is something that many academics struggle with and even feel embarrassed about.
This book encourages you to build your network by creating connections with others with whom you have interests and work in common, rather than trying to network with absolutely everyone. This targeted advice can make networking at a conference more fun and less alien.
If you're a non-native English speaker and you're attending an English language conference, then striking up conversations with the other attendees can be even more intimidating. This book is aimed at academics who are non-native English speakers and has advice on written English, such as writing and responding to reviews or sending emails.
The sections which will be most useful for conferences are the chapters on interacting with native English speakers and on socializing. These sections cover all the aspects of English which you weren't taught at school, like how English is used colloquially, and typical social interactions and small talk. These can help you to ease into conversations at conferences and to get acquainted with your conversational partner before you start discussing your academic work.
We all know those people who simply attract people, who become the lightbulb for the moths as soon as they walk into a room. Most people think this is a talent that people are born with, a gift, simply the way some people are. Introverts will remain introverts; the charismatic will always command the attention of the room.
Olivia Fox Cabane is here to break down these preconceptions, and show and teach everyone that no matter who you were before, you can train yourself to become more charismatic. Charisma can help you in many situations - finding a job, being a leader, improving your relationships - but it's also an essential component of networking and can be an invaluable asset at a conference.
Cabane shows how charisma can be sliced up into various categories and components and shows how anyone can learn them. She says it isn't about changing who you are, or about totally altering your personality: it's simply about learning a series of practices that will help you attain more attention and simply be more charismatic.
Scott Gerber and Ryan Paugh want you to stop networking. Their book breaks own the problems of the old networking procedures - networking for networking's sake - and instead contend that a more community-based approach is more effective.
They talk of Suerconnectors, who understand how important it is to build valuable relationships with people, can solve problems effectively, and bring together different communities that can help each other.
Gerber and Paugh will tell you what you need to do in order to become one of these lauded Superconnectors. They show how some of the best networkers in the game maximise the value of each of the communities they manage, and show that the best way to receive things that are valuable to you is by putting the needs of others first and waiting for the good karma to flow right back to you. They'll also show you how to be selective with whom you network, meaning you can focus on finding, building and maintaining the most important relationships to you.
What else should I read?
The latest book written by the keynote speaker
There are a few good reasons that you should read the latest book that has been authored by the conference's keynote speaker. Firstly, reading the material beforehand will help you to understand the keynote speech and give you the chance to think of some questions which you might like to ask the speaker.
Secondly, the work of the keynote speaker often sets the tone for the conference, guiding what the main topics to be discussed will be, so having read their latest book in advance lets you predict what kind of topics will be hot at the conference.
Finally, it's a book that other attendees are also likely to have read, so you can strike up conversation by asking other people's opinion about it.
Newspapers, magazines & journals in your field
Finally, one of the best way that you can have rewarding conversations at conferences is to read broadly about current events in your field and in the world generally. You don't need to become an expert on every topic, but pick up a couple of issues of the top journals in your field, a few general magazines like New Scientist or The Economist, and a newspaper which you can flip through as you travel to the conference.
Having a basic knowledge of the state of your field will make it much easier for you to converse with people who do work outside of your sub-field. Also, consider reading up a little bit about the history, culture, or current events of the location where the conference is being held. Being able to chat about the history of the area you're in or recommend some places to visit there will help you to talk casually with other attendees.
Everything and anything
As is now received wisdom, it's good practice to simply read everything you can get your hands on. Reading everything you can will increase your vocabulary, improve your articulation, and make you a better writer, all excellent skills to have in business and academia. Whether this be classic literature, genre fiction, non-fiction, academic papers, even comic books and newspaper articles (the sports sections are often particularly fluid), pick up everything and read, read, read.