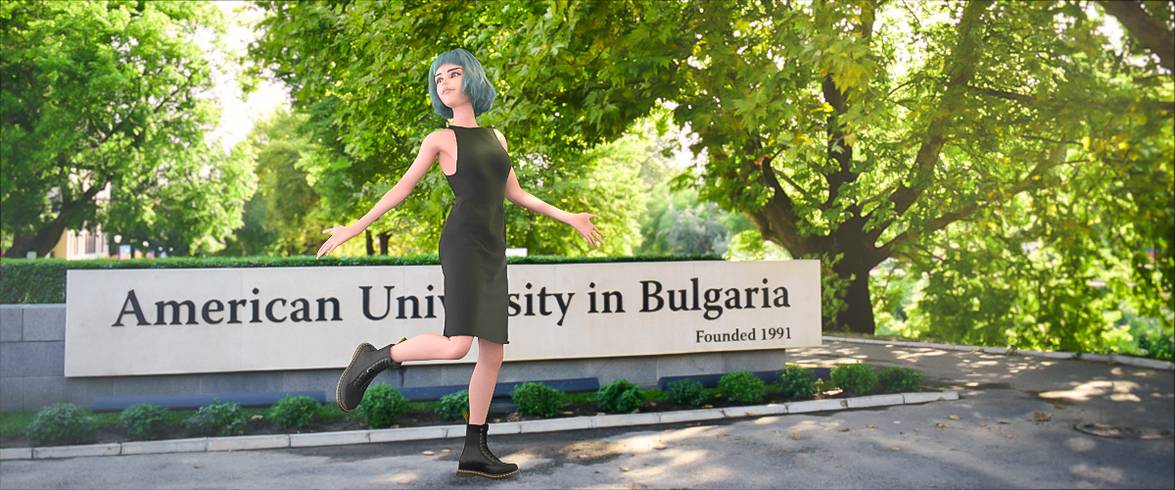 American University in Bulgaria – a Small Gem that's Worth Discovering, Bulgaria
In a land far, far away… in Southeast Europe, Bulgaria hides itself between mountains and seas. Although it is not a popular destination, there are sights that will leave you breathless. And in one of its corners even a smaller gem is left undiscovered.
1. The place to be
The city of Blagoevgrad is a town bubbling with numerous students, as well as with vibrant café streets and restaurants. All year round, students enjoy a lively cultural scene from festivals and events. And if you ever feel like getting away, Macedonia, Greece and Serbia are all less than 2 hours away.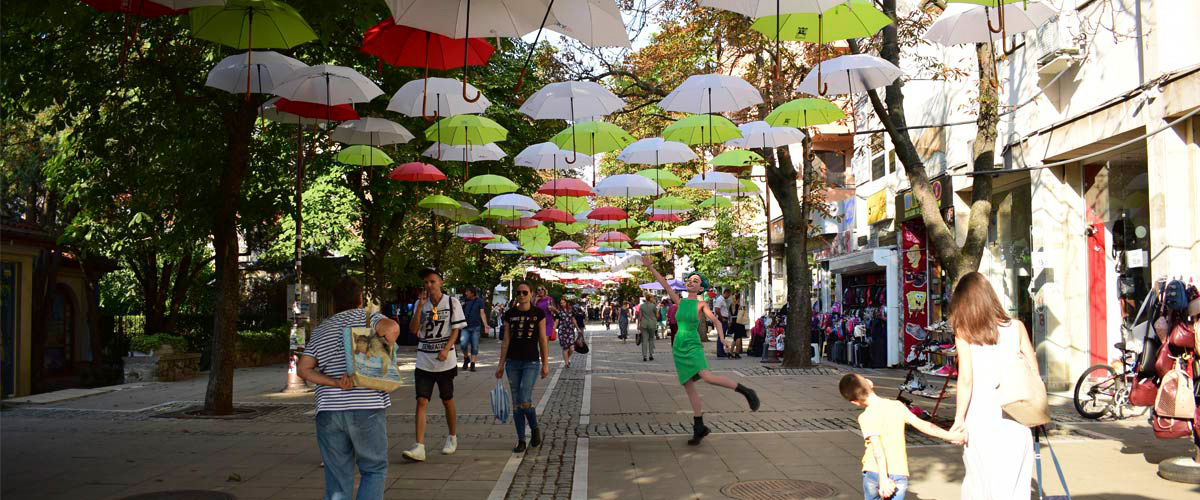 Blagoevgrad, Bulgaria
Somewhere in downtown of Blagoevgrad, the American University in Bulgaria (AUBG) calls itself "the place to be." It is currently a home to students coming from 50 countries, some travelling from as far away as Vietnam or Russia, while others come from the neighboring countries like Albania and Serbia. While the Balkan countries have a complicated history, the students at AUBG manage to live happily door to door in the AUBG campus.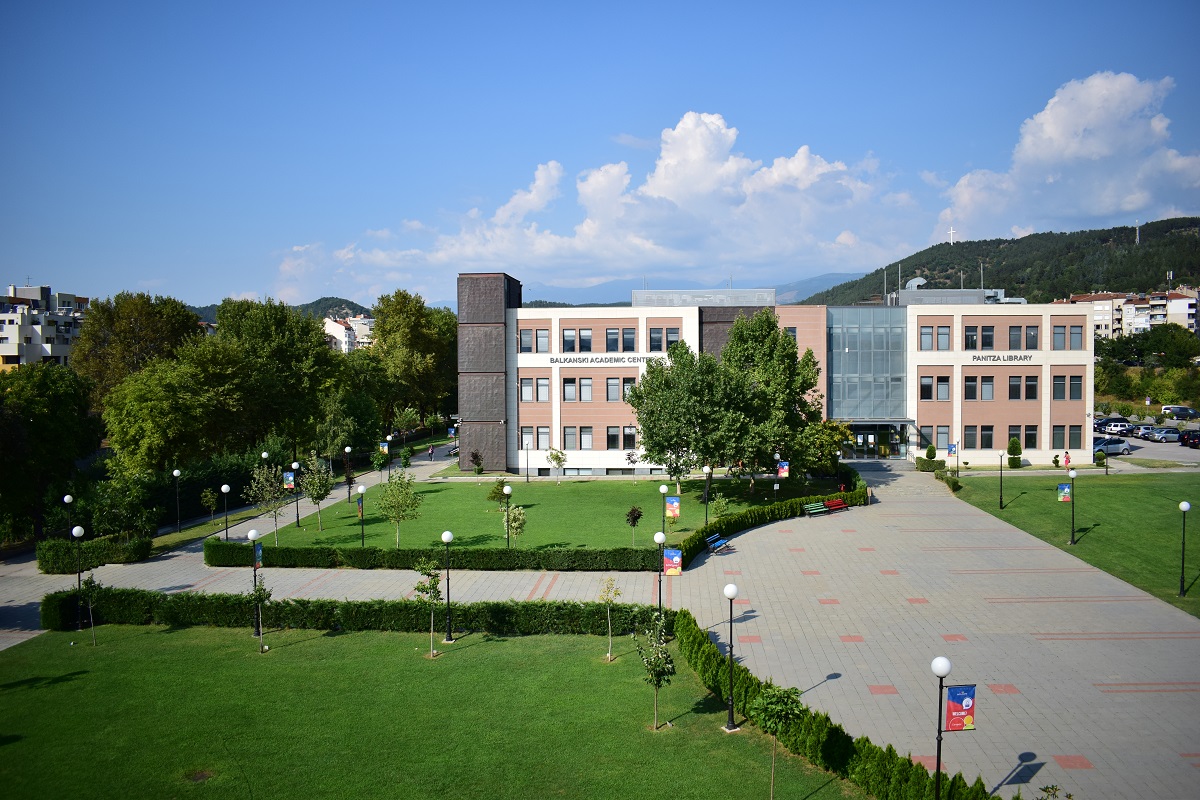 AUBG is the place to be for students from 50 countries
2. Campus life
After the long journey, I was energized to see so many smiley and welcoming faces around me. The dorms, named Skaptopara, 1, 2 and 3 are all located along the riverside of Blago. Like many US institutions, the AUBG bubble condenses in one place, where students live, learn and have fun. In addition, the Hungry Griffin canteen, as well as the student café are great places for a lunch break with your colleagues. And if you're on the way to the main building downtown, Polca offers awesome smoothies, soups and sandwiches for every taste.
As you know student life is hard to balance but AUBG gives you a little advantage. Each of the three dorms has his own party room, where your fellow RA (Resident Assistants) might sometimes organize a movie night or a board game competition. And if you're in for a wild night, the go-to place for AUBGers is a small club downtown called Underground.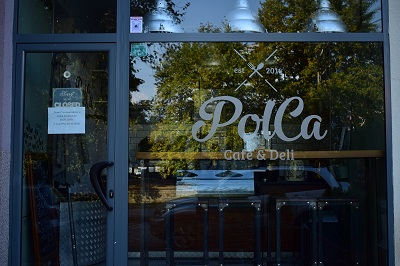 Favorite cafe of every AUBG student.
A campus tour around AUBG.
3. Community
I'm sure at least once you have heard your older friends saying "Textbooks are nothing like real-life workplaces" and they are right! There are just some things you cannot learn in class. That is why AUBG has more than 50 clubs, where each student finds their passion or hobby and puts in practice. Whether you are into music, sports, performance arts, entrepreneurship, coding or even hiking – there is a club waiting for you! One of the biggest events on campus organized by and for the student community are The AUBG Olympics weekend, The Rock Jamming Club's Spring Fest, the Startup conference, The Hack//AUBG competition and the Broadway club's musical tour. These are only part of the entire journey for an average AUBGer. There are so much more to discover here!
4. Studies
Yes, yes, I know I said you can't learn everything from textbooks, but at least it's better to know what's in them. And sometimes the hardest part is not about learning, rather than choosing. This is where the liberal arts system, where you are free to explore various subjects, differs from the common European college degrees. Not only that, but AUBG offers excellent programs in Business Administration, Economics, Political Science, Computer Science and Journalism and Mass Communications. As the class sizes are relatively small, students are usually close with their professors and work together on assignments. As for practice-based projects, students can use any of the workspaces and technical equipment at hand and get prepared for real life.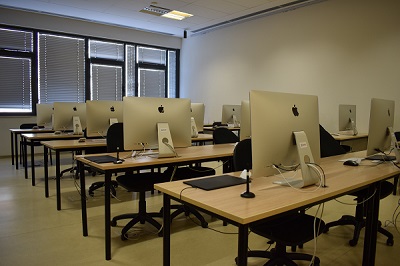 Mac Lab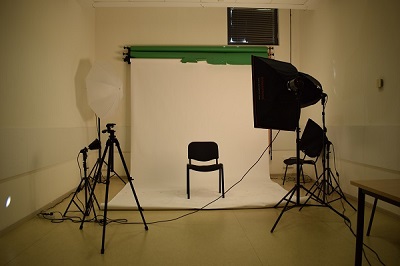 Multimedia Racks
So yes, AUBG is the place to be! A place to be curious, brave, and involved. Most importantly, it is a place to be yourself and find who you really want to be. - Ruby G.
➲ Follow Ruby on Instagram to see more of her campus adventures!
Also Interesting

COVID-19 Strengthens the Case for UBI

Necessity is the mother of invention, so the old proverb goes. And with coronavirus spreading through countries, deep economic recession clambering at its coattails, the collective need has rarely been higher. In just four months, almost 300,000 lives have been taken worldwide, and lockdown, in its various forms, is threatening untold livelihoods - as of May 9th, 33 million jobs have been lost in the US alone. True to the saying, some invention has been forthcoming as incumbents have scrambled to protect their citizens and economies.