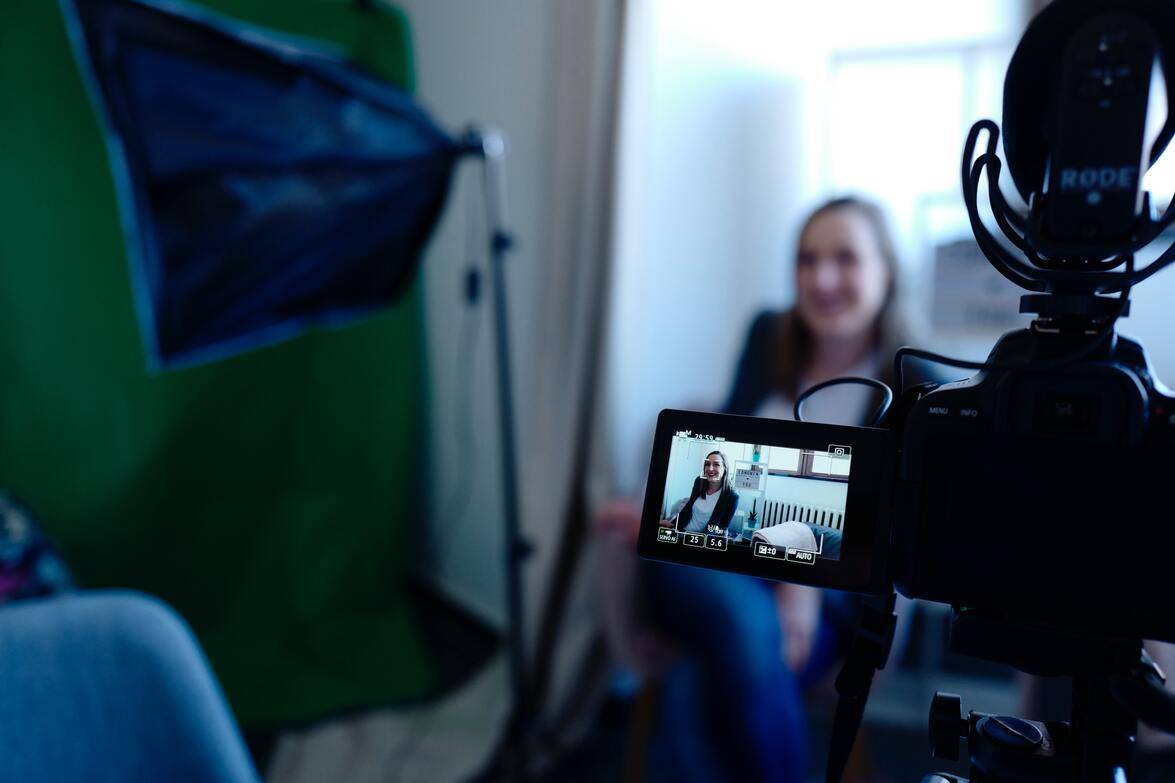 For conference organizers
Event management and organization during the coronavirus outbreak
Read a summary or generate practice questions based on this article with the new INOMICS AI toolhere.
One of the areas of recruitment most adversely affected by COVID-19 is that of conferences and events, which until 2020 had been almost totally based on on-site attendance. With long-term health and safety measures in place affecting and restricting public gatherings, it is now time to rethink budget allocations and put them towards online broadcasting facilities as well as equipping your conference environment with the tools to continue, remotely.
Virtual options such as GoToMeeting and Zoom are viable solutions which allow conference organizers to host their events safely, in spite of the pandemic.
Virtual broadcasting may also allow you to expand the options available to participants. Here's how:
Pre-recorded sessions:
Allow each speaker to submit a recording of their presentation along with corresponding written materials. This will enable you to offer your participants access to all materials, or only to those materials which are most relevant to them. This will allow you to structure your pricing in the most effective way, enabling you to offer a more personalized experience and ensuring participants get the best value for their money.
---
If you want to learn more about the risks and challenges for conference organization and recruitment during the 2020 pandemic, download our e-guide resource about recruitment during Covid-19.
---
Live webinar packages:
Live webinars are the best option if you want to give participants a more hands-on and interactive experience. To this end, you can provide a link to all prospective participants asking them to join in at the appropriate time on the scheduled date, allowing them to be part of the active discussion and to ask questions. If you haven't gotten the message out yet, be sure to take the opportunity to remarket and rebrand your conference or event as an entirely online experience.
Social media live events:
Going Live on Facebook or Instagram, or using other tools such as YouTube, LinkedIn or Twitter is an excellent way to broadcast your event while growing your social media presence. Social media is a handy tool since users will most likely already have the apps installed or can use it via their browsers; it eliminates the need for any links to be shared or for any type of prior coordination. Users can just click on your social media profile and join in on the conversation.
Being honest and clear will get you far and help you establish a good working relationship with your participants. Engage with them every step of the way and make sure they know what's happening. Communicate concisely and promise only what you can deliver.
During the upcoming months, we are releasing a series of articles on recruitment tips and advice during Covid-19. If you are interested in following this series, subscribe to our Newsletter. As a welcome gift you will receive our recruitment e-guide as well as exclusive access to special promotions for our subscribers.
If you are interested in promoting events offered by your institution, please contact us at info@inomics.com. We will be happy to boost and support your recruitment strategy during these tough times, help you plan and optimize your strategy for 2021, and support you in reaching your last attendee quotas in 2020 and beyond.
Also Interesting

A gentle introduction to LaTeX for economists

Economists often run into situations where they need to type out mathematical formulae or draw up a graph, especially for research papers. But, anyone who's attempted to do so knows that math symbols and complicated graphs are very difficult to produce using typical word processor options. So, what's a humble econometrician to do?

Working in the USA: How to apply for a work visa after graduation

So, you're studying for your economics degree in the United States of America. It's going well, and you're enjoying life in the USA, so much that you're thinking about staying longer and looking for a job in the US.

Insights into Central Banking Careers with Dr. Gómez-Pineda

Dr. Javier G. Gómez-Pineda, our interview guest for the 2023 INOMICS Handbook, graciously agreed to return for a second interview. This time, the INOMICS team prepared some career-related questions for the central banker. With his answers, Dr. Gómez-Pineda shares his wisdom about central banking and economist careers in general with you, our readers.