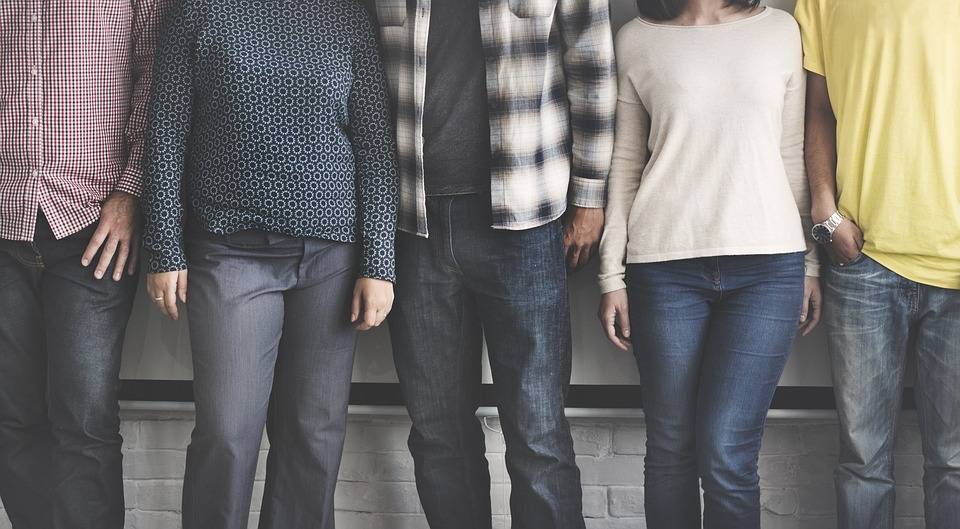 How to Connect With Other Economists in Your Field
So you know that getting to know other people in your field is important, and that you need to network when you attend a conference. But what about the rest of the time? What websites can you use to get in touch with other experts in your field? Here are some ideas:
Twitter
Twitter is one of the most popular social networks among academics. Although the 140 character limit on tweets can be a real challenge, as it's hard to distil down complex information into simple sentences, this is part of the reason that it's such good training. Being able to describe new findings in your field or to put forward arguments in this extremely limited space and still have them be comprehensible to the public is an extremely useful skill.
To get started on Twitter, you can sign up for a free account and start tweeting short thoughts about your field, or sharing links to interesting news items. The communication style tends to be quite casual, so you can feel free to make jokes or light hearted comments in between the more serious posts. Find other economists and follow them, then you can share their tweets to your timeline using the retweet function. You can also reply to tweet to engage in debate or discussion with other economists.
Facebook
Although it is not a professionally-oriented social network, Facebook can still be a useful resource for an economist. This is particularly true if you're a current student or recent graduate, as you can join your university group and find other people in your area who currently or previously studied economics there.
You'll also find professional groups for networking, advice, or sharing frustrations. Sometimes these groups will be private, meaning that you'll need someone who is already a member to refer you in order for you to access them. But if you can gain access, you'll find benefits from immediate contact with an instant network for information and more.
Blogs
A different method through which you can connect with other economists is through online blogs. Many academics and researchers run blogs in which they detail their latest findings and their thoughts about the field. As well as being fascinating reading, these blogs can help you make contacts. The comment section of articles will often host lively debates and discussions in which you can raise issues you think are relevant.
You could consider starting a blog of your own, which other economists and the public can read. You could also do guest posts or join a group blog if you don't have the time to dedicate to running an entire blog yourself. Networks like the Science Blogs network bring together blog writers from various disciplines to share exposure.
LinkedIn
Although it's mostly associated with corporate networking, LinkedIn can still be a useful network for an academic economist. You can list your places of work and your CV on your profile, so that anyone can see your work history and decide if they might be interested in hiring you. You can also make contacts in industry, which can be helpful even if you are planning to stay in academia – you might need to pass on recommendations for a student, for example, or to invite industry personnel to join you at a conference or event.
Specialist academic social networks: Academia.edu, Mendeley, FrontiersIn
Finally, several social networks exist specifically for academics. The one most commonly used by economists is Academia.edu, which allows you to upload your recent journal papers and connect with other academics. Another site is Mendeley, which is primarily a tool for building reference lists and bibliographies, but also includes social networking elements. And then there's FrontiersIn, which is mostly oriented towards science but may be useful for those working in certain areas of economics such as econometrics.
Will all these tools, you'll be able to connect with other economists to learn more and grow your career.