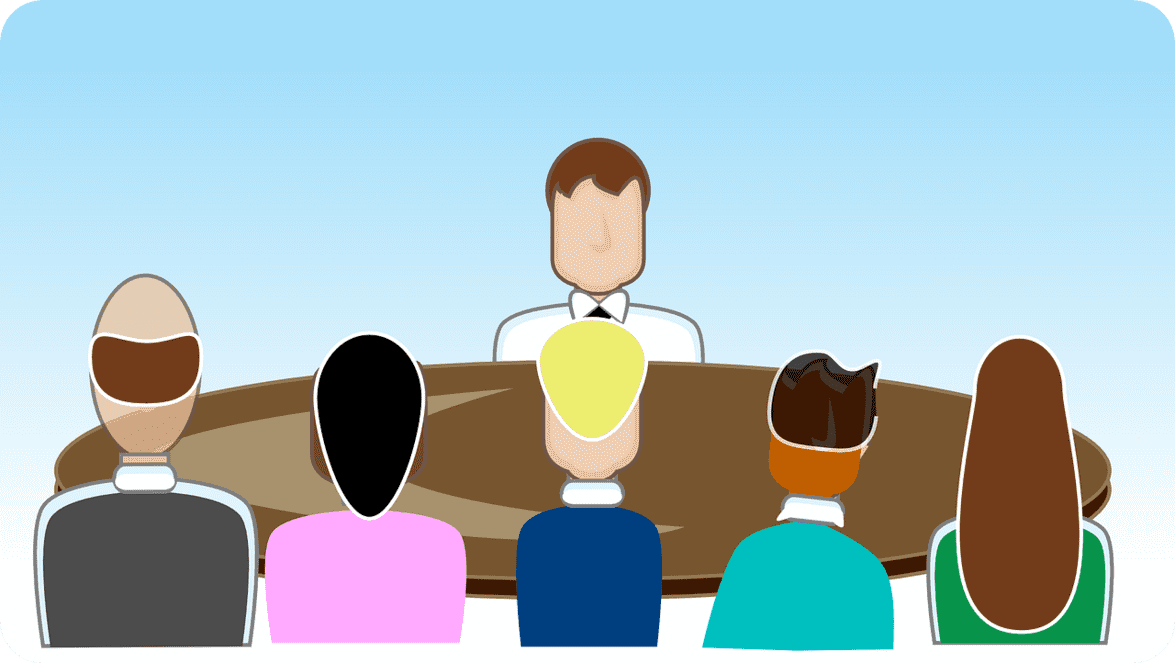 How To Prepare For Your Post-Doc Interview
Read a summary or generate practice questions based on this article with the new INOMICS AI toolhere.
When you are applying for a postdoc position, as part of the process you'll need to have an interview with the PI of the group you are applying to work with and others in the department. Here are some steps you should take to prepare for this interview.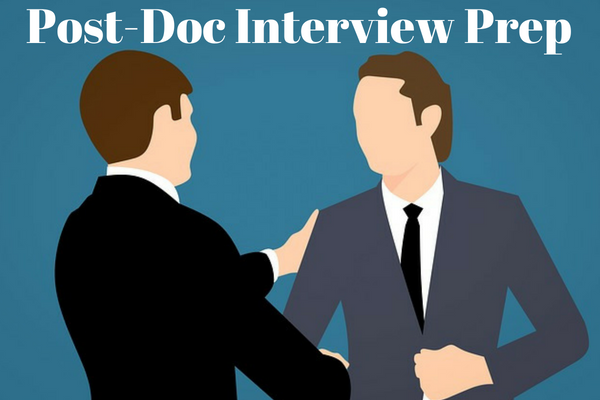 1. Prepare an outline of your current research project
One of the biggest questions you will need to answer in your interview is to explain your current research project, or the project you are planning on starting very soon. First off, you should be able to explain the essential principals of your project in just a few sentences, covering the research question you want to answer, the methodology you will use, and what results might mean. Then you should be able to talk about these topics more in depth, and also to explain how your prior experience makes you well suited to performing the project. Talk about what input you are hoping to get on the project from other group members and how the results will contribute to the field.

2. Gather references from your PhD supervisor and others
As part of the interview process, you will need to share references or letters of recommendation from your PhD supervisor. If you have a mentor in the field or you have a good relationship with a senior professor, you can also ask them to provide you with a recommendation letter. Typically, you will either be asked to provide letters of recommendation in advance of the interview, or you will be asked for the contact details for your references and your interviewers will contact them and ask for information about you. You should reach out to your references and ask them if they will talk on your behalf, and make sure to bring their contact details with you to the interview.

3. Research the university, department, and PIs you are interviewing with
It's important for any interview that you know a bit about the institution and people that you will be interviewed by. You should know the names of your interviewers in advance, or at the very least you should know one of the interviewers. Use this information to learn about the work being done by the interviewers, and also learn about the research interests of the department and the university. If you can explain why you want to do a postdoc with this particular group or department as opposed to other equally prestigious departments, then you can demonstrate that you are a good fit for the postdoc position and that your work will complement the work done by others in the group.

4. Prepare ideas for future projects
Not only should you be able to discuss your current and former work, you should have ideas about future projects too. It is very likely that you will be asked about what projects you would like to perform as part of your postdoc. The ideas you have don't have to be complete to the standard of a research proposal, but you should have some concept of what methods you would use and what results you might expect when researching a particular question. If you can find someone in the hiring department who works on a related topic and with whom you could potentially collaborate, definitely mention this too.

5. Bring along teaching evaluations if you have them
This tip may differ between the US and Europe. In Europe, there is less emphasis placed on the importance of teaching so you may be applying for a postdoc position with no teaching experience at all. In the US, on the other hand, teaching is a major part of academic life and most postdocs would be expected to have at least some teaching experience. In either case, it is a good idea to put together documentation for the teaching that you have done. Find your lesson plans or semester curricula, and refresh your memory on what topics you taught and any special methods that you used for teaching – such as getting the students to do group work, using audio-visual clips, or what projects you got your students to complete. And most importantly, bring along any student evaluations that you received. Providing evidence that your students enjoyed your classes is always a good boost in a postdoc interview.
For more career opportunities and job listings in business, finance, and economics, take a look at our jobs section. It has all that you will need to take that next big step!
---
For lots more information for economics students and others, see these articles:
>> The Higher the Academic Qualification the Higher the Wage
>> Top Career Paths: Microeconomics
>> Top Career Paths: Macroeconomics and Monetary Economics
>> 30 Top Twitter Feeds in Economics and Finance
>> What to Do With Your Economics Degree: Career Paths for An Economist
>> Top Economics Think Tanks and Research Institutes in the US
Also Interesting

Insights into Central Banking Careers with Dr. Gómez-Pineda

Dr. Javier G. Gómez-Pineda, our interview guest for the 2023 INOMICS Handbook, graciously agreed to return for a second interview. This time, the INOMICS team prepared some career-related questions for the central banker. With his answers, Dr. Gómez-Pineda shares his wisdom about central banking and economist careers in general with you, our readers.

Working in the USA: How to apply for a work visa after graduation

So, you're studying for your economics degree in the United States of America. It's going well, and you're enjoying life in the USA, so much that you're thinking about staying longer and looking for a job in the US.

Studying in the USA: How to apply for a student visa

So you want to study abroad in the United States of America, the largest economy in the world. In keeping with its "melting pot" reputation, the US has been an education destination for many over the years, and is filled with many high-quality, internationally competitive universities. Of course, if you're an international student, you'll probably need to get a visa before you can go.