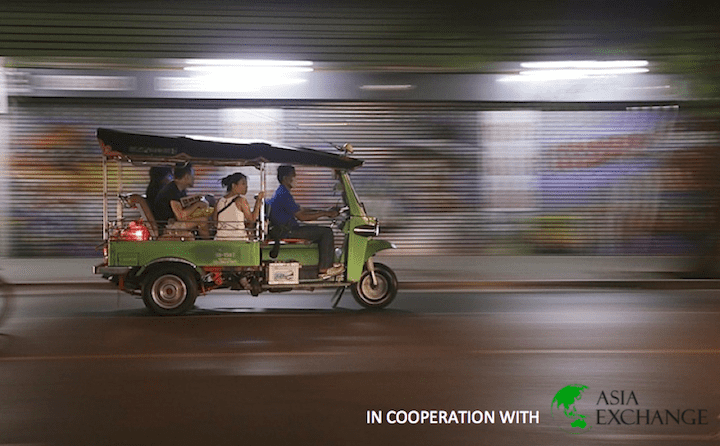 How to Study Abroad in Asia and Save Money?
Read a summary or generate practice questions based on this article with the new INOMICS AI toolhere.
So you want to make your dreams finally come true, and take off to somewhere in Asia to study abroad for one semester. Many people think that studying abroad is expensive, and that only students with wealthy parents can afford a semester abroad, but that's not true at all! You can study in Asia and actually save money compared to studying at your home university. In this article our partners at Asia Exchange, one of the world's leading companies organizing student exchange to Asian countries, take a look on ways to make your semester abroad more affordable.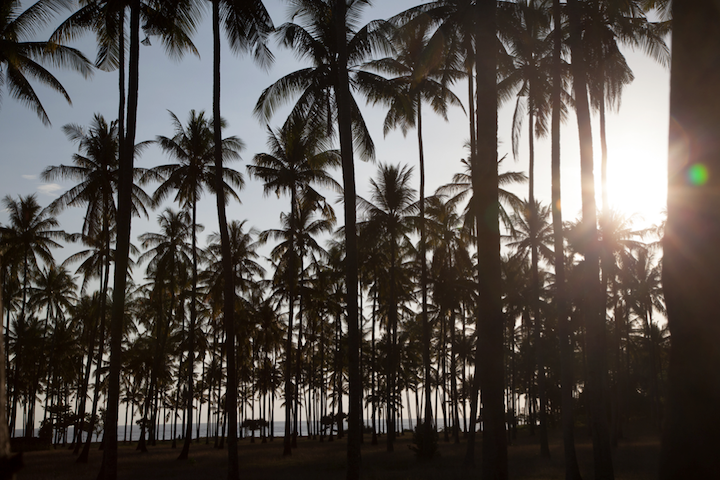 Studying in Asia is more affordable than most people think!
Find a study abroad program that is priced competitively
Not all the study abroad program cost over $10,000 US per semester! There are programs around the world that are being offered for less than $3,000 US per semester. If you are studying in the United States, you will probably already save money here, as your tuition fees are likely to be above the cost of one semester in Asia already!
Watch this video to learn more: https://www.youtube.com/watch?v=_eo2zTfYrqc
Find out if you are entitled to a grant or a scholarship
Find out if you are entitled to any study grants through your University or your government. Most universities offer grants to their students who find a study abroad placement on their own or through a company offering exchange programs. Also some societies that promote cultural exchange give out grants to students applying to study abroad. Snoop around and find out about all the grants you might be entitled to!
Find a study abroad destination that the living costs are low in
If you really want to save money, pick a study abroad destination that is know for low living costs. While even the bigger cities in Asia are often quite affordable, when compared to the cities in Europe or USA, studying in a place like Singapore or Tokyo will not be extremely cheap when it comes to living costs. In cheaper places around Asia, you can even get your own nice little apartment for less than 150 euros or $200 per month! Choose a destination like Lombok in Indonesia, or Bangkok in Thailand to get more bang for your buck!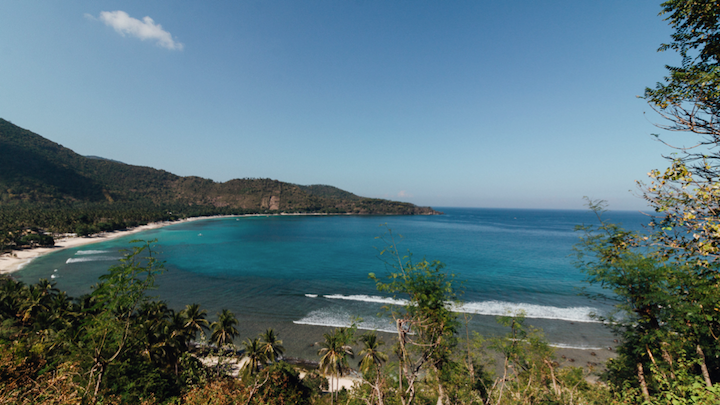 Lombok is not only an amazing place to study because of its culture and landscapes, but also because the living costs are extremely low.
Book the cheapest flights possible
One of the most expensive one-time costs of a study abroad semester is purchasing the flights. But don't worry; with a bit of planning and searching, you will be able to save significant amounts money on flight fares. Our friends at Asia Exchange published an article recently that will show you how find the lowest price!
Use public transport
Once you make it to your destination country, take advantage of public transport to save more money! Buses and trains are generally a lot more cheaper than taxis, and also the new ride sharing apps, such as Uber, are often more affordable than taxis in the Asian countries.
Eat locally
Local food in Asia is not only amazingly delicious but also very affordable! In most Asian countries you can get a nice local dish for about 1 Euro or dollar. Avoid eating out at expensive western restaurants and your wallet will stay thick.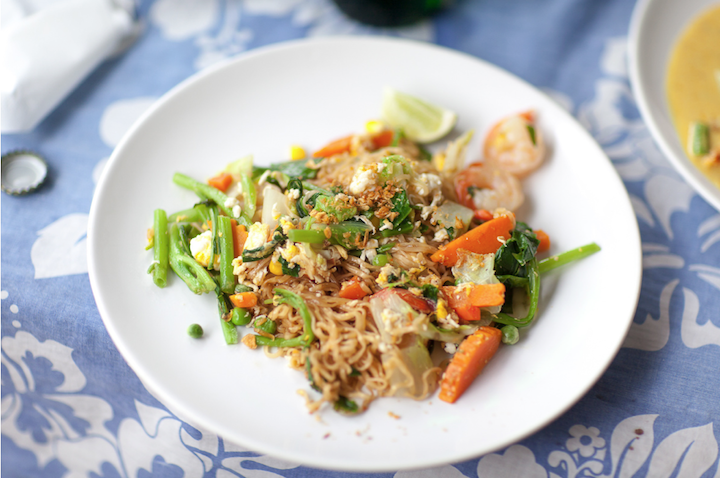 Local food is delicious and cheap in Asian countries. This noodle and chicken dish in Phuket cost less than 1 Euro.
Party responsibly
While a little partying is not a bad thing to do at all when studying abroad, it can be an easy way to spend more money than you would. After a few too many drinks, most people tend to start getting a bit loose with their spending, and buy rounds to others, or buy unnecessarily expensive cocktails. And believe us, it is quite often that as a result of a night too big, the drunken dummy has also managed to lose their wallet and iPhone. Be smart when you party, and you'll save money too!
Work during your studies
While many countries don't allow exchange students to work while studying, Internet has made it possible to work from anywhere. Blogging is one way to make money while abroad, and depending on your skill set, there are endless opportunities out there for one willing and capable of putting in a few hours of computer work after your studies. Head down the street from your apartment to a nice café, order your latte, power up your MacBook and make some money while studying abroad, it's that easy!
Learn more about studying in Asia at http://www.asiaexchange.org