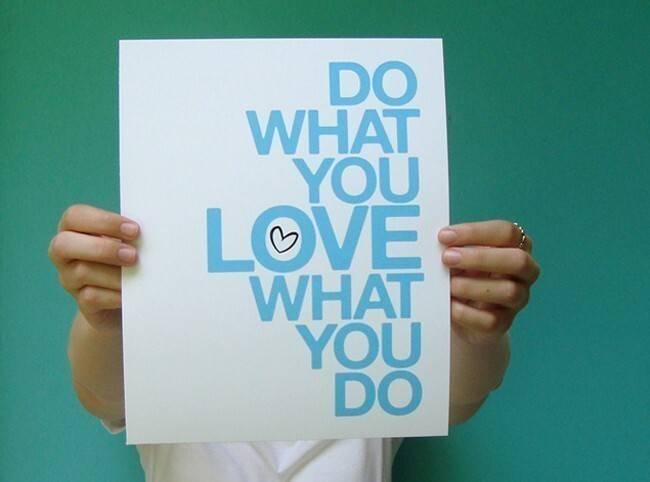 Internships in Economics – Lessons from an Economist!
Whether pursuing a bachelor's degree in economics or having finished a PhD from a top university, at all stages of the academic pursuits and research careers, young economists have been engaged in the grueling process of finding internships with reputable organizations. While masters and bachelors students aim to gather work experience and transition into full time jobs, PhD candidates attempt to combine their research with the work of relevant organizations.
Having gone through the cumbersome process myself and having successfully crossed over into a "real job" after a tedious string of internships, here are a few lessons and tips I would like to share with you, no matter which part of the internship journey you are currently navigating through.
Lesson 1: Do what interests you!
It is important to go for an internship in a discipline that really interests you. In the long run companies will hire you for the skills you can offer them and this decision will not be based on the reputation of the company where you did your summer internship. Work experience in a local unknown NGO in Congo is as valuable as an internship at the Big 4 consulting firms in New York. Bottom line, do something you are good at, pick out solid skills you can apply in life and don´t make a company´s reputation the top factor in your decision.
Lesson 2: Building expertise or versatility?
You can stick to the same area of interest as you proceed or you can be versatile in your choice of internships! There is no golden rule about what works. However, anecdotal evidence suggests that sticking to one area of interest builds a certain credibility of expertise in that area and may lead to brownie points for you from recruiters who want specialists. Having said that, I firmly believe that while in university, one should have full freedom to taste different worlds and thereby realize with experience what they would ultimately like to do. As long as you can explain your path and give convincing reasons for the choices you made, no experience is inferior to another.
Lesson 3: The money will come as you get better!
I remember vividly how unpaid internships were looked down upon during my university days. People make you believe that you are selling yourself too low if a company where you intern does not offer you remuneration. Please do not believe this especially if you are at the start of your internship phase in university! As a natural progression, I can guarantee you that the money will come as you get better at what you do, i.e. chase excellence and not money and sooner or later, money will chase you for your excellence. In fact, sometimes the companies that offer you the best training and work experience do not have the budget to support interns. However, with what they teach you, your skills might be worth a lot once you do enter the real job market.
Lesson 4: Most important: Do not compare!

I am going to repeat here what granny said all along. Do not compare yourself with others! Though it sounds cliché, this is crucial. While I was in love with Development Economics and not particularly fond of the mathematical methods of economics, I made myself go through several unnecessary and painful processes of applying for finance based positions in leading investment banks all over the world. Why? Peer-pressure in a top economics college of India where everyone blindly runs behind big brand names offering high salary packages! Of course, the outcome was repeated rejection- not good for one´s self esteem and also not worth it in the long term, as I can see today in retrospect.
In conclusion, I would like to say that what you make out of an internship experience and how much you leverage from the social network you make depends on you. Every experience contributes to who we are as people and professionals. Make sure you take time to dig into the details of what you want, what you learned from a given experience and share it with the recruiters in an authentic way as you go along. At the end of the day, recruiters want authentic people with authentic experiences and real life skills. Gather those and move ahead with confidence!
Good Luck.
Image credit: taniawillis