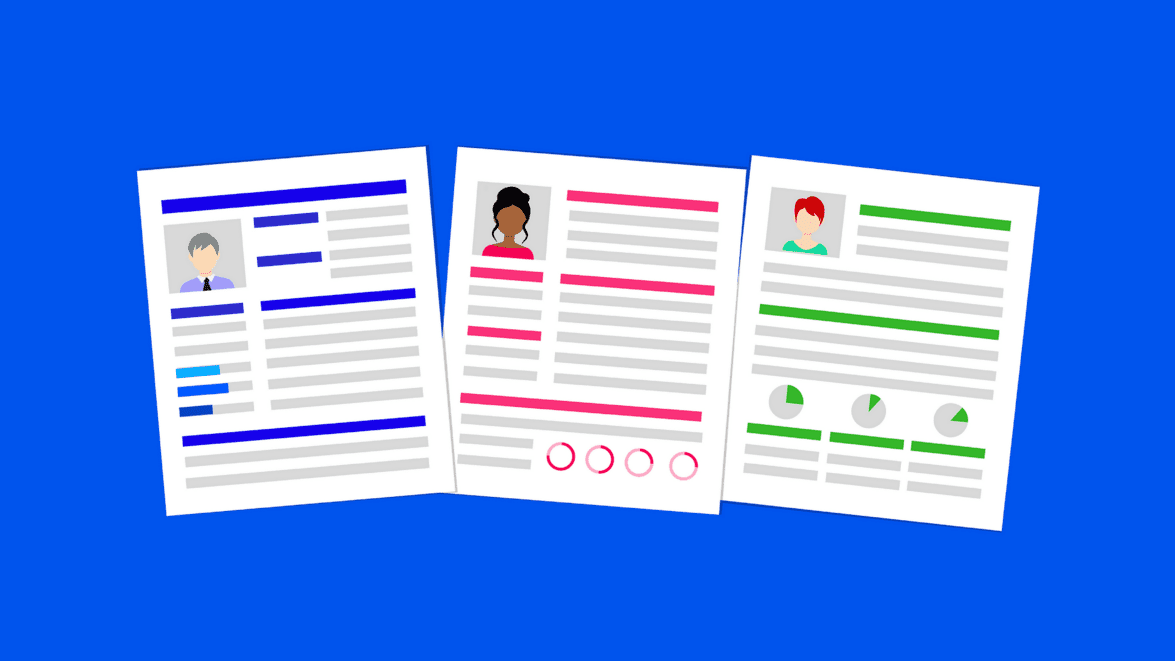 Postdoc Jobs
Job Market Scramble for Economists & Useful Resources for Postdoc Job Search
Read a summary or generate practice questions based on this article with the new INOMICS AI toolhere.
The job market for economics postdoc jobs in the United States is highly seasonal. The primary recruitment phase for post-doc positions closes every year in February or March. It is therefore best to plan your econ job search early and apply well in advance of the deadline.
You can find the latest postdoc jobs in the USA on INOMICS. However, if you do not find a graduate position during the main econ job market recruitment window, do not panic! There are still options for you.
Suggested Opportunities
What is the Economics Job Market "Scramble"?
At the end of each recruitment cycle there are always a number of post-doc vacancies left unfilled. This is because it is not always possible for institutions to find the right candidate for every position within the standard recruitment window. To help match prospective employers and job candidates, the American Economic Association (AEA) sponsors the Economics Job Market "Scramble" every spring to fill these recruitment gaps.
The "Scramble" provides an online platform where candidates and employers can advertise their availability for new offers. Candidates can participate for free but must fill in an online profile and have all required documentation ready before registration.
The Economics Job Market "Scramble" is only available for candidates who have not yet accepted a job offer, or employers with unfilled positions. If you have received a job offer but you have not accepted, then you can still participate in the "Scramble". Nevertheless, consult with your adviser before joining.
The next "Scramble" will begin in March 2022. More information about the AEA Job Market "Scramble" can be found on their website.
Other Job Advice Resources for Economists
With no in-person job interviews at the annual ASSA meeting due to COVID, online resources have never been more important to your econ job search.
INOMICS has new job openings for economists posted online every week. Remember to subscribe to the INOMICS Email Alert to receive the latest jobs, training courses and conferences. We also have advice articles on writing an academic cover letter.
There are plenty of other resources online that give you an introduction to the job market, preparation tips and statistics. A generous collection of resources is available on the website of the Harvard University Department of Economics.
If you prefer empirical evidence rather than opinions and descriptions, have a look at The Job Market for New Economists: A Market Design Perspective. This is written by members of the AEA and presents statistics illustrating the formal US job market for economists. Even though the paper is from 2010, it gives a nice overview of the whole process.
Finally, in Useful Resources for the Academic Job Market (free signup required), Ryan Cordell provides a fantastic list of articles and blog posts. Although not discipline-specific, the collection of resources is absolutely relevant and useful for young candidates in the econ job market.

Also Interesting

Studying in the USA: How to apply for a student visa

So you want to study abroad in the United States of America, the largest economy in the world. In keeping with its "melting pot" reputation, the US has been an education destination for many over the years, and is filled with many high-quality, internationally competitive universities. Of course, if you're an international student, you'll probably need to get a visa before you can go.

A gentle introduction to LaTeX for economists

Economists often run into situations where they need to type out mathematical formulae or draw up a graph, especially for research papers. But, anyone who's attempted to do so knows that math symbols and complicated graphs are very difficult to produce using typical word processor options. So, what's a humble econometrician to do?

Top Master's Programs in Economics

Choosing your master's program is a big decision – with so many courses available, how can you find the right one for you? We're here to help by sharing a selection of great master's programs that you can find on INOMICS.