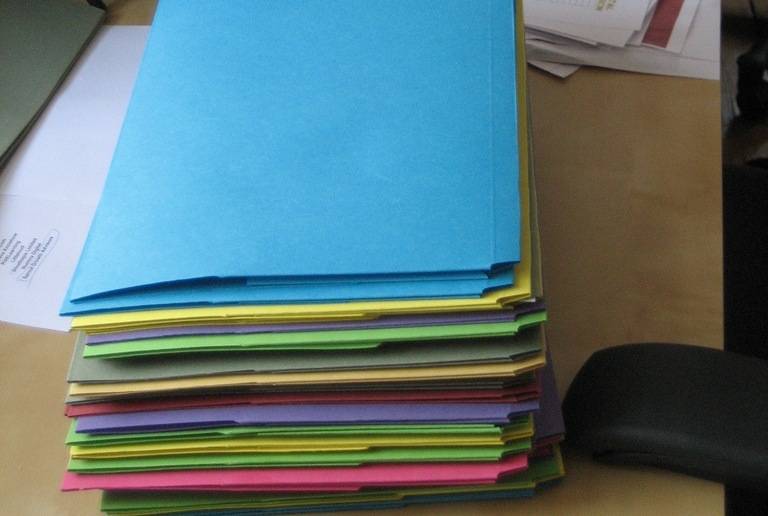 Job Market Scramble for PhD Economists & Useful resources for Academic Job Search
Two days ago, the Job Market Scramble (organized by American Economic Association) opened for registration. Open till Wednesday next week, it will serve as a means of communication for employers who have not yet filled their positions and new PhDs who are still searching for openings (you can see the details of the Job Market Scramble, including the Scramble Guide, here).
If you are on the US economics job market already, you are probably well prepared and have all the important dates in your calendar. If you are just at the beginning of your PhD in economics, it is worth starting to think about the job market process early.
The job market in any academic field is seasonable, especially for fresh PhD graduates, as they tend to enter the market at the same time. With the economics job market in the US being so formalized, there are several dates that should not be missed, starting with the preparation for the annual ASSA meeting. There are plenty of resources online that give you an introduction to the job market, preparation tips and statistics. A generous collection of resources is available on the website of the Harvard University Department of Economics. If you prefer empirical evidence rather than opinions and descriptions, have a look at The Job Market for New Economists: A Market Design Perspective, which is written by members of the AEA and presents statistics illustrating the formal US job market for economists. Even though the paper is from 2010, it gives a nice overview of the whole process. In Useful Resources for the Academic Job Market, Ryan Cordell provides a fantastic list of articles and blog posts which could be useful for young candidates in the academic job market in any discipline, including The Six Ways You're Acting Like a Grad Student (And how that's killing you on the job market).
Below are some important dates for those of you planning to test the Job Market Scramble this year:
Sign up online: March 20-27, 2013
Visit Scramble Website (only open to registered users): March 29 – April 12
Closes: April 12
Photo Credit: chinwag.com
Also Interesting

For student recruiters and admission officers

Tips for recruiting students during Covid-19

Among the most common challenges faced by Universities we find the need to deliver course curriculum adaptable for e-learning experiences; the need to provide a solution to the current dilemma of international students, start their studies online, delay the start of their studies or turn to local institutions to start their studies; the demand for hosting virtual campus tours, virtual Q&A sessions, among others.

What is Supply-side Economics?

​Supply-side economics. Since its conception in the 1970s, debating its merits – or lack thereof – has been at the heart of political discourse, demarcating Republican from Democrat, Tory loyalist from Labour devotee, and informing not just an economic outlook, but a world view.

Survey: Is "To Whom It May Concern" Acceptable on a Cover Letter?

If you've ever researched how to write a cover letter, you probably know that career experts from all over the internet agree you should never address your cover letter with a generic introduction like "To Whom It May Concern."