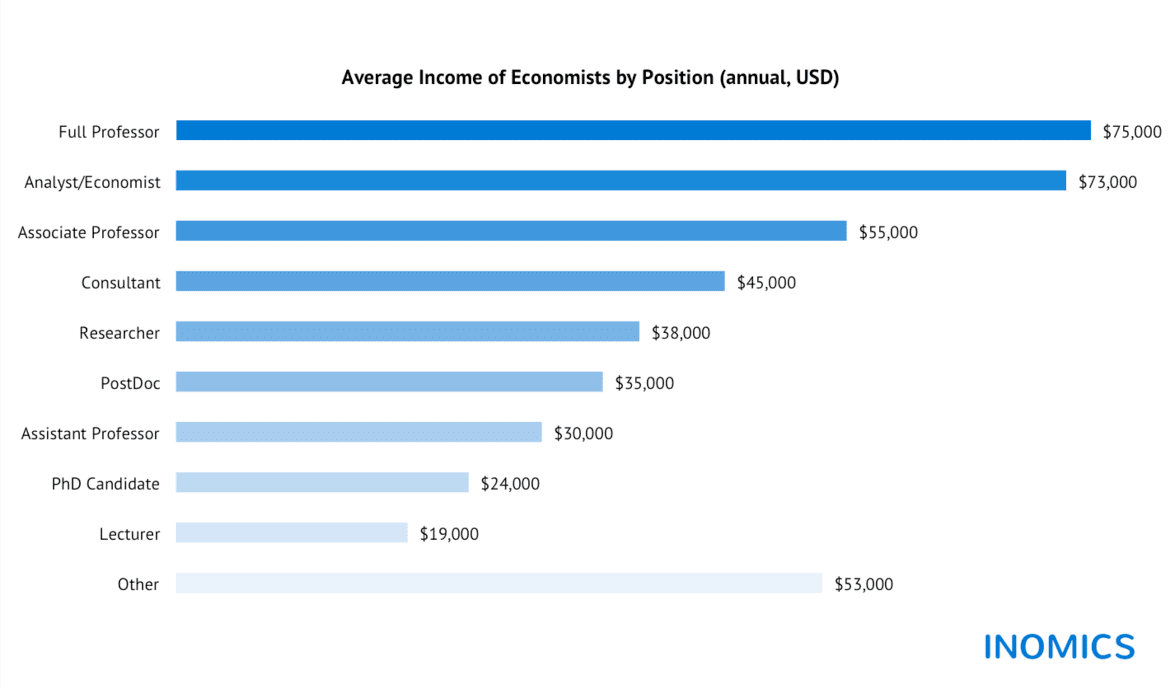 Life as an Economist in France - Salary and Working Conditions
Read a summary or generate practice questions based on this article with the new INOMICS AI toolhere.
While it was the UMP, France's conservative opposition party, that won the majority of votes in Sunday's first round of town hall elections in France, the far-right Front National also made decisive gains, particularly in areas that used to be bastions of the left wing. The ongoing difficulties in the French economy are often cited as one of the key reasons for this redrawing of the political landscape and the losses for the ruling Socialist Party.
French President Francois Hollande's strategies for moving the country back towards a growth economy have diverged from his party's platform, however, being met with varying levels of skepticism. Hollande has promoted both tax and public spending cuts in the name of stimulating job growth. He claims that he will go ahead with these planned economic reforms despite poor results for his party in Sunday's elections.
One outspoken critic of Hollande's policies over the past years has been French economist Thomas Piketty, of the Paris School of Economics. While already well known in France, the recent publication of his book, "Capital in the 21st Century," has cast Piketty squarely in the international spotlight.
Though of course not every economist is likely to earn such esteem as Thomas Piketty, France seems to be a desirable country to set up shop as an academic or analyst, despite (or perhaps because of?) ongoing economic turbulence and political uncertainty. Amongst the economists who responded to the Economics Job Market Report 2013: France published earlier this year, 52% said they'd come to France from another country, meaning France a relatively high percentage of foreign economists.
Even in the current economy, salaries amongst economists working in France are fairly competitive, particularly for those with more than three years of experience. According survey respondents, Full Professors earn an average of $75,000 USD per year, while Analysts earn about $73,000. Salary was listed as only the fifth most important factor when choosing a place of employment, however, with friendly working environment, time to conduct research, flexible working hours and institutional reputation topping the list. Thus, it may not be the salary that's drawing economists to France, but rather the working atmosphere itself. Whatever the conditions that are prompting economists to seek employment in France, well-known professionals like Thomas Piketty make it clear that it's possible to make them work in your favor.
More details on the results and methodology of the Economics Job Market Report can be found on the INOMICS site.
Also Interesting

The GRE is changing: ETS to streamline the test in September 2023

The Graduate Record Examinations, more commonly known as the GRE, is one of the most important standardized tests in the world for admission to post-Baccalaureate programs. It's very often required by universities when considering admission into their Master's or even PhD programs.

How To Find The Right Exchange Program

Exchange programs allow students to study at a different institution as part of their degree. Typically, students will use this opportunity to study abroad at a foreign partner of their home institution, though exchange programs can sometimes take place in the same country. Regardless, these programs are a fantastic way for students to broaden their horizons, take specific courses at another institution, and study abroad without committing to living multiple years in another country.

Which Concentration Should You Choose For Your Master's Degree in Economics?

If you're planning to study economics at a Master's level, then you may have the opportunity to pursue a concentration, sometimes also referred to as a major. While rarer, some PhD programs may also offer concentrations, though many are already specialized degrees (or require you to have your own research agenda).