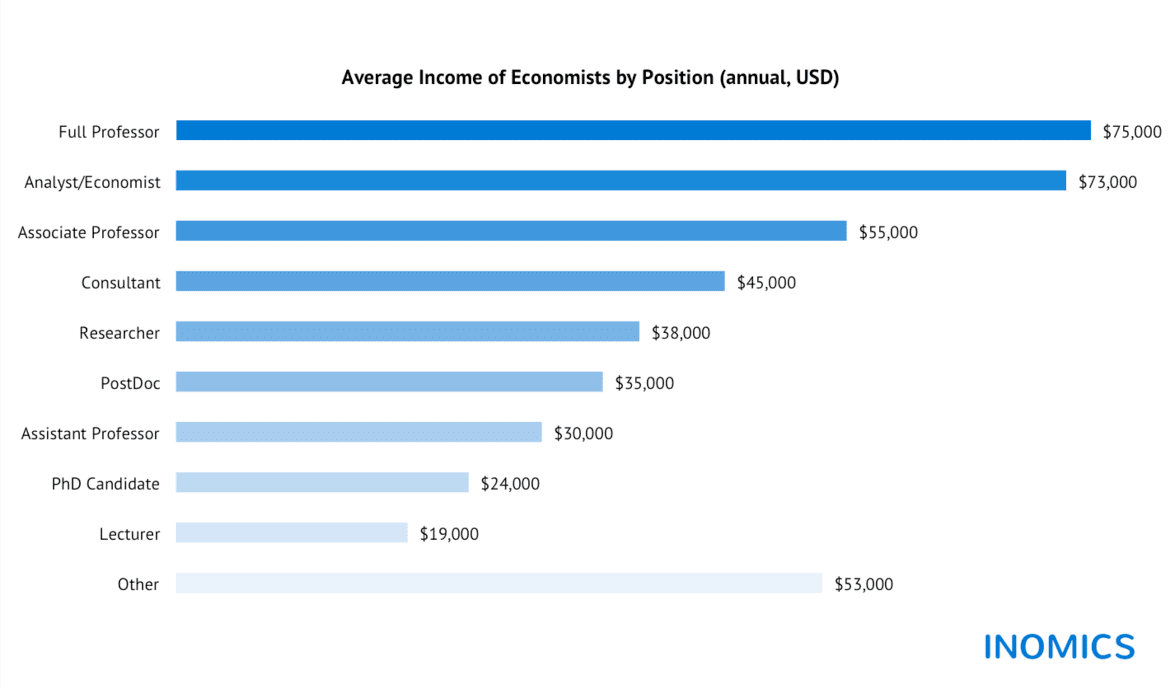 Life as an Economist in France - Salary and Working Conditions
While it was the UMP, France's conservative opposition party, that won the majority of votes in Sunday's first round of town hall elections in France, the far-right Front National also made decisive gains, particularly in areas that used to be bastions of the left wing. The ongoing difficulties in the French economy are often cited as one of the key reasons for this redrawing of the political landscape and the losses for the ruling Socialist Party.
French President Francois Hollande's strategies for moving the country back towards a growth economy have diverged from his party's platform, however, being met with varying levels of skepticism. Hollande has promoted both tax and public spending cuts in the name of stimulating job growth. He claims that he will go ahead with these planned economic reforms despite poor results for his party in Sunday's elections.
One outspoken critic of Hollande's policies over the past years has been French economist Thomas Piketty, of the Paris School of Economics. While already well known in France, the recent publication of his book, "Capital in the 21st Century," has cast Piketty squarely in the international spotlight.
Though of course not every economist is likely to earn such esteem as Thomas Piketty, France seems to be a desirable country to set up shop as an academic or analyst, despite (or perhaps because of?) ongoing economic turbulence and political uncertainty. Amongst the economists who responded to the Economics Job Market Report 2013: France published earlier this year, 52% said they'd come to France from another country, meaning France a relatively high percentage of foreign economists.
Even in the current economy, salaries amongst economists working in France are fairly competitive, particularly for those with more than three years of experience. According survey respondents, Full Professors earn an average of $75,000 USD per year, while Analysts earn about $73,000. Salary was listed as only the fifth most important factor when choosing a place of employment, however, with friendly working environment, time to conduct research, flexible working hours and institutional reputation topping the list. Thus, it may not be the salary that's drawing economists to France, but rather the working atmosphere itself. Whatever the conditions that are prompting economists to seek employment in France, well-known professionals like Thomas Piketty make it clear that it's possible to make them work in your favor.
More details on the results and methodology of the Economics Job Market Report can be found on the INOMICS site.
Also Interesting

The Problems With Development Aid

​Development aid: what is it good for? Well, according to much research the answer may well be absolutely nothing. In fact, it may well be worse than nothing. When judged against its aim of 'instigating economic development and alleviating poverty', its record is so dismal it looks as though aid actually hinders the achievement of its own stated goals. And the curious thing is this seems to be something of an open secret. Even to an untrained eye the big numbers pertaining to development aid don't look right. Take Africa, for example.

12 Characteristics of Successful Economics Students

What does it take to succeed as a economics student? What qualities do you need to thrive at university, to enjoy your studies, and, then, once it's all done and dusted, to go and get yourself a good job?

10 Most Affordable Countries in Europe to Do Your Economics PhD

Fortunately, the UK and the US aren't the only two places in the world with universities great for studying economics, and particularly in Europe, higher education hasn't yet been turned into corporate business, meaning not only are degrees cheap, some are completely free. And paying less (or even nothing) doesn't translate into a lesser experience. To the contrary, many of countries on this list can make legitimate claims to housing some of the most prestigious higher learning institutions in the world.