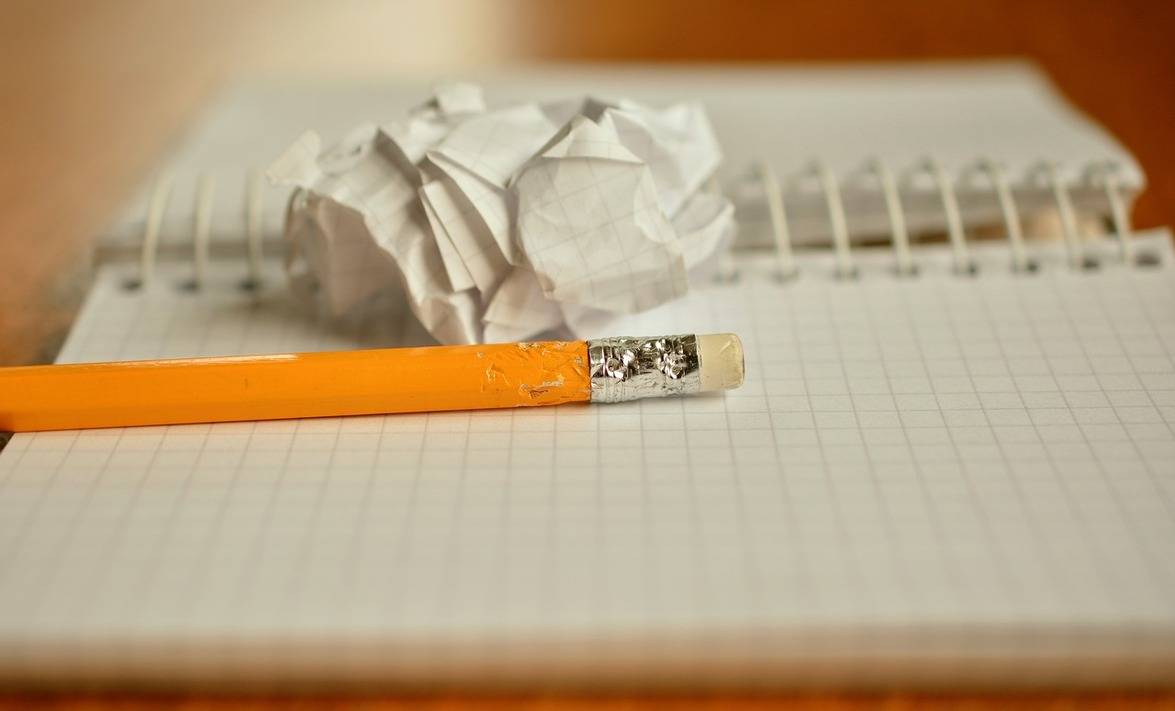 Plan B: What to do if your PhD Application is Rejected
If you've applied to do a PhD but have been unsuccessful, don't despair! Although having an application rejected can be disheartening, it isn't unusual, and it can often take people a couple of tries until they get accepted onto a course. Here are a few tips on what to do if your PhD application is rejected.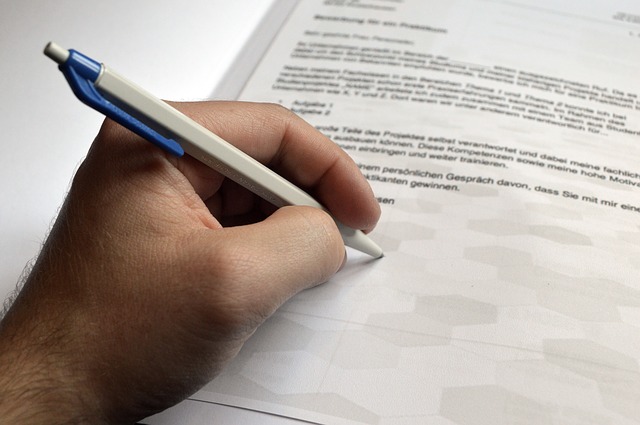 Assess whether the department was the right fit for you
Sometimes, a rejected application can actually be a blessing in disguise. If your research interests do not align well with the interests of the department to which you applied, then it would be difficult for you to bond with the department and to get the support that you need in your PhD. Some departments or institutions have more broad interests than others, but usually the more specifically focused a department is, the easier it will be for you to study that topic there.
So take some time to think seriously about whether your proposed project was a good fit for where you were applying. If not, try to find departments that do research which is more closely aligned to what you want to do. Also consider your own profile – it will be easier for you to be accepted onto a program where you have an academic background in common with other researchers there. Maybe you can find a different department to apply to which is more closely suited to your project.
Get more experience
Some applications will be rejected even though the project proposal has potential, because the applicant does not convince the assessors that they can perform the work. You are not expected to have a complete understanding of how to perform a research project when you apply – after all, the purpose of the PhD is to teach you these skills – but you do need to show that you have some level of experience.
This is especially true if you are changing fields between your masters and your PhD. If you want to move from, say, history to economics, then you would be expected to have some experience with statistics, mathematics, or modelling, for example. If you don't have this experience, you can try to get a job as a research assistant or research worker to help you build up your skills and demonstrate that you can perform the kind of work that you want to do.
Reapply next year
If you've considered all of the above, and decided that the program which you applied to is still definitely the place at which you want to do you PhD, then you can always apply again next year. While it might be helpful to gain more research experience or to perform some new work, often the best way that you can improve your chances of being admitted to a PhD program is by improving your application. Look again at your research proposal and letter of motivation. Make sure that your proposal is realistic and achievable in the typical three year period. Don't just tell people that you have skills in your motivation letter – rather, show that you have the skills by talking about what you have achieved with them in the past.
You can also try to contact people at the department you wish to join and ask them for feedback on your application. This can be a hit-or-miss technique, as many academics are very busy and may not have time to help applicants. This is especially true of departments which receive large numbers of applications, so be prepared that you may not receive an answer, and don't be pushy. However, you may find that someone is willing to help you and suggest improvements to your application. It can sometimes help to talk to the admin staff handling applications as well as the academics, as they may be able to give you additional guidance.
---
Recommended Insights
The University Mental Health Crisis
The Economic Effects of Climate Change
10 Characteristics of Successful Students
Also Interesting

Why do a PhD?

If you're an economics student currently doing your undergraduate or Master's degree, you might be considering doing a PhD at some point. The idea of dedicating another three years or more of your life to original research is both exciting and terrifying, and the experience of actually doing it can be both exhilarating and harrowing. Taking the step towards doing a PhD is a big decision, and one that shouldn't be made without the proper research and consideration. Once taken, however, it can be an extremely valuable experience and one that can set you up nicely in the future.

Sample Motivation Letter For Your Economics PhD Application

When you apply for a PhD, you will need to write not just a research proposal but also a letter of motivation. This letter describes why you wish to undertake a PhD and why you would be well-suited to researching your proposed topic. But what needs to go in this letter, and what tone is appropriate for it? To give you some ideas, today INOMICS is sharing a sample letter of motivation, as well as offering advice on how to write our own, so you can maximise your chances of getting accepted.

Tips for a Successful PhD Application

Whether you are applying to a structured program like those typically found in the United States, an independent research PhD like those in much of Europe and elsewhere, or a hybrid of the two, the first step is to gather your thoughts (and paperwork) in an effort to convince the admissions board that you are the most qualified and motivated candidate for the position. Regardless of location or discipline, your application will almost certainly include a personal statement, transcripts, copies of your previous degrees and letters of recommendation.