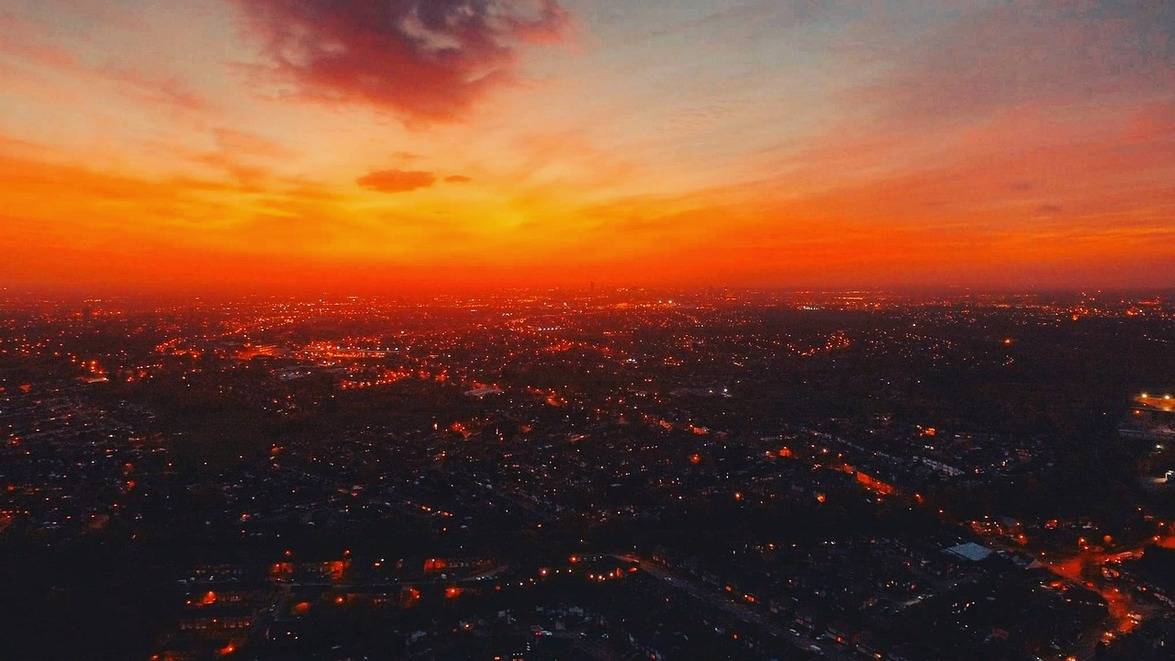 The Job Boom in Northern Cities
Read a summary or generate practice questions based on this article with the new INOMICS AI toolhere.
Brexit may have created a great deal of anxiety and business uncertainty, yet the UK is enjoying a golden period of employment. With more people in jobs and less out of work jobseekers, the UK is experiencing record employment levels not seen for decades. Some of this achievement is down to a job boom in the north of England and in the two biggest Scottish cities.
The job market in the North has become much more competitive and much more appealing to talented professionals. It was once London, and only London, that would attract interest from the hottest industry talent - but those days are gone. More professionals are open to living and working outside of the vibrant capital. Now, they're opting for the bigger bustling cities in the North such as Manchester, Sheffield, Leeds, Newcastle and Edinburgh. So why is there a shift in attitudes?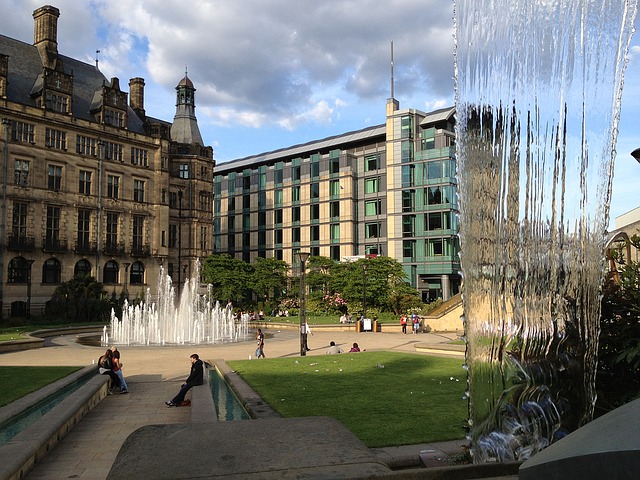 Why professionals are looking north
London has a lot to offer young workers, but the cost of living, overpriced accommodation and fast pace of the city can be avoided if workers look at northern cities instead. Young professionals can still enjoy city life at a fraction of the cost of living in London - in both money and time. Data suggests a first-time buyer will have to put down a deposit three times the national average, and this has been the main reason why job opportunities and competition for them is booming in the North.
However, the job market in the North has not grown by demand alone: there are also many renowned and international companies looking for new staff in the North. This can be proven with a quick search for jobs in Manchester on Jobrapido, or for jobs in the other northern powerhouse cities.
Job applications: the facts and figures
Research also backs up claims that the North has a healthy and prospering job market. One job search site has been digging around and analysing job opportunities and job applications made to companies in these northern cities. Its findings indicate that there really is a northern job boom. It found a number of cities had received significantly more job applications over the previous two-year period. These cities were Manchester, Liverpool, Newcastle, Sheffield, Leeds and the two major Scottish cities, Glasgow and Edinburgh. In fact, Glasgow had one of the biggest rises in application with a staggering 41% increase. This was followed by Edinburgh (36%), and Sheffield and Liverpool both with 14% rises.
Do job advertisements match up?
The good news for these applicants is that there was also an increase in job advertisements during the same period. It must be noted that an increase in job applications may well be the result of an increase in job advertisement,- as logic would suggest. However, the sharp rise in applications also suggests more than advertisements are pulling people to the north of the UK.
The aforementioned northern cities receiving more job applications also offered more jobs as a collective, with an average increase in jobs of 17%. Edinburgh again was up there and increased the number of advertised jobs by a phenomenal 80%. The North West of England was also offering more jobs and Liverpool's job listing rates over the same two years rose by 53%.
What jobs are on offer?
It is also worth noting the types of jobs being offered in the North and in Scotland. Of course, these areas boast a wealth of opportunities in different sectors, but the increase mostly occurred in transport, sales, customer service, and logistics. Not all of these roles were high paying, but the salary goes further in the North compared to southern English counties and Greater London. Not to forget that some of the biggest UK companies have been moving north too - and these companies do have lucrative salaries and employment packages. Channel 4 has set up in Leeds, Boohoo's Manchester depot was expanded and HSBC moved part of its retail operations out of London and further north.
In A Nutshell
To sum up the findings of the latest research and the discussion here:
- Northern cities have advertised more jobs in the last two years than before. Notable increases were seen in Edinburgh and Liverpool with rates of 80% and 53% respectively
- Simultaneously, and somewhat expectedly, job applications in these cities and other cities such as Manchester, Leeds and Glasgow have also increased. The latter received 41% more applications over the last two-year period
- The northern job market is healthy and booming, offering an affordable alternative to London
Also Interesting

A gentle introduction to LaTeX for economists

Economists often run into situations where they need to type out mathematical formulae or draw up a graph, especially for research papers. But, anyone who's attempted to do so knows that math symbols and complicated graphs are very difficult to produce using typical word processor options. So, what's a humble econometrician to do?

Studying in the USA: How to apply for a student visa

So you want to study abroad in the United States of America, the largest economy in the world. In keeping with its "melting pot" reputation, the US has been an education destination for many over the years, and is filled with many high-quality, internationally competitive universities. Of course, if you're an international student, you'll probably need to get a visa before you can go.

Working in the USA: How to apply for a work visa after graduation

So, you're studying for your economics degree in the United States of America. It's going well, and you're enjoying life in the USA, so much that you're thinking about staying longer and looking for a job in the US.