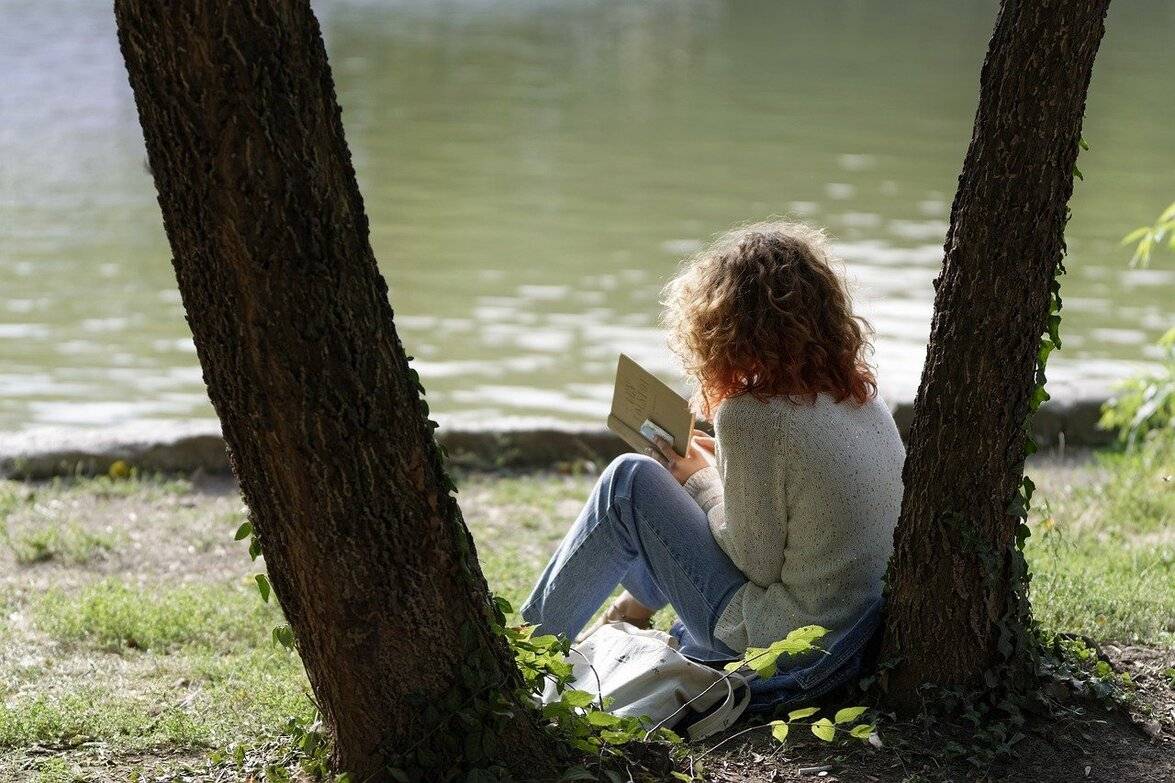 Ranking
The Top Finance Books for Economists
Starting out in a finance degree? Stuck at home during lockdown and want to remain safe while improving your financial knowledge? Simply interested in the topic? INOMICS is here to help. If you're looking for the most-talked-about books in the field, or planning on getting some interdisciplinary knowledge, check out our list of the top books in finance.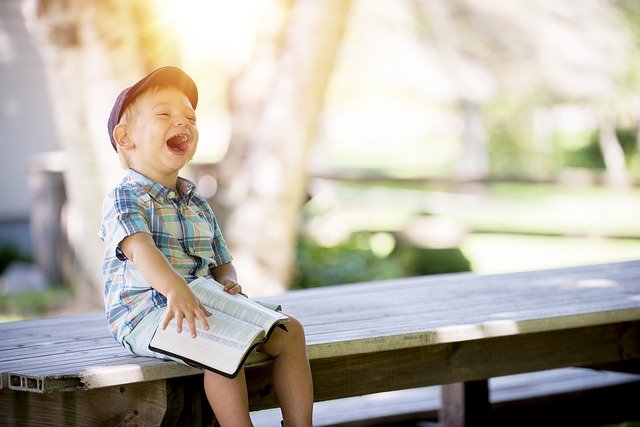 INOMICS and our parent company 11 Academia Networks are Amazon Associates, meaning we are a part of their affiliate program. This article contains affiliate links, which means we may earn money through any qualifying purchases made after you click through. However, this is not a sponsored post.
One of the biggest names in personal finance advice, Dave Ramsey, gives tips on money management for the public in this book. With a focus on paying off debt using the "snowball method", the advice here is suited to someone who is new to finance and trying to dig themselves out of debt.
This compilation of research into self-made millionaires in the US describes the attitudes, strategies, and habits that they have around money and finance. The authors boil down the various perspectives to a few key points, like the essential advice to spend less than you earn. This book will suit those who enjoy a dose of narrative along with their finance advice.
This work chronicles the build up to the housing crisis in the US during the 2000s, examining how the housing bubble grew and what causes it to burst. An accessible and exciting read, this book shows how topics in finance can be presented to a general audience in an engaging way, and how financial decisions can have a large impact on a society.
Covering statistics, economics, and philosophy as well as finance, this book examines how rare and unpredictable events can have an outsized effect on the way that we think and make decisions. It tackles the issue of investment and risk, looking at the difficulties inherent in trying to predict outcomes in highly complex systems.
Another personal finance bible for the masses, I Will Teach You to Be Rich is based on a blog of the same name which offers straightforward, easy to follow advice on money management topics like creating a budget or cultivating multiple income streams.
This book advocates a simple living approach for people struggling with debt or other money issues, encouraging them to relentlessly prune their belongings and expenditures to focus on what is vital for happiness and nothing else.
Professor of finance John Nofsinger presents a smart summary on how investment decisions are made – both the financial factors which go into making a good investment, and the psychological approach which allows people to identify them. The topic means the book will be of broad interest, but it's particularly useful for those who want to start investing themselves.
This classic tome from all the way back in 1997 teaches the basics of financial topics like investment, real estate, and owning a business, through a series of parables based on the author's life. The engaging style proved popular with a general audience and it's still on many bestsellers lists today.
Suze Orman presents this beginner's guide to finance, aimed at women specifically. She examines the issues that women face when it comes to finance, like managing your career and negotiating a salary, or why women don't invest to the same extent that men do and how they can start building their wealth.
A humorous and easy-to-read book which chronicles all the bad decisions which people commonly make when it comes to finance. Rather than giving specific advice, it aims to challenge the way people think about money and help them to make better choices by being aware of their biases.
---
This article contains links to matching products on Amazon. As an Amazon Associate we earn from qualifying purchases.
Also Interesting

The Best Microeconomic Books

Anyone in the midst of their undergraduate degree will know of the two main tenets of economics: micro and macro. If you're looking for the best macroeconomic books, you can head over to our article on that topic, because in this piece, we'll be going through some of the most useful and interesting microeconomic books which will help you get up to speed on all of the fundamentals of the discipline.

Top Career Paths: Financial Economics

If you're working on a degree in economics with a specialisation in finance, or if you're considering doing such a course, then you might be wondering about the career options that it will open to you. Here are some of the top career paths for financial economists. Browse our finance economics job listings

The Top Macroeconomics Books

If you're currently in the throes of an undergrad degree in economics, or even if you're just a layman looking to brush up on your macroeconomic knowledge, it's essential you have the right literature to help you keep up to date. There are plenty of textbooks out there which purport to be the best way to get to grips with the discipline, but some are, naturally, better than others. On top of that, there are plenty of more popular economics books which deal with a specific topic in more detail.