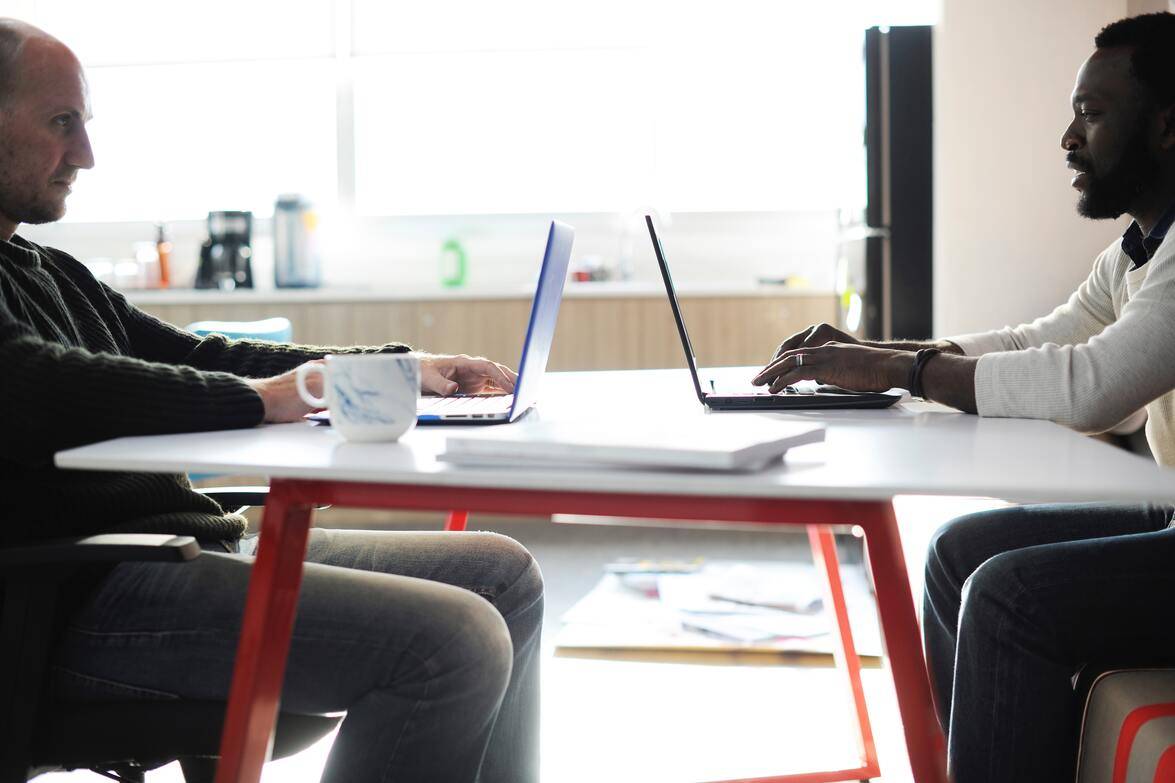 Top Career Paths: Development Economics
Read a summary or generate practice questions based on this article with the new INOMICS AI toolhere.
Development economics is the branch of economics focused on understanding and promoting the development of low-income countries through economic growth and structural change. If you've been studying economics, you may have had the chance to specialise in development economics, or you may be thinking about doing so in the future. In the case, what career options are available in development economics, and what kind of skills do you need to get a job in this field? That's the question we're answering today, by showing you some of the top career paths in development economics.
Working for a charity or NGO
For those who feel a strong drive to make the world better and to help others, working for a charity or NGO can be a natural fit. If you have knowledge of economics and skills such as quantitative analysis and statistics, then you can do important and helpful work for these organisations. Typically, people who work for NGOs or charities are very driven, so it is likely that your co-workers will share your values and your passion. However, the workflow of an NGO or charity can sometimes be rather chaotic, as there is less of an emphasis on productivity than there is when working for a business. This means that the work is well suited to people who can roll with changes and who are flexible and able to apply their skills to many different types of tasks but is less suited to people who like their work-place to be highly organised and efficient.
Remember, because so many people want to work for NGOs, opportunities can be limited. It may be necessary for you to work on a voluntary basis or to do one or more internships to get the experience you need. In this case, it can be helpful to start volunteering while you are still studying, as you have your living expenses already covered. It is much harder to do voluntary work when you already have a full-time job! However, don't let yourself be taken advantage of: an internship should teach you useful skills that will be relevant to your chosen field, and it should generally only be for a short time, say three to six months. Consider carefully whether you will be able to afford to take on a voluntary or internship position and how long you can support yourself for before you need to find paid work. You could look for work at an organisation like War on Want, an anti-poverty charity, Action Aid, an NGO focused on global injustices, or Foundation for European Economic Development, a charity promoting research and projects in development.
Work for a global organisation
Another option for working in development economics is to work for a global organisation such as the United Nations. Very large organisations require staff in many different countries around the world, doing diverse roles including administration, program management, financial management, project coordination, and policy analysis. Once again, you can assume that you will be working with people who are also strongly values-driven and who are deeply committed to their work.
Working in such an organisation will likely involve balancing the needs of stakeholders like clients, co-workers, and management. This requires an understanding of different points of view and the ability to weigh up the differing requirements of various people. To succeed in this field, you should have excellent communication skills, a broad mind, the ability to prioritise, and the ability to adapt to new or unfamiliar situations. It will help if you enjoy travel and like seeing new places and meeting new people, and being able to speak several languages or having the ability to learn a language quickly will be an advantage. To find out about jobs at the UN, or look at organisations such as the Center For Global Development, the African Union, or the Association of Southeast Asian Nations (ASEAN).
Also Interesting

Which Concentration Should You Choose For Your Master's Degree in Economics?

If you're planning to study economics at a Master's level, then you may have the opportunity to pursue a concentration, sometimes also referred to as a major. While rarer, some PhD programs may also offer concentrations, though many are already specialized degrees (or require you to have your own research agenda).

The GRE is changing: ETS to streamline the test in September 2023

The Graduate Record Examinations, more commonly known as the GRE, is one of the most important standardized tests in the world for admission to post-Baccalaureate programs. It's very often required by universities when considering admission into their Master's or even PhD programs.

How To Find The Right Exchange Program

Exchange programs allow students to study at a different institution as part of their degree. Typically, students will use this opportunity to study abroad at a foreign partner of their home institution, though exchange programs can sometimes take place in the same country. Regardless, these programs are a fantastic way for students to broaden their horizons, take specific courses at another institution, and study abroad without committing to living multiple years in another country.