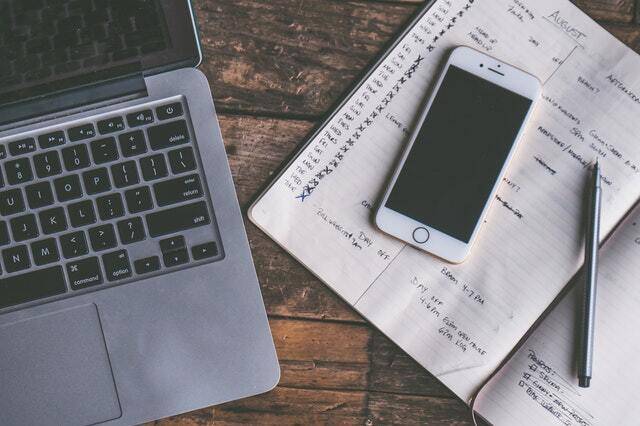 Top Career Paths: Industrial Organisation
Read a summary or generate practice questions based on this article with the new INOMICS AI toolhere.
If you are working on a degree in the field of industrial organisation, then you might be wondering what career paths are open to you in the future. Here are some of the top career options:
Personnel Analyst
Personnel analyst is a role within Human Resources which seeks to improve the placement and management of employees through tasks such as setting compensation rates, updating company policies and rules, enforcing equal opportunity employment laws, and mediating the relationship between employees and management. This role involves both administrative elements, which require a high level of organisation and the ability to prioritise and manage tasks, and personnel elements, which require strong interpersonal skills including empathy and active listening.
With a background in industrial organisation, you'll have both qualitative and quantitative skills which can be beneficial to a personnel analyst role, such as writing reports, creating graphs of data, and presenting these reports to other members of HR and management.
Organisational Consultant
If you are more of an abstract thinker than a highly organised administrator, then you might enjoy working as an organisational consultant. This role involves going to work with a company for a short or medium term, and advising them on their organisational and personnel issues. This might include things like restructuring the compensation or benefits packages, changing the way that recruitment is done, or changing the organisational hierarchy to give employees as much support as possible.
Working as a consultant can be very rewarding if you enjoy fresh challenges and you like to find a new problem to solve regularly. However, some people will find this work isolating as you will not be permanently based in any location and you have to get to know new people every time you move to a new organisation. If you're outgoing and a problem solver, then your knowledge of data analysis and psychology from your study of industrial organisation can make you an excellent organisational consultant.
Suggested Opportunities
Training and professional development
A different role within Human Resources to consider is working in training or professional development. Companies are recognising more and more the importance of on-going training for their staff, both in order to retain those staff and to make them more effective at their jobs. The details of what this training involves will vary by field – it might be teaching people how to use a new piece of software, or it could be training them on giving more effective oral presentations. With a background in industrial organisation, you could work either as a trainer yourself, or work in the management and administration of such training.
This kind of work is suited to someone who is patient and who enjoys helping others to learn. Training sessions are often short, typically lasting just an afternoon, or up to a few days at best. So training needs to be focused and to the point, and it helps if you can accurately convey the important upshot of your knowledge to your audience.
Research Consultant
If you prefer to work in a more data-heavy role then you could consider a career as a research consultant. Companies and other organisations perform research into how to make employees more productive and more satisfied with their jobs and often employ research consultants to help with this. Such a role will involve designing research projects, managing the execution of the project, analysing the data, and presenting the findings to management. This requires exceptionally strong quantitative data skills, so it is suited to someone who has experience with statistics and data analysis as part of their study project or their previous research career.
Like working as an organisational consultant, research consultancy can be isolating if you are more used to having a long-term stable working environment, however, it also offers endless new intellectual challenges and the chance to work directly with data. Consultancy tends to be well paid, and this is especially true of consultant roles which require a high level of quantitative data analysis skills.
For more career advice, including top career path articles for other specialisations, have a look at our website, INOMICS.com.