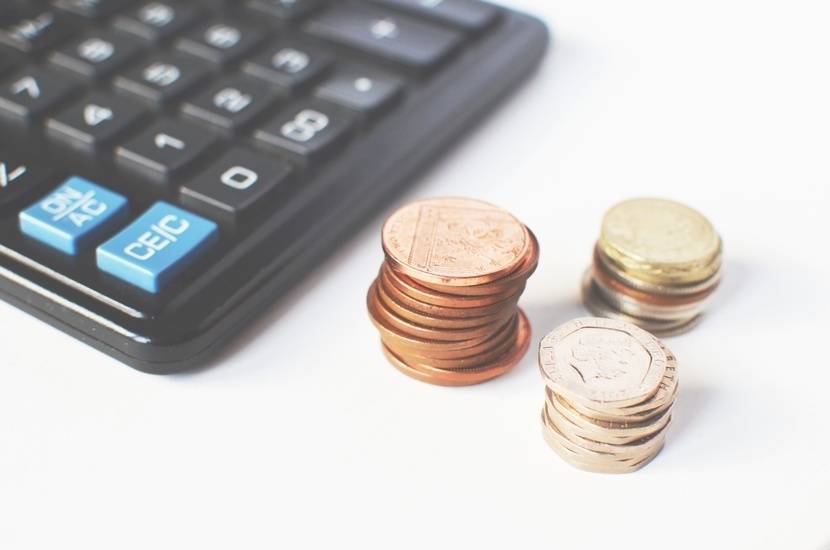 Top Finance and Accounting Departments in USA 2015
Read a summary or generate practice questions based on this article with the new INOMICS AI toolhere.
The decision to study finance opens doors to a wide range of professional opportunities not only in the United States but worldwide. Every organization needs financial assistance regardless their industry. Graduate students from finance programs have the skills valuable to manage the investments and financing from different types of organizations. In the United States, the structure of finance departments vary from institution to institution, some study programs belong to business schools and faculties, while other programs are hosted by finance related institutions which demand high entrance standards.
We have collected the names of the best departments in finance and accounting across the United States in order to make simpler your decision about your further location of studies. The following list is organized alphabetically and compiles rankings such as QS Rankings and US News Ranking.
Department of Finance, Bentley University
Waltham, Massachusetts
Department of Finance, Boston College
Boston, Massachusetts
Tepper School of Business, Carnegie Mellon University
Pittsburgh, Pennsylvania
Department of Finance and Economics, Columbia University
New York City, New York
Johnson Graduate School of Management , Cornell University
Ithaca, New York
Zicklin School of Business, CUNY Bernard M Baruch College
New York City, New York
Tuck School of Business, Dartmouth College
Hanover , New Hampshire
Fuqua School of Business , Duke University
Durham, North Carolina
Harvard Business School, Harvard University
Cambridge, Massachusetts
Department of Finance, Lehigh University
Bethlehem, Pennsylvania
MIT Sloan School of Management, Massachusetts Institute of Technology MIT
Cambridge, Massachusetts
Finance Department, Stern, New York University
New York City, New York
Finance Department, Northwestern University
Chicago, Illinois
Department of Economics, Princeton University
Princeton, New Jersey
Stanford Graduate School of Business, Stanford University
Stanford, California
Department of Finance, University of California - Los Angeles
Los Angeles, California
Department of Finance, University of California, Berkeley (UCB)
Berkeley, California
Department of Finance, University of Chicago
Chicago, Illinois
Department of Finance, University of Michigan
Ann Arbor, United States
Finance Department, University of Pennsylvania
Philadelphia, Pennsylvania
Yale School of Management, Yale University
New Haven, Connecticut
Also Interesting

Insights into Central Banking Careers with Dr. Gómez-Pineda

Dr. Javier G. Gómez-Pineda, our interview guest for the 2023 INOMICS Handbook, graciously agreed to return for a second interview. This time, the INOMICS team prepared some career-related questions for the central banker. With his answers, Dr. Gómez-Pineda shares his wisdom about central banking and economist careers in general with you, our readers.

A gentle introduction to LaTeX for economists

Economists often run into situations where they need to type out mathematical formulae or draw up a graph, especially for research papers. But, anyone who's attempted to do so knows that math symbols and complicated graphs are very difficult to produce using typical word processor options. So, what's a humble econometrician to do?

Studying in the USA: How to apply for a student visa

So you want to study abroad in the United States of America, the largest economy in the world. In keeping with its "melting pot" reputation, the US has been an education destination for many over the years, and is filled with many high-quality, internationally competitive universities. Of course, if you're an international student, you'll probably need to get a visa before you can go.