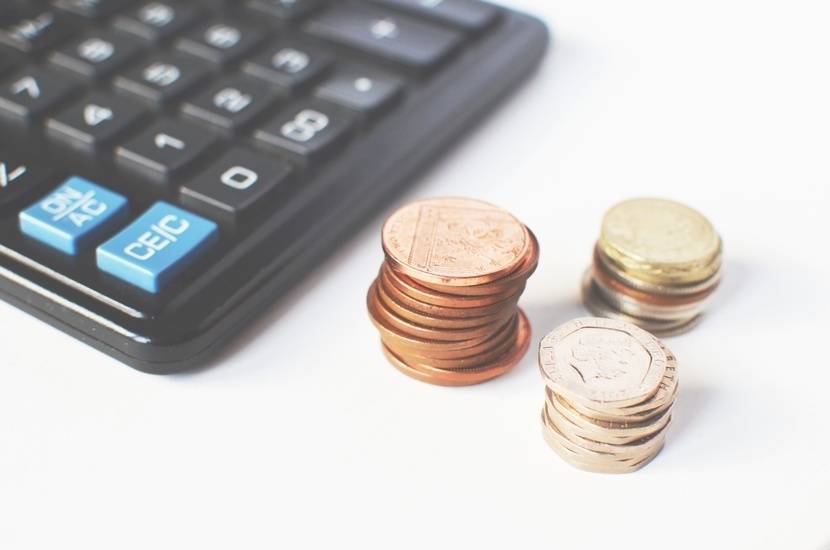 Top Finance and Accounting Departments in USA 2015
The decision to study finance opens doors to a wide range of professional opportunities not only in the United States but worldwide. Every organization needs financial assistance regardless their industry. Graduate students from finance programs have the skills valuable to manage the investments and financing from different types of organizations. In the United States, the structure of finance departments vary from institution to institution, some study programs belong to business schools and faculties, while other programs are hosted by finance related institutions which demand high entrance standards.
We have collected the names of the best departments in finance and accounting across the United States in order to make simpler your decision about your further location of studies. The following list is organized alphabetically and compiles rankings such as QS Rankings and US News Ranking.
Department of Finance, Bentley University
Waltham, Massachusetts
Department of Finance, Boston College
Boston, Massachusetts
Tepper School of Business, Carnegie Mellon University
Pittsburgh, Pennsylvania
Department of Finance and Economics, Columbia University
New York City, New York
Johnson Graduate School of Management , Cornell University
Ithaca, New York
Zicklin School of Business, CUNY Bernard M Baruch College
New York City, New York
Tuck School of Business, Dartmouth College
Hanover , New Hampshire
Fuqua School of Business , Duke University
Durham, North Carolina
Harvard Business School, Harvard University
Cambridge, Massachusetts
Department of Finance, Lehigh University
Bethlehem, Pennsylvania
MIT Sloan School of Management, Massachusetts Institute of Technology MIT
Cambridge, Massachusetts
Finance Department, Stern, New York University
New York City, New York
Finance Department, Northwestern University
Chicago, Illinois
Department of Economics, Princeton University
Princeton, New Jersey
Stanford Graduate School of Business, Stanford University
Stanford, California
Department of Finance, University of California - Los Angeles
Los Angeles, California
Department of Finance, University of California, Berkeley (UCB)
Berkeley, California
Department of Finance, University of Chicago
Chicago, Illinois
Department of Finance, University of Michigan
Ann Arbor, United States
Finance Department, University of Pennsylvania
Philadelphia, Pennsylvania
Yale School of Management, Yale University
New Haven, Connecticut
Also Interesting

Making Money With Your Degree

High-Salary Career Options for Economists

Before you start considering what crazy lucrative job you are going to get with your economics degree, consider this fact: a lot of rich people don't like their money. Many complain about not knowing what to do with it all, yet simultaneously having huge anxiety they'll lose it. They moan about their friends treating them like walking bank accounts, being judged for not looking the part, and no longer being able to visit - how to put it delicately? - less refined establishments.

A Post-PhD Career in Research: Jack of all Trades, Master of Some

Our favorite caricature of a post-doctoral researcher: a frail man (or woman) with unkempt hair, hunched in front of a computer screen, with a half-filled cup of coffee by his side. As the coffee gets colder and time flies by, he appears oblivious to his surroundings – he is happy spending long hours at his desk conceptualizing arcane theory on obscure topics the real world does not care about. He is in a state of eternal tapasya – meditating on his eternal love-affair with knowledge… because, life is an eternal quest for knowledge!

Best practices for every stage in the job recruitment process during Covid-19

Here we've compiled a list of tips and solutions to help make your recruitment plans more befitting. Job Advertising: Communication is key! Being as clear as possible in the job description in terms of the role, expectations and tasks to be performed, will help build a good rapport and trust with job applicants. Include flexible working hours, childcare, health insurance and the possibility to work remotely to incentivize applicants.