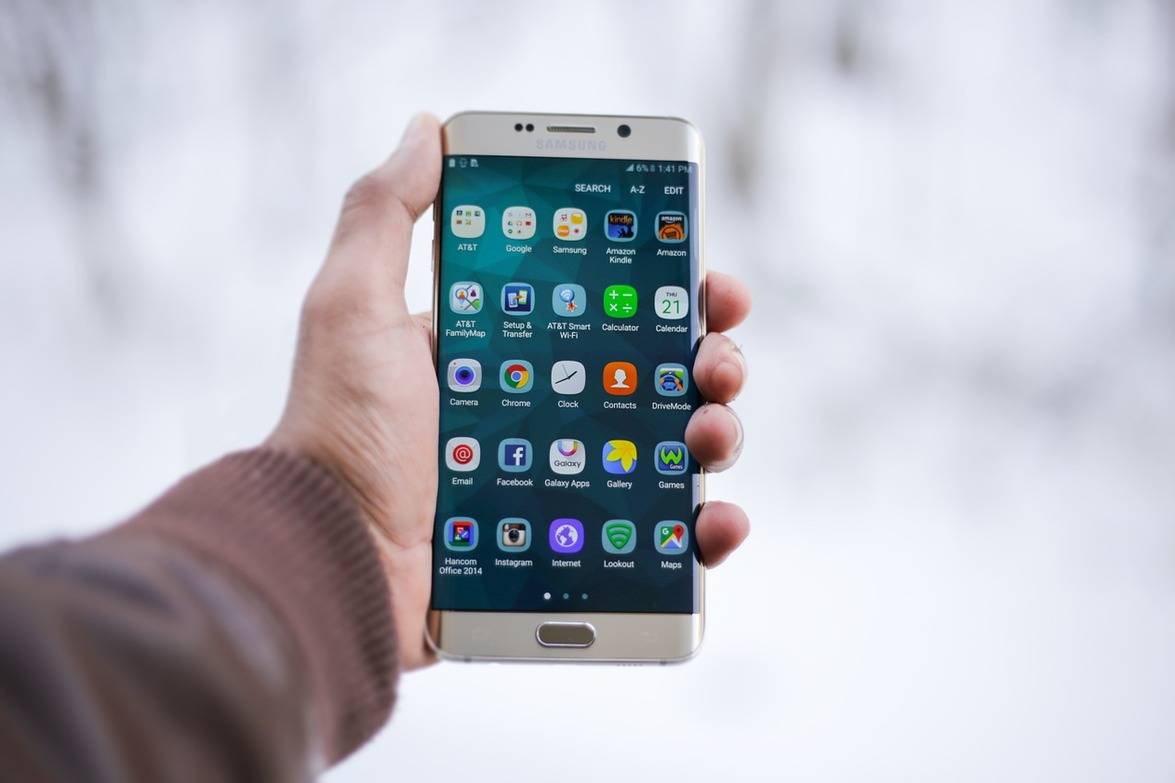 Ranking
Top Helpful Apps for Economics Students Studying at Home
Technological advancement gives college kids an unprecedented medium for boosting their academic performance with just a few taps on their smartphones. Modernizing and optimizing the studying habits of today's students, digitalization provides essential tools and techniques which, especially in the current isolated state of affairs, they may not be able to access. Mobile applications for studying are surely novel, but have the benefit of being innovative and finding new ways to help students learn, rather than simply repeating the old tired techniques.
Today there are apps helping students deal with almost any studying challenge. If you need help with your notes, a test of knowledge, waking up, or keeping in shape, then make sure to check out our selection of the best apps for students. So while you're stuck at home during the coronavirus pandemic but still need to study, check out some of these apps - you might find something which revolutionises the way you study at home!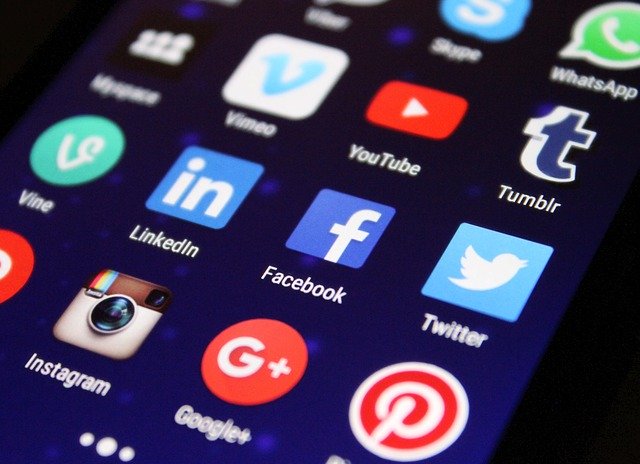 1. Help with assignments
Submitting high-quality papers is incredibly important for each student. If you get writing assistance, you will be more confident of the final result. You should be very careful while choosing an app where you can find professional writing help.
EssayShark is an essay writing service that offers help with papers. This app is an example of a professional helper with any type of writing assignment. Their prices are rather reasonable, and you can deal with your task quickly there. You can learn more about the work of this service if you read through this EssayShark review.
2. Material repetition
Material repetition applications are in high demand today, and technology seems to have managed to achieve the impossible: to make this activity fun. If you are a fan of flashcards, then you should pay attention to StudyBlue, an application for students that creates sets of cards using the relevant information from your course. You can make reminders for a self-test.
Another useful repetition application is GoConqr. It provides resources for generating test tables, associative cards, flashƒcards, notes, and questionnaires, as well as for interacting and communicating with friends, classmates, or students from all over the world. An alternative is Exam Countdown (iOS), which counts the days remaining for each of your exams.
3. Exam preparation
If you used to think that the worst thing in your life is exams like MCAT, LSAT, GMAT, and GRE, then probably you need help with them. BenchPrep uses functionality similar in style to social networks, which allows users to communicate with other people and view materials for repetition with questionnaires, notes, etc. In this application, you can track your own learning progress.
TCY Exam Prep should also remain in your list of applications to help with exam preparation. The application will be useful if you need to deal with MBA, GRE, CAT, and GATE.
4. Planners
To get ready for effective preparation for your classes, you need to plan the preparation first. Taking time to organize your preparation in a comprehensive way is the cornerstone of your successful performance during class. Thorough planning seems to be a rather redundant step in exam preparation and is thus ignored by many college kids. But skipping this crucial stage may entail substantial issues you may face when preparing for your class.
And this is where online planners get in the game -- they help students organize their homework, project work, and other important assignments in a quick and accurate way. Let's take a look at some leading planning apps that appeal to students the most.
Organization is the key to success and prosperity at college and university, which is why scheduler applications are becoming increasingly popular. Many daily planners send reminders and notifications directly to your phone or other devices.
Timetable (Android) is among the popular planners for students, which has a concise and intuitive interface with which you can easily transfer your schedule. If you need a more familiar option, refer to applications with traditional tables, such as Class Timetable.
5. Bibliography compilation
If you have at least once spent hours building up a voluminous bibliography, you know how much time you need to spend to make sure that all the necessary information is in its place in the right form. EasyBib is a very useful application for students that can create an academic citation to any book after scanning its barcode. Since bibliographic format guidelines vary by the place of your study, EasyBib offers MLA, APA, and Chicago styles. Just scan the barcode or enter the name of the book, and the citation is ready!
We hope that these apps will be useful to you. Save this guide so that when you have problems with any aspect of your study, you can come back to it and find apps that can solve these problems. With their help, you will make the learning process more enjoyable.