Top jobs in international economics
If you're an economist and you're thinking about working in the field of international economics, you might be wondering what kind of career options are open to you. Here are a few suggestions for jobs which you could do.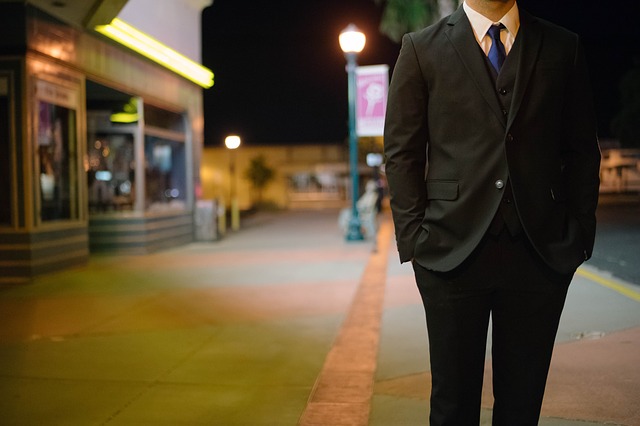 1. Work as an analyst
One of the most popular career paths for economists generally, and for international economists specifically, is working as an analyst. This is a broad term which refers to anyone who performs work in which data is analysed in order to find particular patterns or to determine the best course of action.
There are many types of analyst role which an international economist could take on – from financial analysts, who analyse businesses' equity and securities, to research analysts, who dig through data which is collected as part of a research project, to policy analysts, who work on investigating the effects of public policies to see whether they are effective. You could find a job as an analyst at a private think tank such as the Peter G. Peterson Institute for International Economics, in a business such as Reis, a commercial real estate analytics company or for the federal or local government.
2. Work in the finance industry
Another big employer of economists is the finance industry. Having a knowledge of international affairs and international money systems is highly useful in an increasingly international finance market. You might find work with a bank or an insurance company, working in a role such as financial analyst, financial management, or investment banker. Work in the finance industry tends to be very well compensated but is also high-pressure and with long working hours expected. If you love to throw yourself fully into projects and don't mind putting your social life on the back burner for a time, then you could find work in the finance industry to be very rewarding. However, if you're looking for a job with good work-life balance or a strong social outlook, this may not be the industry for you.
Suggested Opportunities
3. Work for a global organisation
A way to put your specialist knowledge of international economics to good use is to work for an international organisation such as the IMF. The global money system is vast and complex, and the organisations which try to regulate it are becoming more important as globalisation keeps spreading. In a global organisation you might find a role performing research, promoting particular policies, or navigating national and international law as applied to finance. This kind of work is suited to someone who has an open mind and is understanding of different cultural and political viewpoints. It's the kind of work which requires being able to work with other people from all over the world.
4. Work for the government
Finally, one obvious employer for international economists is the government. Economists work in all branches of government, but international economics is a particular match with the governmental branches dedicated to diplomacy and international relations. The United States Foreign Service, for example, employs economics officers who design and oversee economic programs in developing countries. This kind of work is not well paid but can be greatly personally rewarding as it puts the skills of an international economist to direct use in improving the lives of people abroad. It requires the ability to collaborate effectively and to manage complex projects, making it well suited to people who are highly organised and able to juggle many different priorities at once.