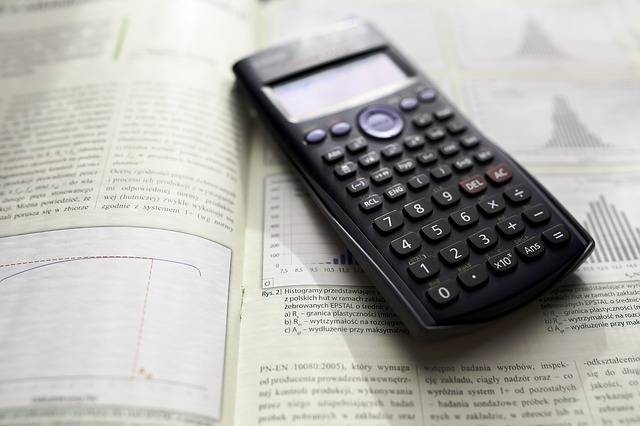 Top Mathematics and Statistics Departments Worldwide 2015
In previous posts we've offered you lists of Top Maths & Stats Departments in Europe. In this post, we're shifting our focus from the social sciences to highlight the best math departments around the globe.
Rather than simply copying a list from QS or other global rankings, however, we've made a handpicked list of math departments from four continents – North America, Europe, Asia and Oceana. Each of these departments falls within the top 100 worldwide according to diverse ranking systems. In the list below, you'll find each institution grouped according to geography. If the university you are looking for is not on this list, head to INOMICS, where you'll find hundreds of other top departments from diverse disciplines.
Harvard University
Cambridge, United States
Massachusetts Institute of Technology
Cambridge, United States
Columbia University
New York City, New York
Stanford University
Stanford, United States
University of Toronto
Toronto, Ontario
McGill University
Montréal, Canada
University of Cambridge
Cambridge, United Kingdom
University of Oxford
Oxford, United Kingdom
Trinity College Dublin
Dublin, Ireland
Autonomous University of Madrid
Madrid, Spain
Pierre and Marie Curie University
Paris, France
ETH Zurich
Zurich, Switzerland
University of Zurich
Zurich, Switzerland
Catholic University of Leuven
Leuven, Belgium
University of Bonn
Bonn, Germany
Kyoto University
Kyoto, Japan
University of Tokyo
Tokyo, Japan
Australian National University
Canberra, Australia
University of Melbourne
Melbourne, Australia
University of Auckland
Auckland, New Zealand
Also Interesting

The Freight Shipping Industry

Who is Responsible for a Shipping Vessel? Ownership and Scrapping

The United Nations Convention on the Law of the Sea (UNCLOS) stipulates that the primary responsibility for vessels lies with the flag state of the vessel. Consequently, this means that each merchant vessel must be registered under the flag of a specific state. The flag state of the vessel is responsible for the inspection of the vessel and compliance with safety, pollution prevention, crew certification and international standards.

Preparing for Your Conference

5 Books You Should Read Before a Conference

Networking is one of the most important parts of a conference, but lots of people find it hard to engage with other people. At conferences it's even more difficult: you're talking with so many people, many of whom are successful businesspeople or established academics. But a good way to contend with this is to be well-read. There are some specific books you can pick up which can help you specifically with speaking publicly and networking. Read on for our list of aforementioned books.

Countries with the Highest Salaries for Academics

In 2018 we at INOMICS released another of our Salary Reports. The report provides an overview of a survey conducted of 2175 people in 2017 and contains insights into the job market, specifically the economics job market. Respondents came from 117 countries, 17 more than the year previously, and the figure of those asked represented an increase of 11% on the previous year. The report takes into accounts of gender, level of academic degree, sector, number of years of experience and seniority.