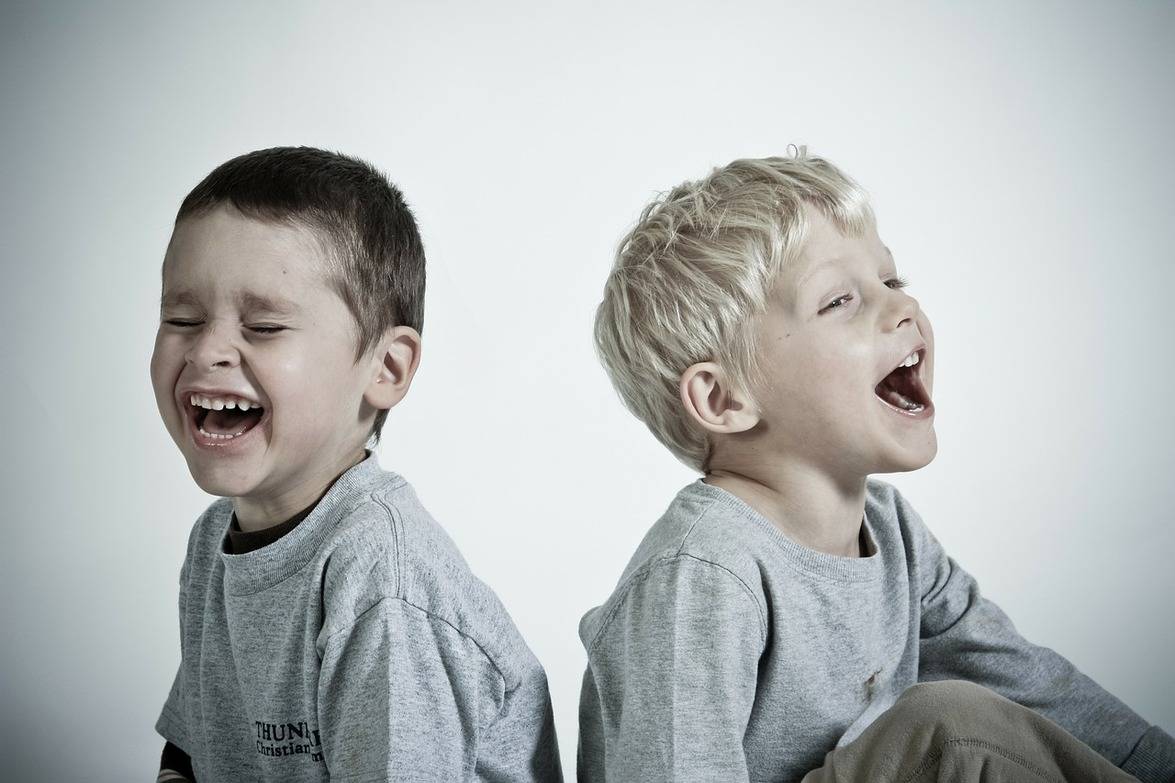 The Internet Speaks
Top Memes All Economists Will Love
Read a summary or generate practice questions based on this article with the new INOMICS AI toolhere.
Economics is serious business, but sometimes we all need a break! And that's when the internet is there: to sympathise, to commiserate, and to make us smile at the end of a tough day. Fortunately the stereotype of economists being humourless is not true – there are plenty of fun and funny economists who are out there sharing their humour. From students to senior professors, there are memes on the internet to express all aspects of the study and practice of economics. Below you'll find 10 of our favourite memes that we know all economists will love!
1. Cookie Monster teaches you about supply and demand
It's so much easier to understand the basic principals of economics when cookies are involved, isn't it? This is the kind of Sesame Street content that we are in support of.
From https://www.pinterest.co.uk/pin/15058979980424165/
2. Opportunity costs we can all understand
We all remember our student days: grassy campuses, intellectual stimulation, and the eternal question of whether to force yourself out of bed and away from Netflix and get to class. It's opportunity costs in action.
From https://www.pinterest.co.uk/pin/15058979980424089/
3. The truth of being an economist
We've all had the experience of trying to explain what it is that we actually do at parties. The reactions you get when you tell people that you are an economist can be... wide ranging. That's why we can all sympathise with the image below:
Photo credit: Fgcu.edu
4. The free trade debate rages on
The ethics and effectiveness of free trade is surely not a debate that we've going to solve any time soon. So why not make debate points through the endlessly eloquent world of memes?
From https://i.pinimg.com/originals/ac/d4/f4/acd4f482eb52da528fb773ae31f12629.png
5. Ash makes full use of comparative advantage
When you've caught them all, you've cornered the market. Pokemon trainers understand that better than most.
From https://i.pinimg.com/originals/ee/6f/4b/ee6f4b07247287e29d3f70dc867c5280.jpg
6. The conundrum of internet shopping
Do you really need that new sofa? Those new shoes? That gadget you've been coveting? You just looked at the online shopping page briefly, but it's on sale. Maybe you should snap it up now while it's on offer?
From https://www.pinterest.co.uk/pin/15058979979756752/
7. We've all been there
We all know that the candy you eat after eating 50 other candies doesn't taste as good as the first one. And yet... we can't seem to put the bag down. Bam! That's diminishing marginal returns.

From https://i.pinimg.com/564x/33/27/45/33274534de5cb25af02fafadbf9d8740.jpg
8. Economics in action
Who can resist a student happy hour? Not most economists, that's for sure. After all, it only makes economic sense...

From https://www.quickmeme.com/user/artcarden/
9. The realities of negative externalities
We all like to think that we are not the problem – that the ills of society are caused by someone else. Except when it's something that we really need to do, like driving our cars. That's negative externalities for you.

From https://i.pinimg.com/564x/ee/f8/8b/eef88b56844de8742f228363626c90aa.jpg