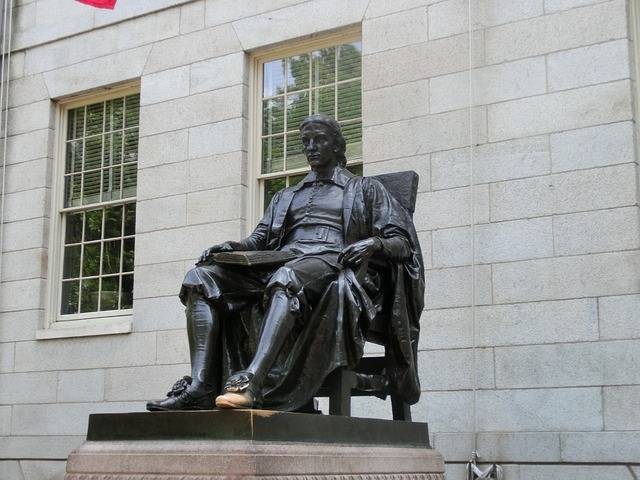 Top Political Science & International Relations Departments Worldwide 2015
The study of politics as a social science has a long and rich history, with many great academic institutions offering courses and research in the discipline. Along with International Relations, the ongoing relevance of Political Science is reflected in the high quality of programs of study and research. Many of the best-known politics departments are located in institutions within the United States, but outstanding departments can also be found in other countries including Australia, Singapore, China, and Japan.
In our previous article we compiled a list of the best Political Science & International Relations Departments in Europe. Here we're sharing up-to-date rankings for the best departments in Political Science and International Relations worldwide.
Compiled from the QS World University Rankings, Shanghai Rankings, and Hix, S. (2004). A global ranking of political science departments. Political Studies Review, 2(3), 293–313.