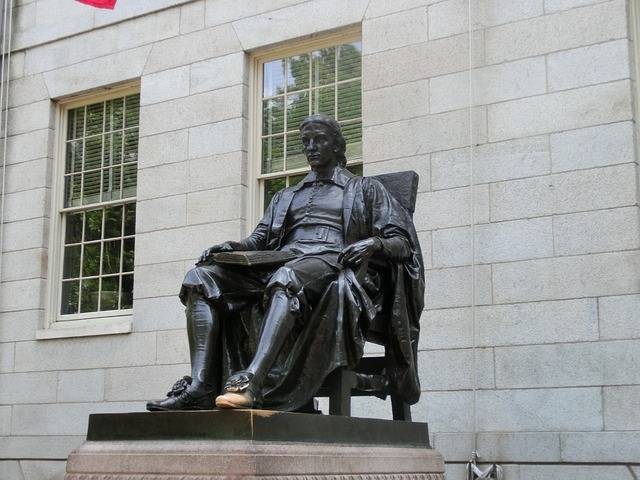 Top Political Science & International Relations Departments Worldwide 2015
The study of politics as a social science has a long and rich history, with many great academic institutions offering courses and research in the discipline. Along with International Relations, the ongoing relevance of Political Science is reflected in the high quality of programs of study and research. Many of the best-known politics departments are located in institutions within the United States, but outstanding departments can also be found in other countries including Australia, Singapore, China, and Japan.
In our previous article we compiled a list of the best Political Science & International Relations Departments in Europe. Here we're sharing up-to-date rankings for the best departments in Political Science and International Relations worldwide.
Compiled from the QS World University Rankings, Shanghai Rankings, and Hix, S. (2004). A global ranking of political science departments. Political Studies Review, 2(3), 293–313.
Also Interesting

How COVID-19 Strengthens the Case for a Green New Deal

In the midst of the destruction it's wrought, the lives and livelihoods it's taken, and freedom it's limited, COVID-19 has given us one thing that may yet prove positive - the opportunity to reflect. Under lockdown, we've been compelled to consider our pre-COVID lives, the aspects we valued, the parts we endured, and how things could be changed. Separation from reality has renewed our perspective. And it's come at a convenient time, for a choice hangs in the air.

A Discriminatory Pandemic

The Racial Inequalities of COVID-19

Dubbed 'the great equalizer' at its outset, COVID-19 has often been described as picking its victims at random. Blind to race, ethnicity, and gender, it sees just a human body, a host that enables it to do what all pathogens are programmed to do: spread. While this, from a biological perspective, may be true, the disease's sweep of the globe has been anything but equalising. Data from both the US and UK - who along with Brazil compete for the honour of worst pandemic response - show that in terms of cases and deaths, minorities are hugely overrepresented.

How the Coronavirus is Affecting Economics

15:00 8 June 2020 As some countries begin to loosen their lockdowns to varying degrees of success, many universities are still playing it on the safe side. The University of Surey, for example, has moved its CIMS summer school course online. This will be from the 7th to 12th of September 2020.