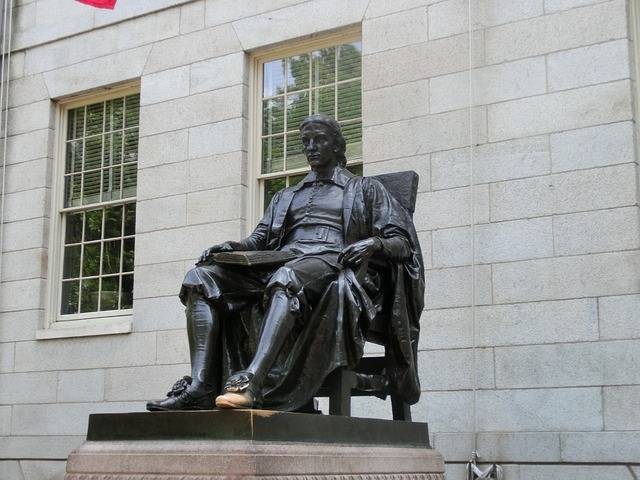 Top Political Science & International Relations Departments Worldwide 2015
Read a summary or generate practice questions based on this article with the new INOMICS AI toolhere.
The study of politics as a social science has a long and rich history, with many great academic institutions offering courses and research in the discipline. Along with International Relations, the ongoing relevance of Political Science is reflected in the high quality of programs of study and research. Many of the best-known politics departments are located in institutions within the United States, but outstanding departments can also be found in other countries including Australia, Singapore, China, and Japan.
In our previous article we compiled a list of the best Political Science & International Relations Departments in Europe. Here we're sharing up-to-date rankings for the best departments in Political Science and International Relations worldwide.
Compiled from the QS World University Rankings, Shanghai Rankings, and Hix, S. (2004). A global ranking of political science departments. Political Studies Review, 2(3), 293–313.
Also Interesting

Studying in the USA: How to apply for a student visa

So you want to study abroad in the United States of America, the largest economy in the world. In keeping with its "melting pot" reputation, the US has been an education destination for many over the years, and is filled with many high-quality, internationally competitive universities. Of course, if you're an international student, you'll probably need to get a visa before you can go.

Insights into Central Banking Careers with Dr. Gómez-Pineda

Dr. Javier G. Gómez-Pineda, our interview guest for the 2023 INOMICS Handbook, graciously agreed to return for a second interview. This time, the INOMICS team prepared some career-related questions for the central banker. With his answers, Dr. Gómez-Pineda shares his wisdom about central banking and economist careers in general with you, our readers.

Top Master's Programs in Economics

Choosing your master's program is a big decision – with so many courses available, how can you find the right one for you? We're here to help by sharing a selection of great master's programs that you can find on INOMICS.