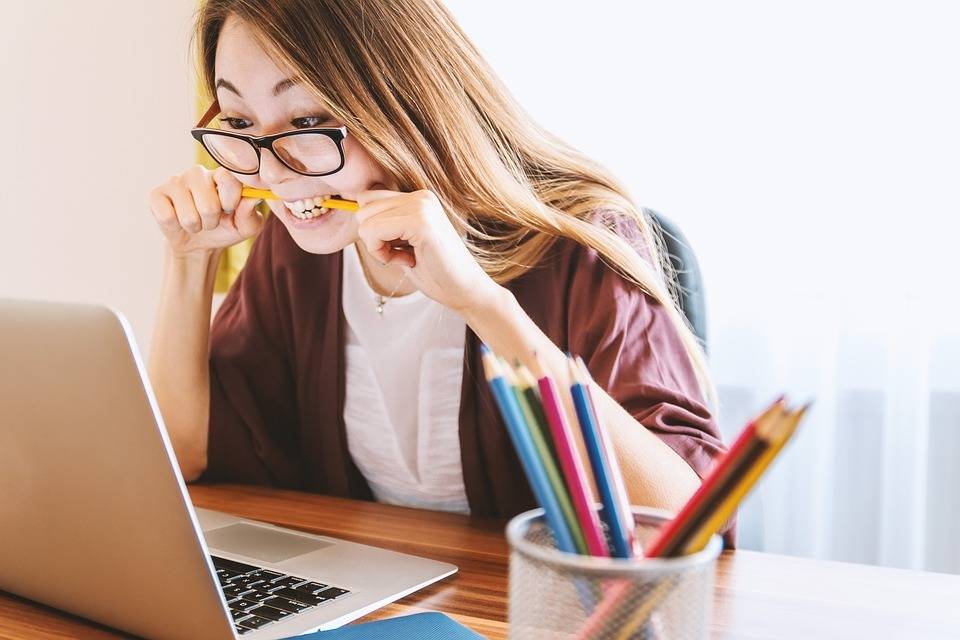 Top Tips for Students: How To Write an Effective Personal Statement for Your University in the UK
Read a summary or generate practice questions based on this article with the new INOMICS AI toolhere.
If you're applying to study economics in the UK, you'll have to prepare a personal statement which will be used to assess your application along with your grades and other materials. Here are our tips on writing an effective personal statement.
Follow the standard format
There is an accepted format for personal statements, and while deviating from the format might be required in some unusual cases, it's usually best to stick with it. The format is as follows:
Talk about why you want to study economics and if there is any particular subfield which you are drawn to. Do you want a career in economics? Is there a particular organisation that you'd like to work for or a role that you think you'd be perfect for?
Talk about why you would make a good economics student, including the relevant courses you've taken and any non-academic reasons that you'll be suited to the subject. You can also talk about how you can contribute to the university more broadly – such as through music, sports, or debate clubs.
Show your interest in economics by talking about the books, journals, or newspapers that you have read and talk about the questions that they raised for you about the subject. What about these books made you want to study economics more?
Demonstrate your competence by describing your work experience or voluntary experience which is relevant to economics. If possible, talk about direct results that you achieved: for example, that you volunteered for an economic justice NGO and that you were able to bring in a certain amount of money in fundraising, or that you improved a process by a certain percentage. Talking about achievements is preferable to describing your job duties.
List any prizes or awards that you have received. This can be things like school prizes, Duke of Edinburgh awards, or participation in Model UN events.
Don't talk in sweeping generalisations
Many students make the mistake of being enthusiastic but non specific. "Since I was young, I have been fascinated by economics and have wanted to study it in depth!" is not a very meaningful statement on its own. To support such a statement you need to give evidence of your enthusiasm, by talking about specific courses you took, books you read, or activities which you participated in.
Pick one topic and discuss it in depth
It's all too common to see personal statements which include a long list of economics-related publications which the student claims to read regularly, in the hope that this will make them appear to be in touch with the field. Frankly, this is not very convincing, as there are not many 17 year olds who willingly read every single issue of the Financial Times, the Economist, and The Economic Journal from cover to cover.
It's better to pick one recent article on an economics topic and to discuss it in detail. Maybe you were inspired by this year's Nobel prize winner in economics and want to talk about the winner's area of research. Or maybe you saw an economics-related article in a newspaper or magazine and it caught your interest. Perhaps you've got something to say about the relationship between economics and politics when it comes to a particular policy?
When it comes to demonstrating your interest in the field of economics, don't try to claim that you know everything already or that you've read every key text in the field. Instead, pick one topic which is meaningful to you and write in some detail about your opinions on this topic and why it appeals to you.
Proofread your statement and ask for feedback
Obviously, you want your statement to be free of typos and errors in spelling or punctuation, but it's actually extremely difficult to proofread your own work. Once you have written your statement, ask a trusted teacher, parent, or advisor to proofread it for you to check for small errors. Also, do ask for help from teachers or lecturers, especially if they work in economics themselves. They can give you pointers to improve your statement – just make sure to start writing it early enough that you have time to incorporate their feedback.
---
For lots more information for economics students and others, see these articles:
>> 10 Most Useful Apps for Economics Students
>> 30 Top Twitter Feeds in Economics and Finance
>> What to Do With Your Economics Degree: Career Paths for An Economist
Also Interesting

Which Concentration Should You Choose For Your Master's Degree in Economics?

If you're planning to study economics at a Master's level, then you may have the opportunity to pursue a concentration, sometimes also referred to as a major. While rarer, some PhD programs may also offer concentrations, though many are already specialized degrees (or require you to have your own research agenda).

How To Find The Right Exchange Program

Exchange programs allow students to study at a different institution as part of their degree. Typically, students will use this opportunity to study abroad at a foreign partner of their home institution, though exchange programs can sometimes take place in the same country. Regardless, these programs are a fantastic way for students to broaden their horizons, take specific courses at another institution, and study abroad without committing to living multiple years in another country.

The GRE is changing: ETS to streamline the test in September 2023

The Graduate Record Examinations, more commonly known as the GRE, is one of the most important standardized tests in the world for admission to post-Baccalaureate programs. It's very often required by universities when considering admission into their Master's or even PhD programs.