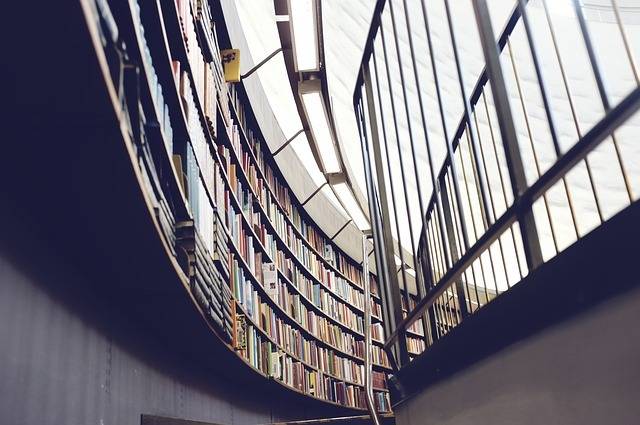 University Rankings: Top 10 Economics Departments in Europe
With the application deadlines for PhD and Master's courses in Europe approaching, we decided to post a list of Top 10 European Economics Departments to support your decision when choosing the right institution. As all university rankings have their flaws and there is an obvious shortage of rankings for specific disciplines, we combined two ranking systems in one table: RePEc, Top 25% Economics Departments (February 2013) and QS World University Rankings by Subject (2012).
As we described in our previous post, both rankings use significantly different methodologies:
QS Rankings – Economics and Econometrics
The QS Ranking is based on a survey among academics, which asks them to rate universities by research output, a survey among employers, which asks these to rate universities on the quality of graduates, and then additionally faculty/student ratio, citations per faculty, and ratios of international students and faculty."
RePEc – Top 25% Economics Departments
Updated monthly and based on a variety of REPEC data, including number of authors, citations and popularity ratings, the REPEC department listing is in many ways the most complete economics department listing around. It is, however, reliant on authors and institutions registered with REPEC, which although very comprehensive, does not claim to be complete."
Also Interesting

From University Campus to Remote Education: How Steep is the Learning Curve?

Universities around the world are currently experiencing a crash course in online education. The coronavirus pandemic has shaken the sector in a big way, leaving professors and students struggling to complete the academic year off campus and having to prepare for the next one under very uncertain circumstances.

How the Coronavirus is Affecting Economics

15:00 8 June 2020 As some countries begin to loosen their lockdowns to varying degrees of success, many universities are still playing it on the safe side. The University of Surey, for example, has moved its CIMS summer school course online. This will be from the 7th to 12th of September 2020.

The Need to Decolonise Higher Education

History, it feels, is quickening pace. Pandemics, both old and new, are rocking the world, shaking its foundations. Systemic racism, an age-old disease, continues to facilitate violence on black bodies and undermine humanity, while a novel coronavirus has killed hundreds of thousands, disproportionately affected people of colour, and compounded the often racial inequalities that characterise our societies. Protestors now fill the streets, and across much of the anglophone world a tipping point has been reached. What will emerge from this moment is hard to say.