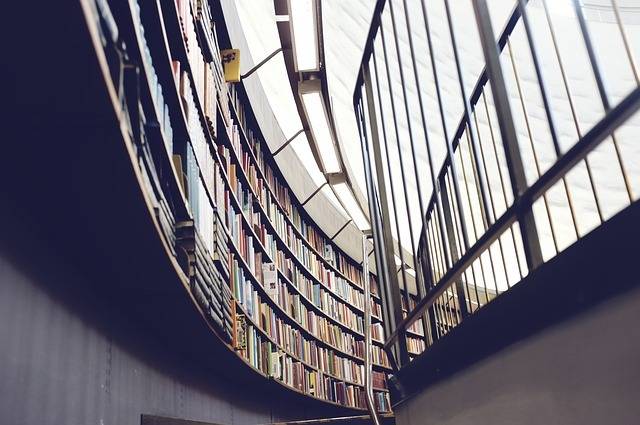 University Rankings: Top 10 Economics Departments in Europe
With the application deadlines for PhD and Master's courses in Europe approaching, we decided to post a list of Top 10 European Economics Departments to support your decision when choosing the right institution. As all university rankings have their flaws and there is an obvious shortage of rankings for specific disciplines, we combined two ranking systems in one table: RePEc, Top 25% Economics Departments (February 2013) and QS World University Rankings by Subject (2012).
As we described in our previous post, both rankings use significantly different methodologies:
QS Rankings – Economics and Econometrics
The QS Ranking is based on a survey among academics, which asks them to rate universities by research output, a survey among employers, which asks these to rate universities on the quality of graduates, and then additionally faculty/student ratio, citations per faculty, and ratios of international students and faculty."
RePEc – Top 25% Economics Departments
Updated monthly and based on a variety of REPEC data, including number of authors, citations and popularity ratings, the REPEC department listing is in many ways the most complete economics department listing around. It is, however, reliant on authors and institutions registered with REPEC, which although very comprehensive, does not claim to be complete."
Also Interesting

Top YouTube Channels to Learn Econometrics and Economics

So, are you looking for resources to learn economics online? INOMICS has got you covered, whatever your reason. We've published various articles that aim to help our readers make the most of online resources already out there.

The Most Useful Apps for Economics Students

INOMICS takes part in the Apple affiliate program. This article contains affiliate links, which means we may earn money through any qualifying purchases made after you click through. However, this is not a sponsored post.

How to Plan Your Career Path

Building Your Career in Economics: From Study Choices to the Economics Job Market

Economists work in a variety of industries including business, health, government, and education, and their role mostly involves research and providing reports and recommendations based on data collection, analysis, and interpretation. In the United States, local and federal government agencies are the largest employers of economics graduates. It is essential that students plan their education based on where they are interested in entering the workforce.