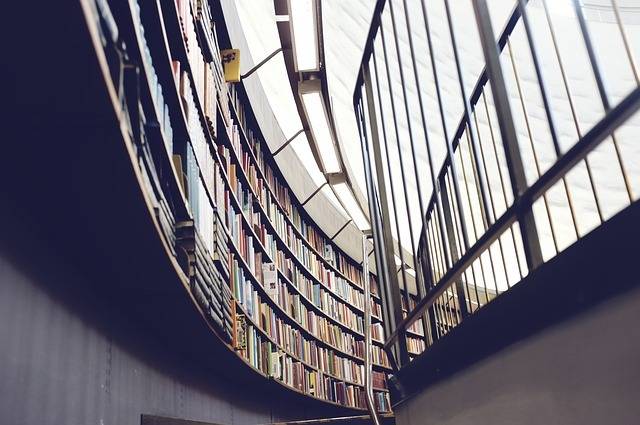 University Rankings: Top 10 Economics Departments in Europe
With the application deadlines for PhD and Master's courses in Europe approaching, we decided to post a list of Top 10 European Economics Departments to support your decision when choosing the right institution. As all university rankings have their flaws and there is an obvious shortage of rankings for specific disciplines, we combined two ranking systems in one table: RePEc, Top 25% Economics Departments (February 2013) and QS World University Rankings by Subject (2012).
As we described in our previous post, both rankings use significantly different methodologies:
QS Rankings – Economics and Econometrics
The QS Ranking is based on a survey among academics, which asks them to rate universities by research output, a survey among employers, which asks these to rate universities on the quality of graduates, and then additionally faculty/student ratio, citations per faculty, and ratios of international students and faculty."
RePEc – Top 25% Economics Departments
Updated monthly and based on a variety of REPEC data, including number of authors, citations and popularity ratings, the REPEC department listing is in many ways the most complete economics department listing around. It is, however, reliant on authors and institutions registered with REPEC, which although very comprehensive, does not claim to be complete."
Also Interesting

Optimise your Recruitment Strategy for Economics PhD Positions

Candidates can find more information in our guide on how to successfully apply to a PhD in Economics. For institutions aiming to find the best international talent for their PhD positions, the most important question is how to reach the right audience, primarily current master's students. You don't want to waste all your budget chasing after the wrong candidates.

Study Advice Article, Career Advice Article

How to balance your PhD and your social life

Treat your PhD like a regular job One of the challenges of adjusting to life as a PhD student is the lack of a firm schedule or a definite structure. Although there are options for structured PhD programs, especially in the US, many PhD programs do not have required coursework or set work times. This can make it hard to know when you should be working, and conversely, when you are allowed to take time off.

Should you prolong your predoc life?

If you go through curricula vitae of recent PhD graduates, you may find it's not uncommon to see that a PhD owns two master's degrees. As lots of MA/MSc in Economics programs are one-year programs, some students will pursue an MRes or MPhil in Economics afterwards. Others may opt for a degree in applied mathematics, statistics or another field with an intention to strengthen their quantitative and/or coding skills (summer school programs are another option to do this).