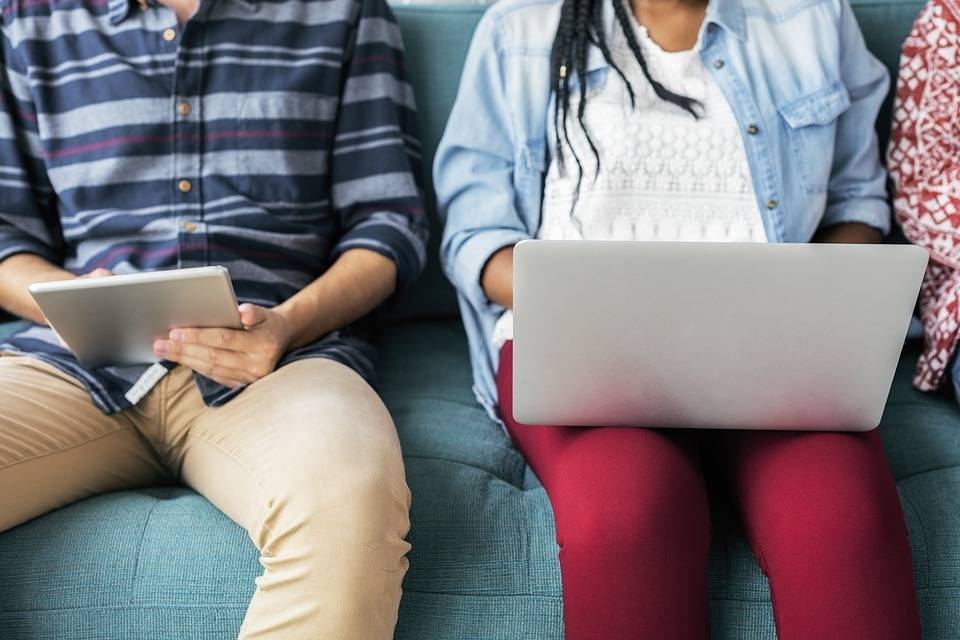 What GMAT Scores Do You Need To Get Admitted to the Best MBA Programs in Europe?
When you're applying for an MBA program, there are so many things to consider: Finding the right course in the right location, choosing a concentration, looking at long-term employment options... there's a lot of information that you'll need. To help you with this important decision, we're compiling a list of the entry requirements for some of the best MBA courses around the world, so you know what you need to aim for.
If you're applying to an MBA in the US or in Europe then you'll usually need to sit the GMAT (Graduate Management Admission Test). This test of written, spoken, quantitative, analytical, and reading skills is supposed to indicate your aptitude for management-type tasks and roles. It is therefore often used as part of the admissions assessment for MBAs. But what kind of GMAT score should you have to apply for the best MBA programs in Europe? Read on to find out, with example GMAT admission scores shown below.

MBA, University of Oxford (Saïd)
"GMAT: While we don't ask for a minimum score, we recommend that candidates apply with a GMAT score of 650 or above. Our current class has an average GMAT score of around 690."

MBA, Imperial College Business School
"If you are taking the GMAT, you will need an overall score of at least 600 – although a stronger score will add more weight to your application. There are no minimum requirements for the different sections of the GMAT, although ideally, we are looking for a well-balanced test with good performance in all areas – with particular attention paid to the quantitative section."

MBA, Cambridge Judge Business School
"We do not request a specific score range, but our average GMAT score in each cohort is c.690."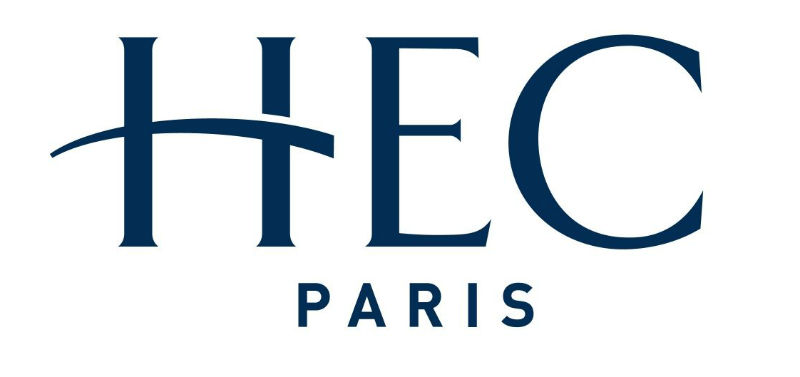 "The average GMAT score for the class of 2017 is 690. We strongly encourage our candidates to submit a GMAT with balanced scores above 60% for the quantitative and verbal sections."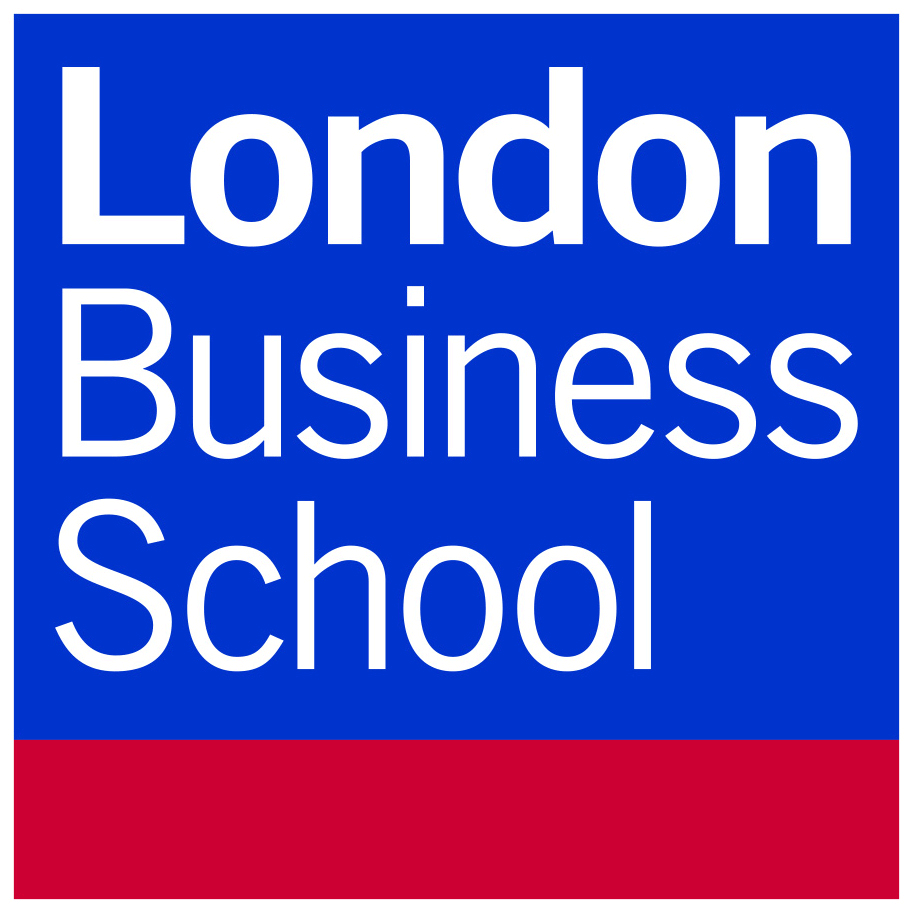 "Our average GMAT score for the Class of MBA2018 is 707 and we look closely at all elements of a score. The minimum score is 600.
The typical class range is 600 to 800. Although a good score is preferable, the GMAT is just one of several admission criteria. Just as a high score does not guarantee admission, a below average score does not always eliminate a candidate. "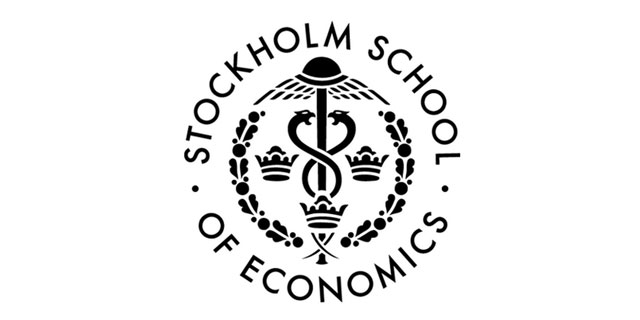 Executive MBA, Stockholm School of Economics
"GMAT (total score) of 600 or more."

The Copenhagen Full-time MBA, Copenhagen Business School
Requirements for admission: "A good GMAT score (the class average is 620) or a combined GRE score of 320"

GMAT scores must be submitted as part of the application, but there is no minimum score for applying. The average GMAT score of the class of 2017 was 707, with a maximum of 790 and a minimum of 620.
From this, you can see that, unlike in the US, GMAT scores were not so highly focused on in Europe. Which is not to say that GMAT scores are unimportant – but that they are only one part of your application. Typically, you would need a GMAT score of over 600 to be considered for a highly-regarded MBA program in Europe, with some of the very best institutions expecting a GMAT score of 690 or above.
---
For lots more information for economics students and others, see these articles:
>> 10 Most Useful Apps for Economics Students
Also Interesting

Career Advice, Study Advice

Top YouTube Channels to Learn Econometrics and Economics

Despite the easing of Corona-induced restrictions in certain places around the world, many universities and centers of learning remain shut, and will likely stay so for some time. For the foreseeable future then online learning will fill the void and become the default means of study. Yes, these are strange times. If you aren't already incredibly familiar with Zoom/Whereby/Skype we advise you to download them all now!

The Top Finance Books for Economists

Starting out in a finance degree? Stuck at home during lockdown and want to remain safe while improving your financial knowledge? Simply interested in the topic? INOMICS is here to help. If you're looking for the most-talked-about books in the field, or planning on getting some interdisciplinary knowledge, check out our list of the top books in finance.

For student recruiters and admission officers

Tips for recruiting students during Covid-19

Among the most common challenges faced by Universities we find the need to deliver course curriculum adaptable for e-learning experiences; the need to provide a solution to the current dilemma of international students, start their studies online, delay the start of their studies or turn to local institutions to start their studies; the demand for hosting virtual campus tours, virtual Q&A sessions, among others.