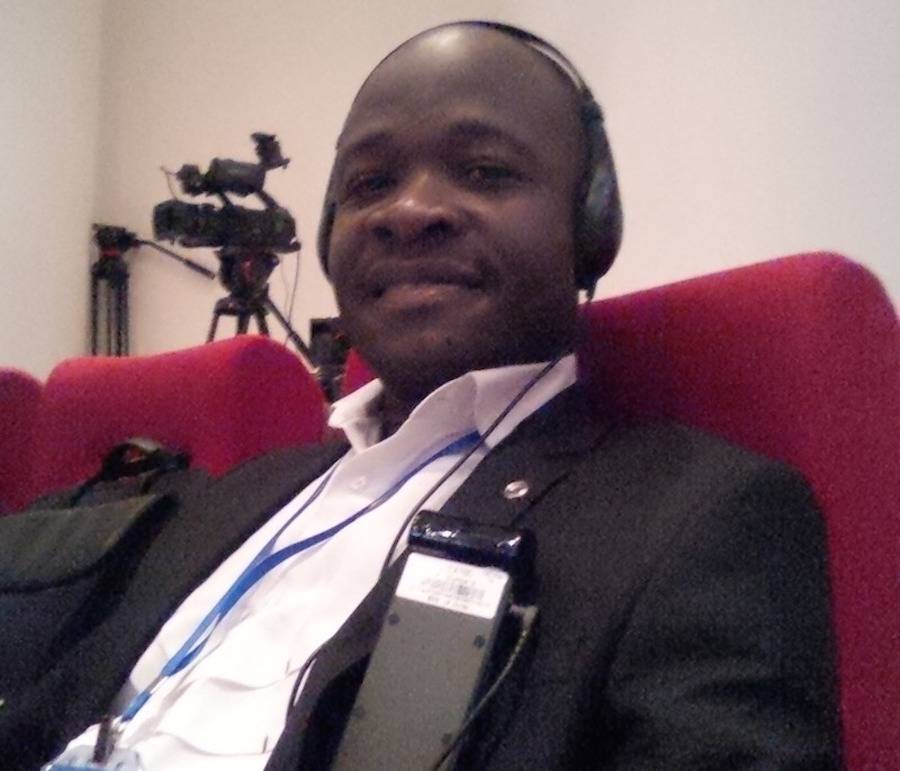 Conference Testimonials - Anthony Orji from Nigeria
INOMICS supports students and researchers in attending conferences with a €500 grant
Hear their perspectives on attending conferences and what advice they have to give other academics.
---
Every year INOMICS runs a contest which offers a €500 grant to students and researchers who want to participate in the academic conference of their choice. Attending conferences is a key way for young researchers to grow their careers, learn from others in the field and present their own work to an academic audience, so that the community can benefit from hearing their perspectives. INOMICS wants to support students and researchers by making available this grant to cover registration, travel or accommodation costs of attending their dream conference.
---

---
The participants last year included a large number of exceptional students and researchers who have attending conferences in a variety of different fields. The contest was very positively received and we are therefore running it again for the year 2017. To take part in the contest, click here.
Now we'd like to introduce you to some of last year's contest participants and hear from them about their conference experience.
---
Anthony Orji, from Nigeria
How has INOMICS contributed to your career development?
INOMICS has been wonderful in providing me with updated information on upcoming conferences and grant opportunities. I have leant a lot from this platform and I am still learning more. Thank you so much for this opportunity to be a part of it.
Tell us about your ideal conference experience.
My ideal conference experience was when I travelled to Congo DR for the first time to attend the African Economic Conference. It afforded me the opportunity to interact with scholars form different parts of the world and we shared ideas and academic knowledge together.
What one piece of advice would you give to your peers to advance their academic careers?
I would advise my peers to constantly read good books, listen to great scholars, attend conferences and workshops, and do short courses that will further enhance their capabilities beyond the normal academic degree. I also advise them to register and become members of the INOMICS family.
---
Thanks to Anthony for sharing these insights with us! Don't forget to check out our page for more information on the 2017 conference grant competition.
Also Interesting

Into the Economist's Mind

The INOMICS Questionnaire: Fratzscher vs. Tol

In this article, INOMICS interviews Dr. Richard S.J. Tol, 2007 Nobel Prize winner and a researcher at the forefront of economics and climate policy. Dubbed Fratzscher vs. Tol as Prof. Dr. Marcel Fratzscher resumed his role as interviewer, the conversation touches on gender discrimination in economics, the increasing availability of historical data, and how climate policy can clash with economic research.

The Post-Pandemic Recovery of the Economics Job Market

The outbreak of COVID-19 created a worldwide recession, and many people experienced reduced work hours or unemployment because of it. Economists were not immune from this. In early 2021, INOMICS reported that one third of economists (especially those in the Global South) faced negative impacts on their careers due to the pandemic. Most affected were economists working in the private sector, though economists in the academic sector faced other issues.

Pop Economics: Economics through the lens of pop culture

So, the economy is in crisis. Well, when is it not? The global economy is becoming like that one histrionic person that is always miserable, in shambles and crying for attention.
You need to login to comment