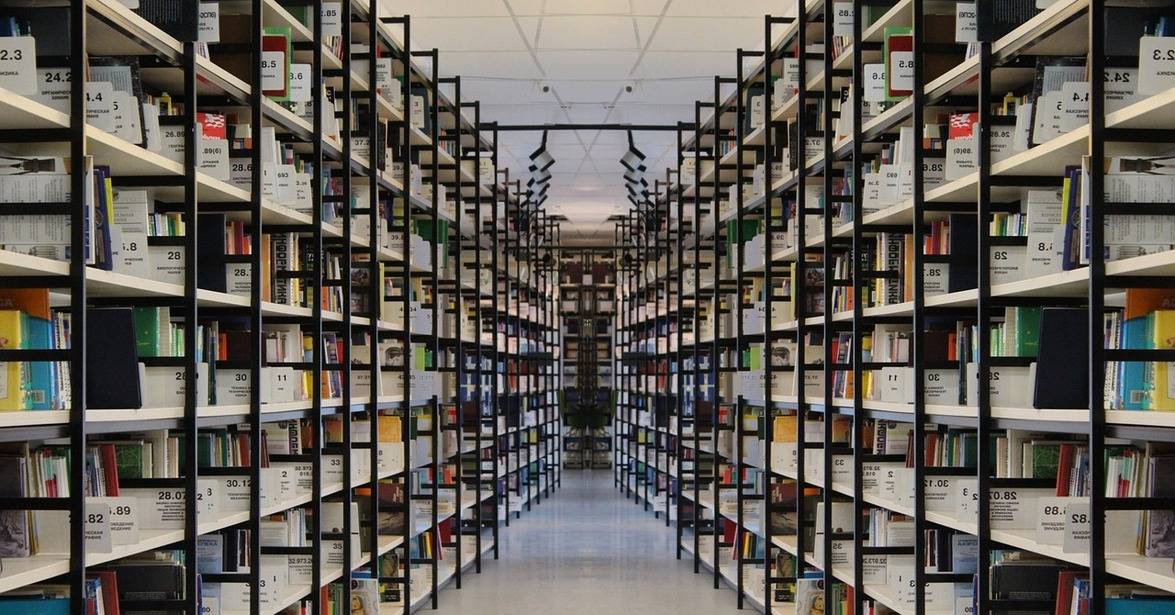 Top 10 Business Journals
If you're in the field of business, whether you're a student, a researcher, or an entrepreneur, then you'll know how important it is to keep up to date with all the latest developments. To help you with this, we've compiled a list of the top academic journals in business, so you can know where to look for all the latest cutting-edge research.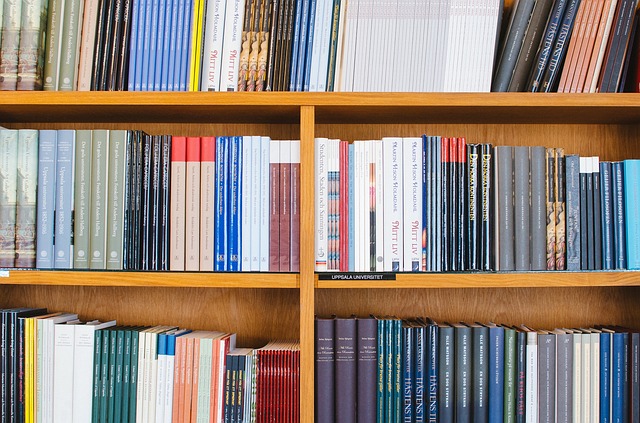 1. Academy of Management Journal
Published by Academy of Management. For the publication of empirical work in the field of management, with particular focus on findings which contribute directly to the practice of management. AMJ includes empirical methods including qualitative, field, laboratory, quantitative, meta-analytic and mixed-method. The journal is published six times a year in February, April, June, August, October, and December.
2. Academy of Management Review
Published by Academy of Management. For the publication of theoretical insights and developments, covering the conceptual aspects of management practice and with a particular focus on challenging the conventional wisdom of the field. All its articles 'extend theory in ways that develop testable knowledge-based claims' and are generally grounded are economics, psychology, sociology, or social psychology. AMR is published quarterly in January, April, July, and October.
3. Journal of International Business Studies
Published by Springer. An interdisciplinary journal which covers the strategies of multinational enterprises and their interactions with other organisations and institutions. The journal is the official publication of the Academy of International Business and 'provides accessible, thought-provoking content for the general academic business community'. The Journal of International Business Studies is published nine times per year.
4. Journal of Management
Published by Sage. Accepting both empirical and theoretical research articles, this journal covers all topics in the field of management, including business strategy and policy, organisational behaviour, human resource management, and organisational theory. It aims to publish pieces that have a high impact on the field of management in general, and is itself published eight times a year. Two Review Issues are also published in January and July which include the most widely read and cited articles.
5. Journal of Business Ethics
Published by Springer. With a focus on ethical issues that are related to business, such as the moral aspects of systems of production, consumption, marketing, advertising, or social and economic accounting. Encourages a jargon-free style to promote dialogues between different fields. It's website states 'from its inception the journal has aimed to improve the human condition by providing a public forum for discussion and debate about ethical issues related to business.' Being less full of jargon (though not necessarily less academic), the journal is able to publish a whopping 28 issues per year. Not bad.
Suggested Opportunities
6. Review of Accounting Studies
Published by Springer. For the publication of all aspects of research in the field of accounting, including theoretical, empirical, and experimental work. The journal website states that it 'is committed to the principle that distinctive scholarship is rigorous.' The quarterly journal was established in 1996 and year on year holds a good reputation and impact factor.
7. Accounting, Organizations and Society
Published by Elsevier. A journal focused on the relationship between accounting and human behaviour, such as the importance of organisational structures and the way in which enterprises fit into the social and political environment. It states its aims as challenging and extending understanding of the 'roles of accounting and related emergent and calculative practices in the construction of economic and societal actors'. The development of markets and infrastructures is also key in how economic organisation and societal actors are influenced and therefore how they act. Accounting, Organizations and Society published eight times per year.
8. Administrative Science Quarterly
Published by Sage. For the field of organisational studies, this journal publishes empirical and theoretical papers from both new researchers and established scholars, plus interdisciplinary work on organisational theory. It is managed by Cornell University and focuses on interdisciplinary work in organisation theory and has had a myriad of award-winning papers attached to it. As the name suggests, it is published four times a year.
9. Journal of Business and Economic Statistics
Published by the American Statistical Association. A journal which publishes materials related to the statistical analysis of problems in economics, forecasting, business, and finance. It also welcomes general papers in statistics and econometrics which are related to the journal's topics of interest. It is interested in high-quality methodological content, 'excellent exposition', and empiricism is highly valued. The Journal of Business and Economic Statistics is published quarterly.
10.

Entrepreneurship Theory and Practice
Published by Wiley. For the field of entrepreneurship studies, this journal publishes conceptual and empirical articles which would be of interest to entrepreneurs as well as researchers, consultants, and policymakers. Article topics often focus on new venture creation, the behaviours of entrepreneurs, business management, sustainable entrepreneurship, and venture financing, among many others, with the aim of contributing to the advancement of entrepreneurship. It is published bimonthly, meaning every two months.
Also Interesting

Dr. Esther Duflo

In this series of articles, INOMICS will highlight the accomplishments of particular economists who have contributed greatly to the field. Students often learn about the great figures in economics only briefly and in passing, but the content taught in economics courses comes from brilliant economists such as these.

Pop Economics: Economics through the lens of pop culture

So, the economy is in crisis. Well, when is it not? The global economy is becoming like that one histrionic person that is always miserable, in shambles and crying for attention.

The Economics of Star Wars

Star Wars probably needs no introduction here. One of the largest entertainment properties of all time, it has grown far beyond its (humble?) beginnings on the movie screen. Now, we can learn about "a galaxy far, far away" through books, comics, TV series, video games, and more.
You need to login to comment