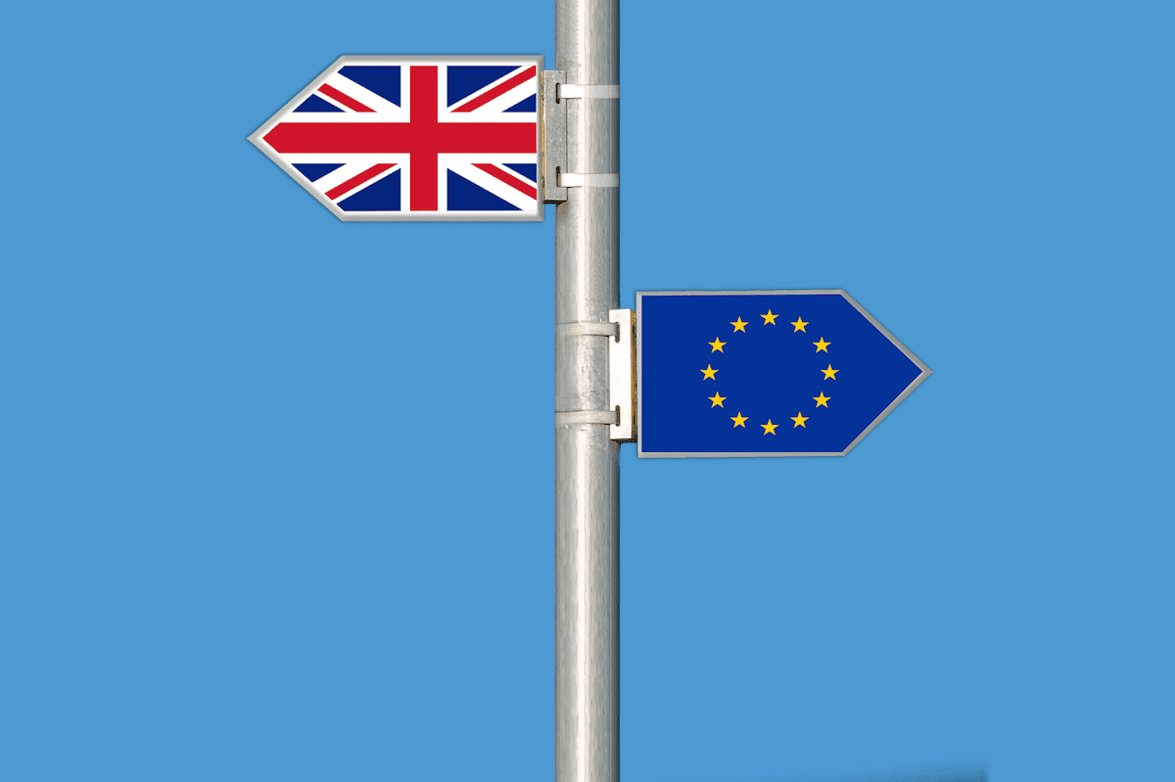 Were We Ready for Brexit?
Read a summary or generate practice questions based on this article with the new INOMICS AI toolhere.
2021 began not only with an understanding that COVID-19 restrictions would likely continue for some time, but that the effects of Brexit – Great Britain leaving European Union – would also start to be felt. That Brexit would bring about changes to the UK/EU border was known for months. And yet, when it happened, most of the carriers and state institutions were not ready, creating (or rather, extending) the chaos in ports and near the Eurotunnel.
The carriers must pay attention to their passport validity
An erection of a harder border between the UK and EU involves not only changes in customs work, fees and tax calculations, and other money-related issues, but a lot of small details, many of which were previously ignored by carriers, and which are now critically important.
For example, the validity periods of ID documents and the amount of time UK drivers can spend in the EU, and vice versa, are of newfound significance. As stated on the official UK government website, UK drivers that enter the EU must have a passport that is valid for at least six months. Every UK citizen can stay in the EU without a visa on condition that he/she does not spend more than 90 days in the EU over a 180-day period. This means that carriers must calculate how many days their employees (drivers) have spent in the EU at any given time. The 90 day countdown begins as soon as you cross the UK/EU border. From the 1st of October citizens of EU, EEZ countries and Switzerland will need to present their passports to enter the UK. ID cards will no longer be considered a valid travel document.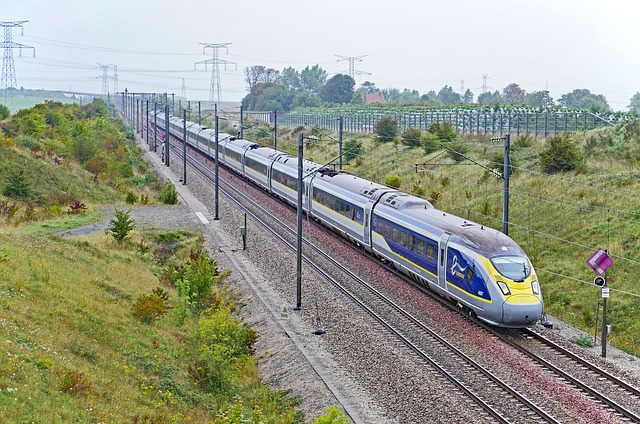 The number of documents required to cross the UK/EU border has also significantly increased. From the 1st of January the movement of goods across the UK/EU border in either direction are considered exports and imports simultaneously. This means that all documents related to transport and the movement of goods from one area to another must be filled and completed. Free movement of goods has ended. This will create a huge amount of bureaucracy for British ports and airports since all cargo from Europe goes through them. Goods from the UK, on the other hand, can go in various directions, distributing the workload of document inspection.
Suggested Opportunities
Same old story
During the first days of January, it quickly became clear that none of the parties involved with the ports were completely prepared for the new order – institutions, cargo operators, carriers, export/import companies. Nobody. Preparation for the 1st of January was also hindered by the chaos at the UK/EU border in December, which was caused by the EU closing its borders with the UK due to the fear of spreading the new COVID-19 type.
Businesses felt the consequences of Brexit in the first week on January: food deliveries were delayed due to issues with customs documents, logistics companies stopped sending goods, while some retailers found out that their delivery chains were obsolete. After ten years in close cooperation, UK and EU carriers were suddenly forced to learn a lot in a very short time.
In early January, The New York Times reported that the European delivery company, DPD, was going to stop sending packages from the UK to the EU for a period to give it time to figure out new cross-border systems. At the same time, the retailer Marks & Spencer announced that due to the border crossing issues, its stores in Paris would not receive deliveries of fresh salad and other food items from the UK, apologising to their customers for the limited availability of goods.
First to crack were the seafood (crustacean) producers and suppliers. On 18th of January, they came to Westminster to protest the additional bureaucracy caused by BREXIT, which had caused delays of cargo deliveries to EU, and which had resulted in a lot of damaged goods and significant losses. Producers of crustaceans have calculated that delivery to clients now requires 48+ hours, while previously it took only 24 hours.
According to Venture Seafood director, Garry Hodgson, representatives of his company were delayed for 30 hours in France because they were obliged to fill out 400 forms for one cargo of crustaceans on its way to Spain. Before Brexit, most deliveries required a document of supply, but now each shipment needs an export health certificate, fishing certificate, customs permit, and safety documents.
In addition, any carrier of mixed or combined cargo can be held at the border due to a single box having improper documentation. Because of this the importers have started to pay additional fees for empty trucks to ensure that goods travelling through the Eurotunnel are delivered on time. This has resulted in partially empty trucks moving between countries. It's also increased the number of trucks on the roads, because two or even three trucks now transport a cargo that could previously have been transported by a single truck.
While waiting for the chaos on the borders to subside, many EU carriers reduced or even stopped their deliveries to the UK, a moratorium that resulted in many empty trucks returning from the UK to the EU. The companies were willing to pay for the trucks to return empty because it was cheaper than getting stuck for 4-5 days in another country.
How will Brexit affect the shipping industry?
Right now, no one can confidently answer this question. Experts are busy studying data and making estimates, and unfortunately none are optimistic. For example, a survey by the Chartered Institute of Procurement & Supply shows that in January drivers spent 3-5% more time at the UK border than before Brexit. The experts warn that the delays will likely only increase and that this will create real problems both for the carriers and manufacturers of fresh products. Survey results also showed that more than a half of UK companies that import or export goods to EU had delayed deliveries in January, mainly, due to additional paperwork.
Transporeon, a German logistics software company, tracks cargo truck movement in Europe in real time. The Live Tracker summarizes GPS data and is able to show how much time trucks spend in lines at each point of crossing. The executive director of the company Stephan Sieberi stated that: "a truck has value only if it moves". If every day 10,000 trucks spend an additional hour at the border, it means that 10,000 working hours have been lost. "Waiting time increase by 5-10% in the port of Dover is a significant indicator for the logistics services providers", said Sieberi.
In the middle of February the BBC stated that the British government thought the worst had passed and that the total cargo flow had reached the levels of the previous year. BBC data showed that outgoing train traffic in the beginning of February was at 98% compared to traffic in February last year, while incoming land vehicle traffic reached 99% compared to last year. Approximately 80-90% of trucks arrive at the border prepared for the new situation. In January and February, truck traffic from Kent to the EU, including ferries and through Eurotunnel, reached 67% and 82% compared to the 2020. Ferry companies, however, do not keep track of empty returning trucks, and some estimates suggested that approximately 50% of trucks returning to the EU were empty. French sources speculated that as much as 60% of the returning trucks could have been empty. Before Brexit, the number of empty trucks never exceeded 30%.
It is obvious that the changes brought about by Brexit and the unusual effects of COVID-19 will continue to affect the shipping industry, making it imperative that all parties pay close attention to the current guidelines, and ensure that they are ready to make quick decisions should things change.
Entrepreneur, Rolands Peterson, is an economic, transport and logistics expert. He pays particular attention to developments in the global economy.
You need to login to comment