Deadline for paper submissions
Deadline for participant registration
A unique 24-hour live stream filled with insights, trends, real-world cases and practical workshops on how to accelerate business transformation just at the click of a mouse. Join the event in your timezone and language and learn how to build a low-code enterprise.
Enjoy over 200+ sessions to get answers to your most pressing questions, learn about the most successful strategies for IT and digital leaders in the new world, connect with peers from various industries and locations, and be part of the 24-hour attendee-driven online conference.
Sign up for the online conference to:
>> BUILD A LOW-CODE ENTERPRISE
>> ACCELERATE YOUR BUSINESS PROCESSES
>> SCALE SALES, MARKETING AND CUSTOMER SERVICE
>> LEARN REAL-LIFE SUCCESS STORIES TO ACCELERATE GROWTH
>> DISCOVER LOW-CODE USE CASES ACROSS DIFFERENT INDUSTRIES
>> EMBRACE THE "EVERYONE A DEVELOPER" CONCEPT
Also, you can deep dive into practical cases and learn how your peers leveraged low-code, BPM and CRM technologies to automate multiple front and middle office processes and accelerate results across various industries.
Join the ACCELERATE crowd and get an unforgettable experience!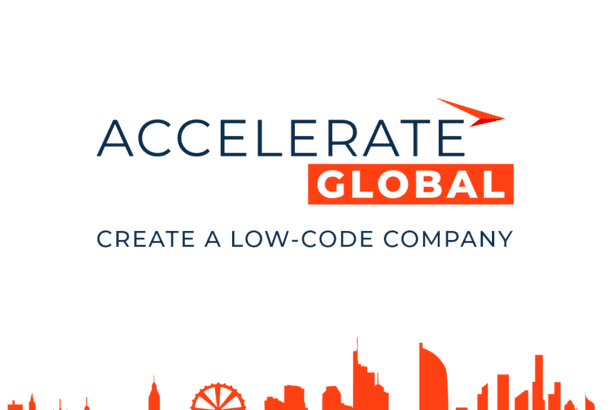 Deadline for paper submissions
Deadline for participant registration