Summer School: TOOLS FOR MACROECONOMISTS
Fees
Regular fees: 475 - 2300 GBP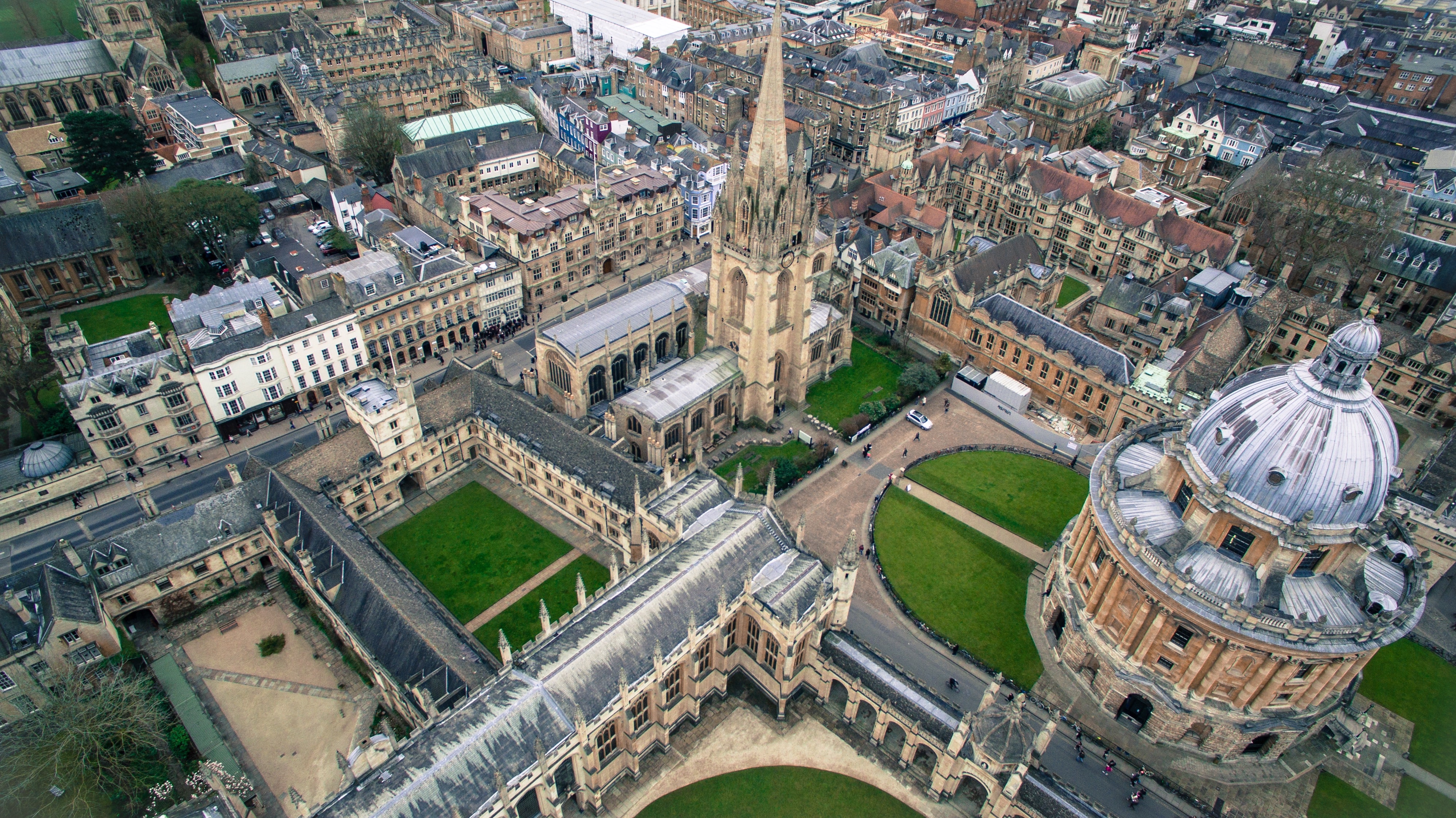 Given the current situation 'Tools for Macroeconomists: The Essentials and Advanced Tools' will be run online. If possible, courses will have alternative in-person components for those who want to come to Oxford.
THE ESSENTIALS - 19-23 JULY 2021
ADVANCED TOOLS - 26-30 JULY 2021
ABOUT THE COURSE
Professor Wouter den Haan (LSE), Petr Sedláček (Oxford) and Pontus Rendahl (Cambridge) will be teaching two intensive graduate level courses providing a combination of lectures and hands-on computer sessions. Participants will leave with an understanding of numerical methods and a portfolio of computer codes to implement them.
THE ESSENTIALS
Wouter den Haan and Petr Sedláček
This course covers basic building blocks of numerical analysis, their use in solving modern macroeconomic models and an introduction into model estimation.
Topics covered in the course are:
Function approximation and numerical integration

Perturbation and projection methods

Kalman filter, Bayesian estimation and Markov Chain Monte Carlo methods
ADVANCED TOOLS
Wouter den Haan and Pontus Rendahl
This course teaches state-of-the-art methods for solving and analyzing advanced macroeconomic models and teaches participants how to resolve practical problems when implementing these tools.
Topics covered in the course are:
Models with heterogenous agents

Continuous time models

Models with occasionally binding constraints
ESSENTIAL INFORMATION
Online (we'll consider running the course in person if the situation allows it but it will definitely run online if not)
Fees
Student: £475 per course
Academic: £625 per course
Professional: £2,300 per course
Application
Apply here before 02 July 2021
All enquiries: summerschools@economics.ox.ac.uk
Fees
Regular fees: 475 - 2300 GBP