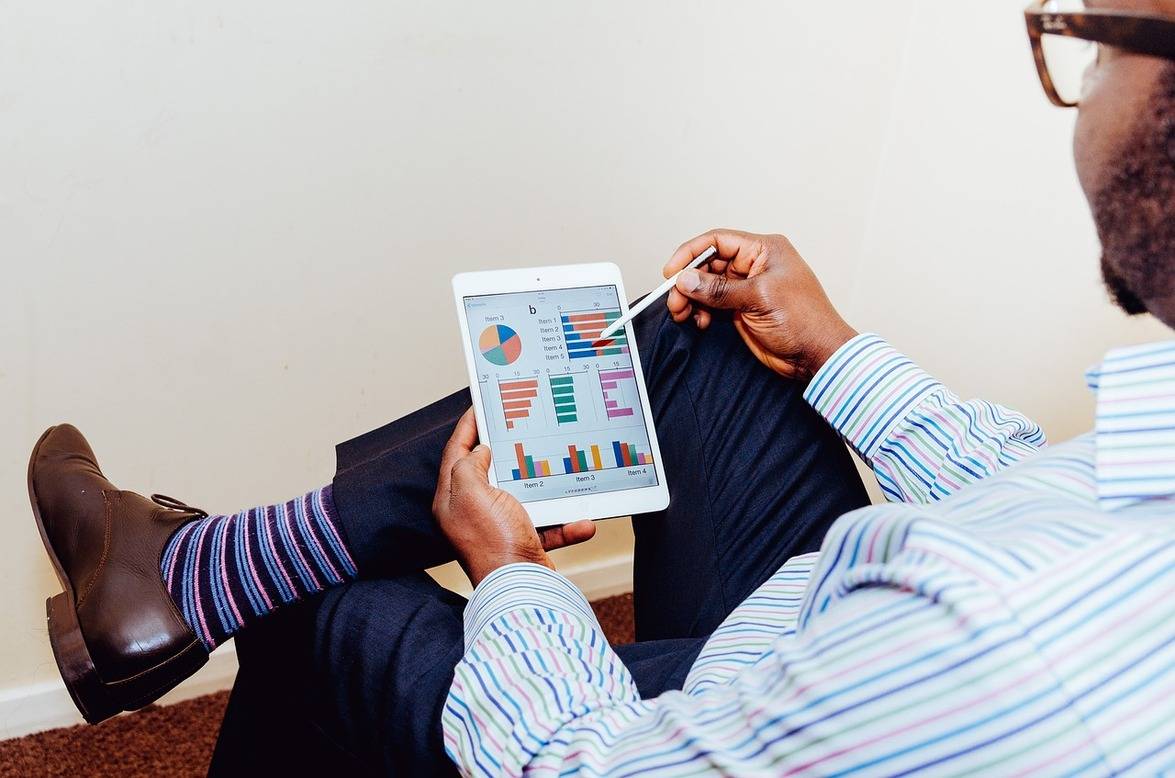 Non-Profit Sector: Job Options for an Economist
You know that there are a ton of career prospects open to someone who has studied economics, spanning from academia and the finance industry, all the way to management consulting. A big advantage of studying economics is that it gives you a skill set which is applicable and transferrable to many different fields. One particular area of work open to economists is the non-profit sector. Many are drawn to this sector for social reasons; the desire to make a positive impact on the world. It is a highly admirable area to work in, and something that we at INOMICS massively endorse! So, what kind of non-profit jobs are actually available to economists? Here are our suggestions that may be applicable to you.
Governmental jobs: state and local
One of the biggest employers of economics graduates are governments, both state or local. Governments hire economists at all levels to help shape policy, analyse data, and make predictions. Skills required of this line of work tend to include statistical expertise, modelling, data management, data entry and research assistance. The advantage of these jobs is that they are often both stable and reliable, meaning you'll have great job security and likely have good benefits like vacation time and pension payments too. In our age of high-stress and over-time, these bonuses should not be overlooked!
International agencies
International organisations, specifically international nongovernmental organizations (INGOs) and non-governmental organizations (NGOs), are also big employers of economists. INGOs, like mission-driven organisations the Red Cross and Médecins Sans Frontières, and NGOs, like country-specific organisations the Danish Refugee Council and the Bangladesh Rural Advancement Committee, are all in constant need of economists. The work offered at these organisations is best suited to those who are driven by social causes, and ideally who have a specific passion for the mission of the organisation. On the downside, the work can often be less well paid and less stable than in other fields. That said, the work is among the most worthy out there.
Economic development organisations
These organisations work toward the economic development of specific areas, cities, or regions. Counted among their ranks are the Arab Forum for Environment and Development and the Alaska Native Arts Foundation. Essentially, they work to influence policy and promote economic development in any given area. The jobs offered in this sector are suited to those with business skills and financial acumen, but also a commitment to a particular region; its local politics, arts, and culture.
Union organisation
Another area in which economics graduates can find work is in trade union organisations. Trade unions aim to improve labour relations and worker safety and benefits. They are essential in any capitalist society for protecting workers from exploitation. For those with an understanding of politics, seeking to affect change in complex structures, union work can be incredibly rewarding and can make real improvements to the lives of the people involved. Unions can represent both a particular group of skilled workers (such as nurses) or a whole industry of people (such as healthcare unions).
Environmental and sustainability roles
A growing area of employment for economists is the environmental and sustainability sectors. When an alternative energy company, or initiative, wants to promote the use of their technology over others, they usually employ a team of economists to demonstrate the long-term savings that their technology could bring about. This could be you! As governments are increasingly making steps towards sustainability, more and more funding is being made available for renewables, meaning this sector is growing, and growing fast. As a consequence, there are plenty of job opportunities.
City planning and housing organisations
The final areas may not be glamorous but are extremely important to people's quality of life - urban planning and housing organisations. Particularly in large cities, the pressures of gentrification and rising rents have led to wide-spread housing shortages. Housing organisations attempt to address this issue by promoting policies like rent caps, by helping tenants who are facing illegal eviction by their landlords, and by arguing for an increase in rent-controlled housing. These organisations are often small and not always very well funded. They do, however, make a direct impact on the habitability of the areas in which they work.
Also Interesting

How the Economics+ approach is changing the face of the discipline

Situated in the oldest city of the Netherlands, Nijmegen, Radboud University has firmly established itself as one of the country's most reputable institutions of higher education. Offering programmes across the academic spectrum, its MSc in Economics, in particular, is attracting students from all over the world. A growing number of graduates from this program have ascended the ranks in many sectors, from banking and consultancy, to NGOs and International Development.

Tips for reformatting your manuscript to submit to a new journal

As every academic knows, writing a paper for submission to a journal is a long and arduous process. It is common for papers to be rejected from the first journal that you submit to, so you will have to reformat the manuscript and resubmit it to another journal.

The Top Economics Blogs

There are many excellent economics blogs out there. Whether you want to read commentaries on economic policy, find out what people are currently researching, or simply keep up to date with the latest economic happenings across the world, there are blogs for all tastes. Economics bloggers vary widely from individual students and professors sharing their thoughts on the state of the profession to blogging superstars like Greg Mankiw, Paul Krugman and Tyler Cowen, whose analyses are backed by years of experience and a deep knowledge of the field.