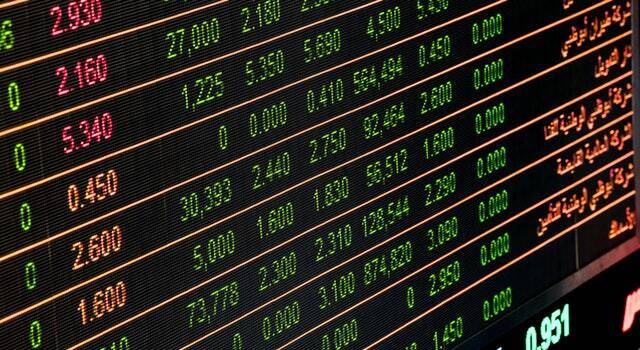 Finding a Job
Top Career Paths: Financial Economics
If you're working on a degree in economics with a specialisation in finance, or if you're considering doing such a course, then you might be wondering about the career options that it will open to you. Here are some of the top career paths for financial economists.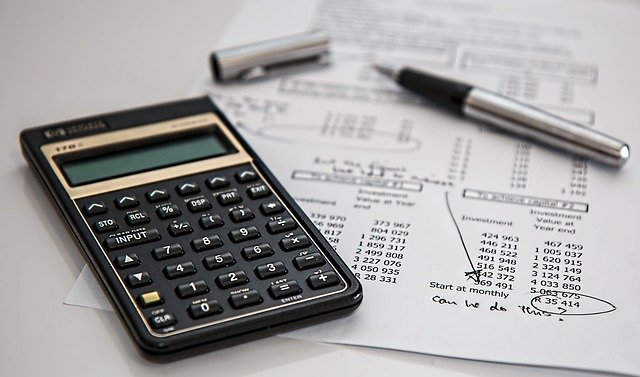 Investment banking
Investment banking is a high pressure, high reward sort of job. It requires quick thinking, the ability to remain calm under pressure, and the ability to predict outcomes of complex systems. If this sounds appealing to you, then you could be suited to investment banking work. Such jobs are generally available in the financial centres of big cities like London or Frankfurt and tend to be in organisations which are quite formal and rigid in their structures – for example, you'd be expected to wear a suit, and there can be a rather competitive attitude between employees. It is also typical to work long hours and sometimes on the weekends. Some people will find this atmosphere stressful and off-putting, but people who thrive in a fast-paced environment may find it highly stimulating.
Suggested Opportunities
Commercial banking
In contrast to an investment bank, which generally provides services for the financial needs of large corporations, commercial banking is the sector which provides financial services such as deposits, loans, and basic investments for corporations or individuals. Possible jobs in commercial banking cover a wide range of specialities, such as relationship management, strategy, business development, and businesses analysis. These roles require strong people skills and the ability to manage employees or customers, so they are suited to people who know how to motivate others.
Financial management
Financial management refers to the planning, monitoring, and controlling of an organisation's monetary resources. Many organisations require financial management, from big businesses to small non-profits. As a job, it requires the ability to plan ahead and to stay on top of the many incoming and outgoing streams of revenue, meaning that it is suited to people who are highly organised and who can keep track of many things at once. Financial managers generally work with other high-level managers, but not necessarily with other economists or money people. So if you want to work as a financial manager in a smaller organisation, you'll need to be able to communicate clearly with non-experts who may not have much knowledge or experience in financial matters.
Asset Management
Asset management is a growing field which is potentially very lucrative. It is the making of investments on behalf of an individual or a company, in order to increase their total assets over time. Working in asset management requires you to make smart investments on behalf of your clients, and so built up their funds without risking too much. As well as the extensive knowledge of finance which you should gain from your financial economics degree, to be an asset manager you will also need strong quantitative skills as you will be digging through a large amount of data and possibly doing tasks like modelling which require statistical knowledge. As it is essentially a job proving a service, you will also need to be communicative and capable of managing clients and your staff. This work is suited to someone with a good head for numbers and a reasonable approach to risk, who isn't scared of moving around large amounts of money.
Also Interesting

The Top Apps for Economists

World, Business, & Financial News Apps 1. The Economist App Store / Google Play This app from The Economist magazine focuses on news and analysis for economics topics from around the world. It offers a selection of free articles from The Economist, plus reports on current affairs, science, technology, and other news.

Top YouTube Channels to Learn Econometrics and Economics

So, are you looking for resources to learn economics online? INOMICS has got you covered, whatever your reason. We've published various articles that aim to help our readers make the most of online resources already out there.

How to Plan Your Career Path

Building Your Career in Economics: From Study Choices to the Economics Job Market

Economists work in a variety of industries including business, health, government, and education, and their role mostly involves research and providing reports and recommendations based on data collection, analysis, and interpretation. In the United States, local and federal government agencies are the largest employers of economics graduates. It is essential that students plan their education based on where they are interested in entering the workforce.