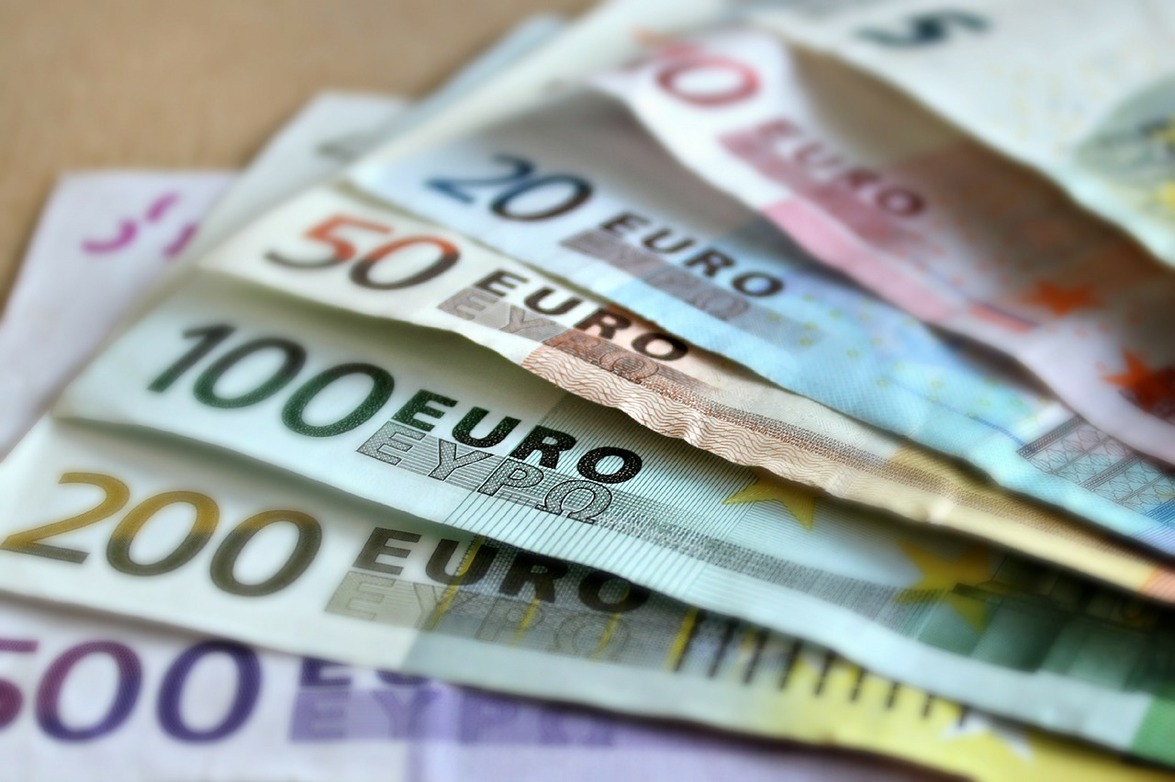 Top Career Paths: Macroeconomics and Monetary Economics
As someone studying economics, there are a large range of career options open to you. If you have specialised in a particular area of economics, then you can use this information to narrow down your options to the kind of roles which will best fit your skills and interests. For those who have specialised in macroeconomics or monetary economics, we're going to look at some of the best career options in this field today. For a full list of current jobs check our jobs section.
Work for a central bank or financial institution
The most obvious role for someone who has studied macroeconomics or monetary economics is to work for a central bank or financial institution. These large, often international employers look at large-scale economic issues and employ many economists as researchers.
These jobs are suited to people who can cope with sifting through large amounts of data and can deal with complex economic models. Sometimes, a degree of comfort with risk and uncertainty is required. If you like the idea of travelling or living abroad, then these organisations often have branches in many locations around the globe, and can be amenable to you moving and working from a different location.
Some examples of employers in this area would be:
Work for the government
Another of the biggest employers of macroeconomists and monetary economists is the state. With your knowledge of complex economic systems and skills in data analysis and report writing, you can help with allocation of government funding, and plan long-term financial issues such as pensions or healthcare. Jobs with the government tend to be stable, so you can stay in the same job for a very long time without worrying about being made unemployed or having to job hunt. These jobs also tend to come with benefits like sick pay and more vacation days.
However, government work is not for everyone. It can be exceedingly slow to get anything done, which can be frustrating for those who like to move fast. This work requires you to think about the long-term and far-reaching implications of every course of action, so it's not the right role for someone who is flighty or impulsive. But if you can deal with this, then working for the state gives you the chance to put your education to the best possible use in helping people. You can look for jobs in your country's government or at a state or local level.
Work as a consultant
If you can handle regularly being dropped into new and unfamiliar situations, then you might consider working as a consultant. This work requires you to be adaptable and to come up with creative solutions to existing problems. If that sounds like something you'd enjoy, and you don't mind the idea of moving to a new company or location regularly, then one big upside of this work is that it tends to be very well paid, and that each company you work with will bring you new challenges so you're unlikely to get bored.
You could work for one of these consultancies:
Work for a think tank
If you like the sound of performing research and supporting policymakers, then you could work for a think tank. There are many think tanks with specialities in economics in general and macroeconomics or monetary economics in particular.
Some organisations to consider include:
If you're looking for more information on working as an economist, including job listings, careers advice, study advice, and much more, then head over to our website at INOMICS.COM. You'll find a wealth of information on employment and academia with a particular focus on economics.
---
For lots more information for economics students and others, see these articles:
>> Top PhD jobs listed on INOMICS
>> Courses To Boost Your Job Market Prospects
>> 30 Top Twitter Feeds in Economics and Finance
>> What to Do With Your Economics Degree: Career Paths for An Economist
>> Top Economics Think Tanks and Research Institutes in the US
>> Career Paths: Environmental Economics