Bachelor's Degree in Creative Business
Program
Duration
48 Months
Certifications & Titles
Bachelor of Arts in Creative Business
Are you wondering how to prepare for careers of the future? Do you have a pioneering mindset? Do you like to work and study in an international environment in one of the oldest university cities in the Netherlands?
Check out our state of the art international BA programme Creative Business at the Utrecht University of Applied Sciences. Our curriculum trains you for international careers at organizations with a creative core, from vintage to start-up to scale-up. These businesses are looking for bright, innovative, enthusiastic and well-organised people to join their team and to propel their commercial potential.
We focus on the latest developments in international marketing, media and communication. We equip you with a blend of professional skills highly desired by employers in the creative industries, such as advertising, media and entertainment, design, music, publishing, gaming, fashion and IT. Our graduates end up in a wide range of organisations from commercial to non-profit and from global innovators to disruptive scale-ups. Along the way you learn how to manage the commercial power of creativity, to think strategically and conceptually, and to find innovative ways to solve the challenges of today's international creative businesses.

Why study Creative Business?
Our integrative and multidisciplinary approach is oriented towards the needs of future or current jobs in the Creative Business field: creative strategist, growth hacker, online and social media marketer, brand strategist, (sub)culture researcher, data storyteller, content manager, (eco)system thinker, design thinker, consumer insights manager, experience officer, human centered bot developer and global marketer.
Successful Creative Business graduates display exceptional skills to optimize experiences in the broadest sense. They demonstrate high-quality work, are passionate about their area of specialization and demonstrate a clear point-of-view relating to their work. They are team-oriented and can be part of a collaborative culture. Successful Creative Business students can work well with others while being self-directed and they thrive in ambiguity.
Request the brochure
Creativity meets business: solid grounding in marketing, communication, media and business theory, plus the ability to apply this knowledge to real-life cases from international creative business.
Global flexibility: from day one you work in cross-cultural international teams, on cross-border projects.
Global community: Not only do your fellow students come from all over the world, but your tutors represent at least fifteen different nationalities and you spend at least one semester of the programme working or studying abroad.
Teaching material featuring real-life cases from the international creative industry and other sectors.
International careers at employers with a creative core, from vintage to start-up to scale-up
Outstanding job prospects: we help you to create your own personal brand through a choice of elective courses beginning in the second year.
---

Four key highlights
1. Innovative / future proof
You acquire the skills needed to become a flexible and creative forward thinker with an entrepreneurial attitude, analytical abilities and collaborative competences. Creative Business prepares you for jobs of the future, not of last decade.
2. International
We prepare and train you for global flexibility in creative business. From day one you will work in cross-cultural international teams, on cross-border projects. For example, you might learn to write a marketing plan, bring an American disruptive product or brand to the European market or introduce a European innovation to Africa and the Middle East. Not only do your fellow students come from all over the world, but your tutors represent at least fifteen different nationalities. You can spend at least one semester of the programme working or studying abroad.
3. Networked
Our international team consist of top-quality researchers with a PhD and experienced lecturers from the international Creative Business field. The clients you will work for come from all parts of the world including Europe, Australia, South-Africa, the Middle-East and North-Africa. You will become part of a truly global network.
4. Personal
Creative Business allows you to build your own professional profile and personal brand by creating your own learning paths and goals based on your particular needs, interests and background. On top of that our most talented students get the opportunity to excel even more in the honours programme.
---
7 Reasons to study at the HU
Great Scholarships and Grants for students from outside the European Economic Area (EEA).
A-Rated student city with excellent facilities for student life. Utrecht is safe, has a high population of students and is home to world-class music and film festivals, modern architecture, trendy shops and interesting museums.
Lecturers from over 17 different nationalities and students from over 50 different nationalities.
A unique programme: opt for the future and learn how communication, marketing and media are changing businesses and the world.
International network: HU supports your ambitions. Our lecturers will tutor and assist you in making the most of this international study.
Modern campus: Utrecht Science Park is a modern university campus located close to the heart of the city. Restaurants and cafés are concentrated in the central area around the university library, which is about five minutes' walk from the HU buildings.
Students with disabilities:The facilities for students with disabilities at HU University of Applied Sciences Utrecht comply fully with the standards laid down by the Dutch Council for the Disabled.
"I was seriously impressed with how the Creative Business team is preparing students to manage uncertainty and how they are thriving in a constantly changing business environment."
Sam Ellis, Head of Innovation MSC Saatchi London (2017)
---
How to apply to the program?
Admission Requirements international students
Students who apply to the international Bachelor's programmes must have a secondary school diploma at a sufficient level (comparable to the Dutch havo-diploma). A student is eligible to enrol in HU's international Bachelor's programmes when holding one of the following diplomas.
Bulgaria: Diploma za Sredno Obrazovanie
Romania: Baccalaureat
France: Baccalaureat
China: senior middle school diploma and huikao (regional examination) certificate
Germany: Abitur (Zeugnis der Allgemeine Hochschulreife) or Fachhochschulreife
United Kingdom: a minimum of four GCSEs/IGCSEs at grade A, B or C AND two A/AS levels in six different subjects
United States: high school diploma with college preparatory programme
International Baccalaureate or European Baccalaureate Diploma
English proficiency
All international students must prove that they have proficient writing and conversation skills in English. Students may choose between IELTS and TOEFL.
IELTS: minimum score 6.0
TOEFL: minimum score 550 (213 computer-based, 80 internet-based)
Cambridge certificate of Advanced English
For Chinese students, it is obligatory to present an IELTS test result.
Visit HU's website for more information about language requirements.
Application deadlines:
Deadlines for international students living outside of the Netherlands:
15 June - Non-EU/EEA students who need an entry visa for study
15 July – Non-EU/EEA students who wish to transfer to HU with a temporary residence permit
1 August - Students from EU/EEA countries who have a European diploma
➲ More information about admission requirements here

City Challenge | Go explore
Curious what our buildings look like from the inside? In our interactive tour we will virtually show you some of the most important spots. Listen to experiences of HU students Onne and Bianca and watch videos and VR-photos. But don't just sit back and relax, your knowledge will also be tested!
Use the code: 99924
➲ Download App in Google Play Store
➲ Download App in Apple App Store
---
Open Orientation Days
Do you wonder what it's like to study at HU? Our online open days offer an ideal opportunity for you to learn about our Bachelor programme & to meet our students and teachers.

What do our students think?
"I like this study programme because it gives me a great opportunity to grow! The course content is thought-provoking and on the cutting edge of the industry. I love being able to apply what I learned in class to practical assignments which give a valuable insight into what tasks we might be facing in future jobs. Living in Utrecht is simply amazing, and I haven't met one person who disagrees. There are many shopping opportunities in Utrecht, magnificent accessory stores, countless restaurants and cafés; each having an individual interior and character. I love the combination of the crowded, lively city center and the canals and parks where you can hang out with your friends and recharge. My advice to new students is: Say YES. Make use of every opportunity to get to know people, the city and your surroundings. In terms of academics, find like- minded students and group together with them. "
Yonca Kaya
4th year student, Germany
yonca.kaya@student.hu.nl
➲ Read more student testimonials
---
Student Service Desk
Opening hours: 09:30-16:30
E-mail: creativebusiness@hu.nl
Phone: +31 88 481 81 81
---
Follow Us on Social Media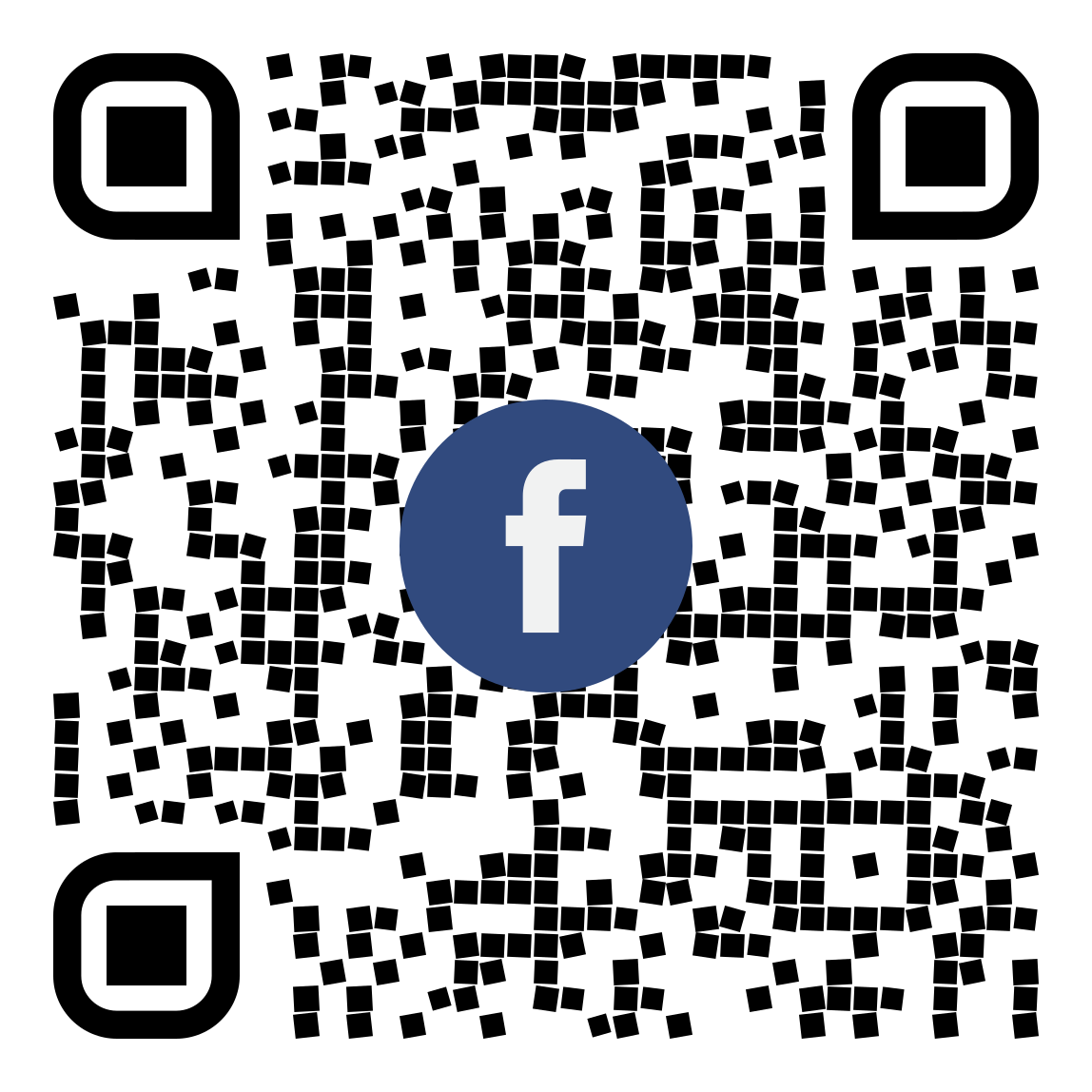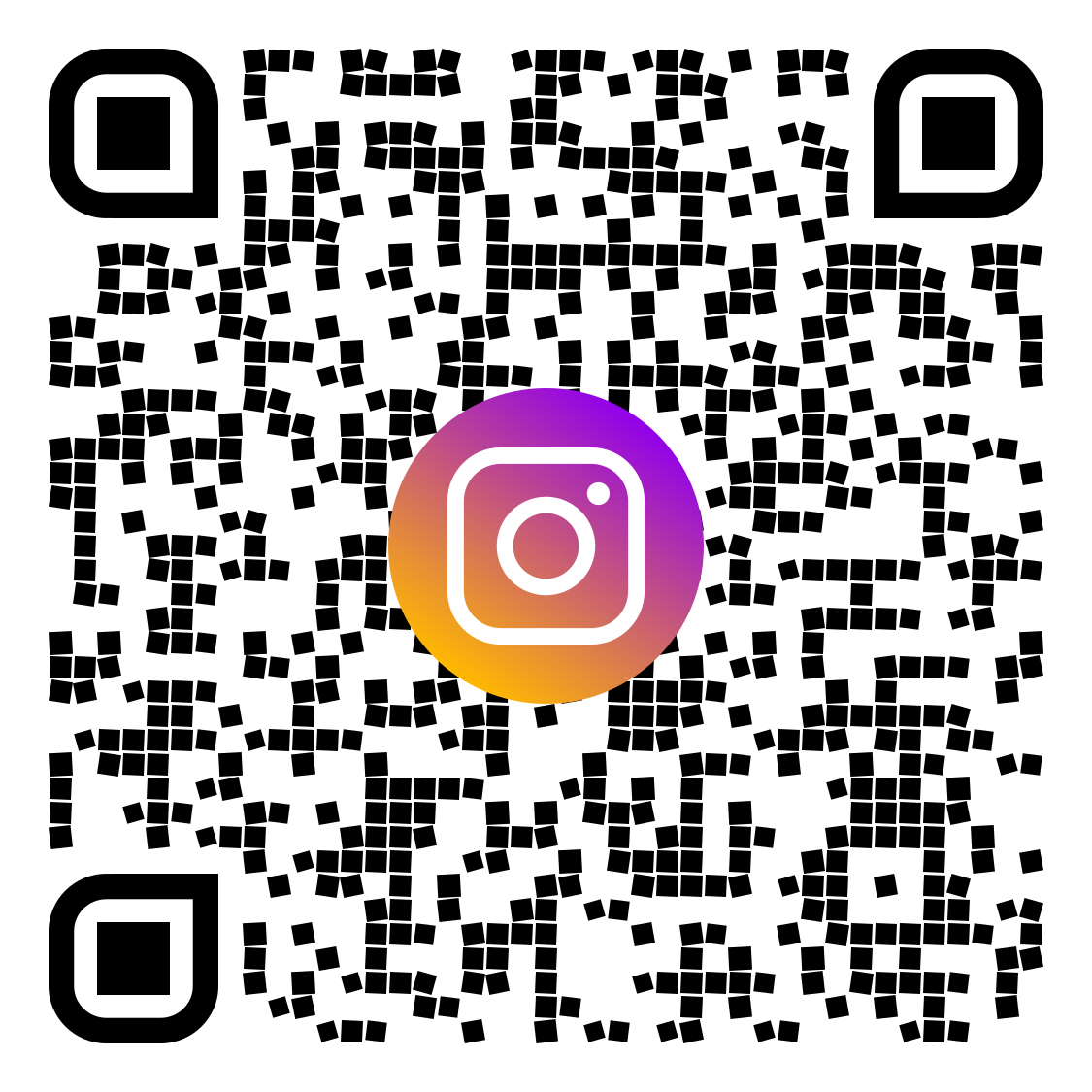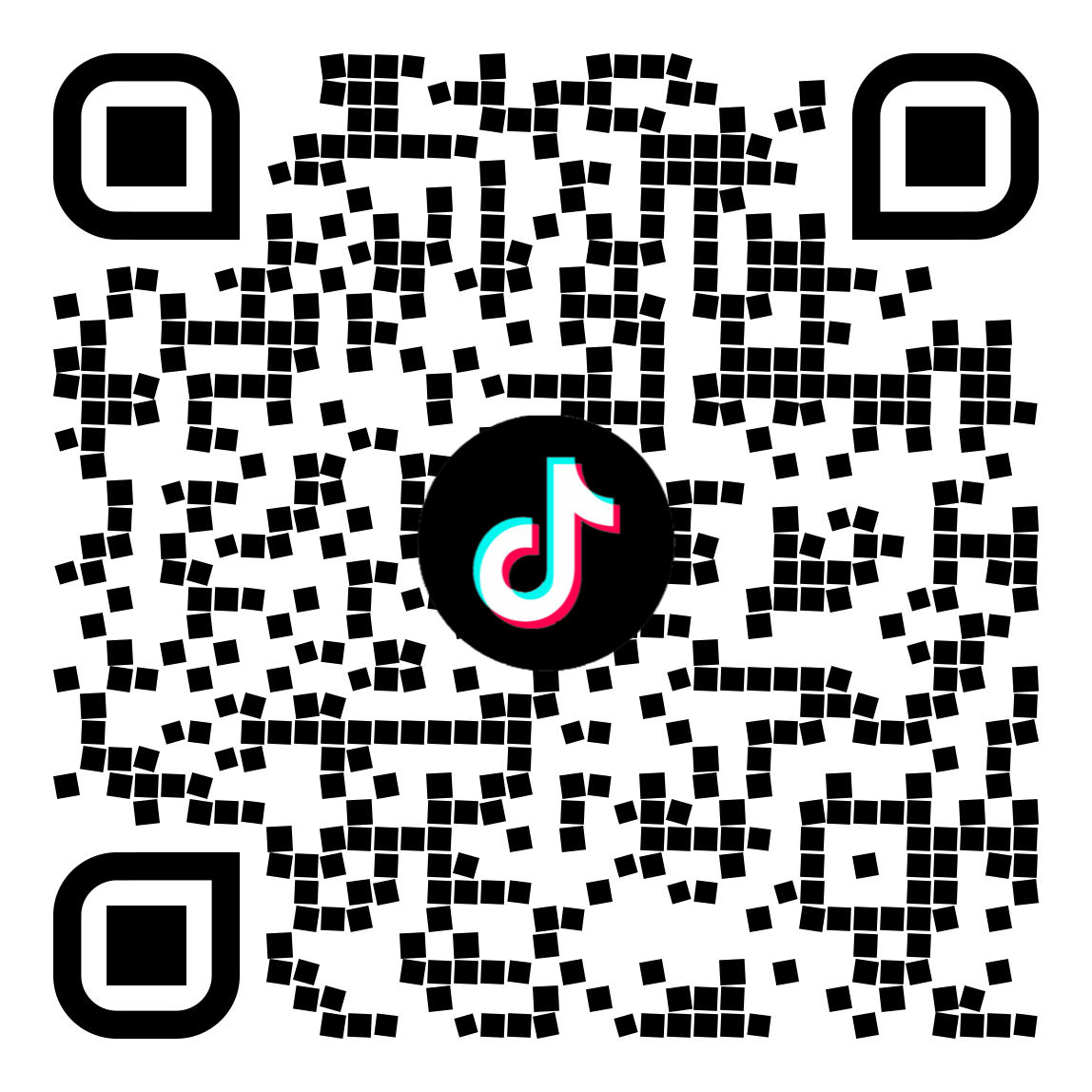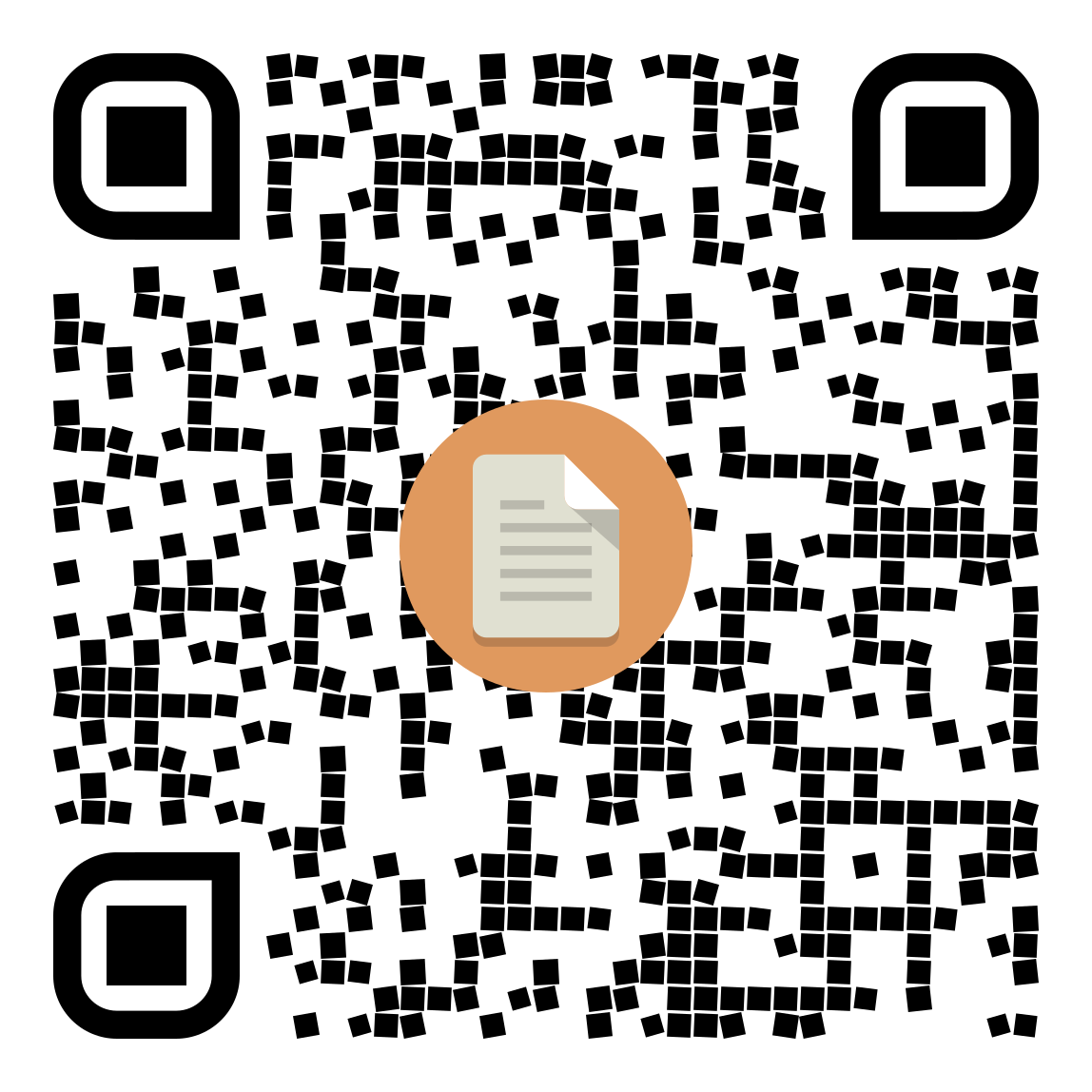 Program
Duration
48 Months
Certifications & Titles
Bachelor of Arts in Creative Business