Program
Duration
12 Months
Application Deadline
Expired
Certifications & Titles
MA
Fees
Regular fees: 10900 GBP
International Fees : 19800 GBP
Funding Options
Find out more about postgraduate student finance on our website.
Our intensive conversion course is designed to provide you with the skills necessary to allow you to pursue a career in the exciting and rewarding field of economics, regardless of your previous degree subject.
Our Economics MA will give you a thorough education in the theories and applications of economics. You'll study the core principles of microeconomics, macroeconomics and econometrics, gaining a critical awareness of current economic problems and insights. You'll also develop the ability to combine relevant analytical techniques with insightful data analysis to produce economic conclusions.
The range of optional modules on this course will allow you to shape your studies to match your personal interests and career aspirations.
Surrey's Economics MA is accredited by the Chartered Institute of Management Accountants (CIMA) for the purpose of exemption from some professional examinations through the accredited degree accelerated route.
The aim of the programme
The programme will allow you to progressively develop your ability to understand advanced economic theories and sharpen your analytical skills to allow you to handle more technical aspects of microeconomics and macroeconomics. This programme naturally leads to a career in the field of economics, regardless of your previous degree subject.
A successful expanding school
We're also adding to our friendly academic team, recruiting new specialist staff to expand our teaching portfolio and to support and guide you in your postgraduate studies. The School's growth follows our success in the Postgraduate Taught Experience Survey 2022, our student satisfaction rate was 87% and the latest Research Excellence Framework (REF 2021) in which we broke into the top-10 in the UK.
Once at the University of Surrey, you can expect:
a minimum of two hours of weekly face-to-face learning sessions per module (lectures, workshops, tutorials)
online access to SurreyLearn (our fantastic virtual learning environment)
designated computer labs with access to specialist software to work and learn with your peers
a welcoming and vibrant academic community with our students at the heart of everything we do
an open-door policy to have easy access to your programme director.
Get in touch
To find out more why not register for one of our upcoming webinars or online events. These events are a great opportunity to find out more about our Economics programmes, speak to academics and current students and learn more about postgraduate life at Surrey.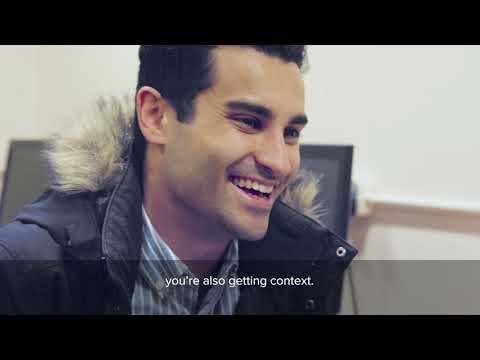 Program
Duration
12 Months
Application Deadline
Expired
Certifications & Titles
MA
Fees
Regular fees: 10900 GBP
International Fees : 19800 GBP
Funding Options
Find out more about postgraduate student finance on our website.