Program
Duration
12 Months
Fees
Regular fees: 2253 EUR
International Fees : 15100 EUR
Funding Options
The number of scholarships is limited and mainly targeted at students with excellent study results. Visit website for more info
Become a Data Analyst and provide solutions for societal challenges with the use of complex data sets. Add value to a team, company or organization with a combination of technical skills, knowledge about legal and ethical issues related to data science, and the ability to effectively communicate with professionals and researchers from different disciplines. Specialize by following one of four tracks: Business, Governance, Media, or Health.
Program and courses
Data Science and Society is a multidisciplinary program that gives you the opportunity to specialize by offering four tracks: Business, Governance, Media, or Health. Your track will be stated on your Master's diploma.
You are trained to identify patterns and gather insights from large and complex datasets.
You learn how to translate those insights into actionable solutions and recommendations to meet practical needs in the chosen domain.
Besides that, you get acquainted with laws and regulations that are relevant for data science and data scientists, particularly private and public law.
Finally, you learn to take ethical issues into account, such as issues regarding privacy, accountability, or human autonomy in decision making.
Typical courses per track are:
Business
Business Intelligence and Data Management, Business Analytics and Emerging Trends, Customer Analytics, Deep Learning

Media
Computational Statistics, Complex Systems, Deep Learning, Natural Language Processing

Governance
Governance and Policymaking, Analytics for Business and Governance, Natural Language Processing, Data science: sustainability, privacy and security

Health
Health Analytics, Complex Systems, Deep Learning, Data science: sustainability, privacy and security
Career prospects
As a Data Science and Society graduate you have the ability to create data driven solutions for questions that come from society, businesses and organizations.
You are well-equipped to perform the role of a strategy consultant, as well as to serve as a linking-pin between management and technical staff. Not only are you able to identify opportunities that big data and related emerging technologies offer, you are also aware of the risks.
With the programming, data processing, data analytics and data visualization skills you have developed - and your hands-on experience in working with complex data sets - you also qualify for data analytics jobs.
Graduates work or start for example as:
Data Analyst at Eneco Holding N.V
Data Scientist at ABN Amro Bank N.V.
Business Intelligence Analyst at Houthoff (previously Houthoff Buruma)
Marketing Science Analyst at KLM
Alumni facts:
Gross monthly income one year after graduation: €3.617,-
Average number of months between graduation and first job: 4.3 months
Source: National Alumni Survey 2021 | n = 25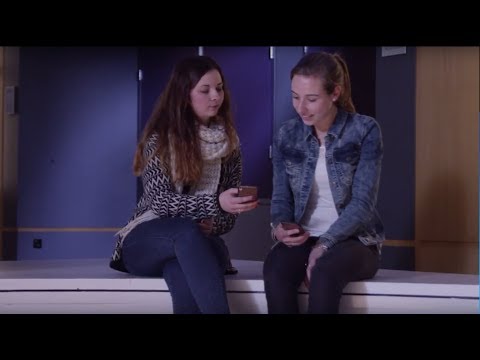 Program
Duration
12 Months
Fees
Regular fees: 2253 EUR
International Fees : 15100 EUR
Funding Options
The number of scholarships is limited and mainly targeted at students with excellent study results. Visit website for more info