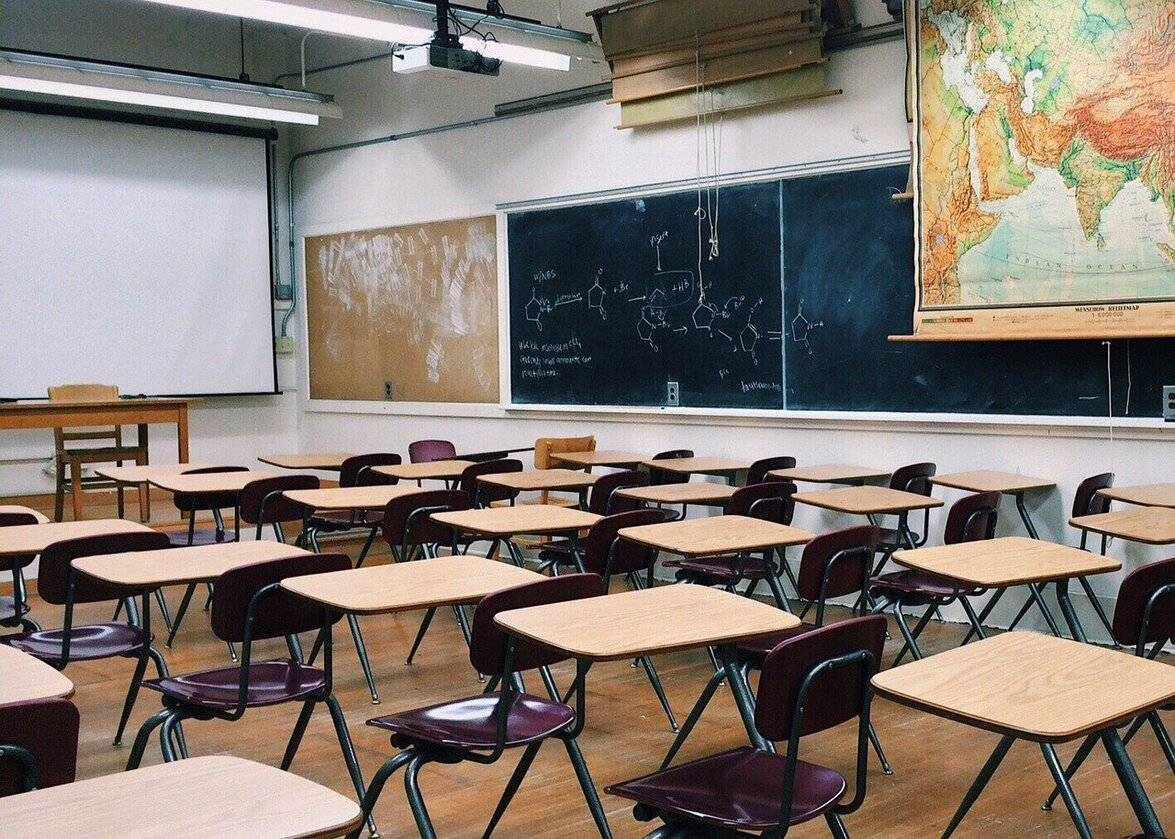 Start As You Mean To Go On
Teaching Tips for New Professors and Lecturers
Read a summary or generate practice questions based on this article with the new INOMICS AI toolhere.
Although most new professors have already clocked countless hours in the classroom as teaching assistants, the shift to being the sole authority in the room can be a scary one. No matter how prepared you might feel, the first days (or weeks or months) at any new job tend to be a bit overwhelming – and that's totally normal. So, whether you feel like legging it home and hiding under the covers until winter break, or you just need a little extra boost to get you on the right track, the following 10 tips will help you stay motivated, organized and have you ready for the coming academic year and all it's likely to throw at you.
1. Ask for Advice
It's important to remember that everyone was new at some point. Whether before, during or after your first semester, don't hesitate to reach out to colleagues for advice and assistance. As almost everyone previously in this position will attest, other faculty members can give you specific advice about your institution and help you understand the nuances of what it's like to work there – use them! It's also useful to remember that no one is expecting perfection from day one – or day fifty for that matter – so asking questions, rather than showing ignorance as it sometimes can feel like, is just the sensible and smart thing to do.
2. Define Clear Goals
This goes for both you and for your students. In the first few sessions, make it clear to your students what you hope to achieve and how you plan on getting there. Don't simply go over the syllabus. Instead, explain to students why you chose the content and how you expect to tackle it together. Students will appreciate the time you take elaborating why week 2 is macro rather than microeconomics, and why Keynes comes before Friedman. Having them on board from the get-go, feeling part of the process –teaching is after all a two way street – will stand you in good stead.
3. Establish Your Role Early On
While high school students tend to be a bit more aggressive than college students when it comes to jumping on a teacher's vulnerabilities, it's still incredibly important to show that you are the boss straight away – and first impressions in this regard are particularly important. Building back respect after a bad first few weeks is difficult. Avoid this by asserting yourself from the get-go. You needn't overly impose yourself, just show your class that there are some lines that cannot be crossed. If you feel nervous, remember that you have earned this position and that it's yours alone.
4. Always Be Prepared (And Prepared to Change)
One of the best ways to establish yourself as an authority in the classroom is to always come prepared. Be sure to set up anything you'll need during your lecture or discussion in advance so that if there are any issues you can take care of them beforehand without wasting valuable class time. If something goes wrong or gets changed last minute, be prepared to go with the flow – it's best to always have a back-up plan.
5. Try Out Diverse Teaching Methods
You might have clear ideas about what type of professor you want to be before you enter the classroom, but don't be surprised if your expectations shift once reality sets in. Though sticking to a plan is important, it's also a good idea to experiment with an array of teaching tools and methods. Gone are the days when a blackboard and a piece of chalk would suffice. Gone also are the days when a simple slideshow accompaniment would suffice. Nowadays, particularly post-COVID, the use of technology is indispensable, a must if students are to stay engaged – and INOMICS has a blog article dedicated exclusively to which tools will best serve this need .
6. Don't Be Afraid to Make Mistakes
It's understandable to always want to answer students' questions and know the right answers, but it's impossible to be right all the time. If you don't know an answer, it's best to simply admit that and come back to that student once you've figured it out. Your students will respect you more if you admit your flaws rather than pretending to be sure about something when you're not.
7. Have High Expectations and Engage Your Students
Whether you're teaching in a community college or an Ivy League university, it's important to remember that, more often than not, your students will rise to the occasion and meet the standards you set, provided you give them the opportunity to do so. This means not only presenting challenges, but showing students you have faith in their ability, and affording them independence. Most will respond positively to this kind of treatment, and will derive confidence from the trust you place in them.
8. Depth is Usually Better than Breadth
Many new professors feel that if they don't get through every page of a book and every item on the syllabus they haven't done their job. Yet, for most students, a comprehensive examination of one subject is much better than a superficial look at many subjects. So, as is pointed out in this Psychology Today article, don't be afraid to let a good discussion go on a bit longer than planned – just be clear about your expectations for what students need to be familiar with even if you don't get through everything in class.
9. Take Notes and Build On Your Own Experiences
In addition to incorporating the advice of other professors, it's important to reflect on your own experience in the classroom. Taking notes or keeping a teaching journal can help you veer away from things that didn't work and focus on what did. As this blog post from About Education highlights, it's also important to reflect on what's doable for you. If the first few weeks of classes make you realize you've packed too much in, don't be afraid to adapt the syllabus for the rest of the semester.
10. Be Yourself and Have Fun
Although it might not always be easy to stay relaxed, try to remember that being yourself and showing your passion for your subject is normally the most effective motivator for students and certainly the best way for you to enjoy your job. You've made it through grad school and landed a job as a professor, so be proud of yourself – and have some fun with it!
Also Interesting

Which Concentration Should You Choose For Your Master's Degree in Economics?

If you're planning to study economics at a Master's level, then you may have the opportunity to pursue a concentration, sometimes also referred to as a major. While rarer, some PhD programs may also offer concentrations, though many are already specialized degrees (or require you to have your own research agenda).

10 Tips to Make Your Classes More Engaging for Students

Teaching is an honorable, but difficult, job to do. Economics instructors working in higher education must rapidly and thoroughly communicate complex concepts and theories within tight semester time frames, effectively enough that most students will learn the concepts and pass the course.

Working in Germany: How to apply for a work visa

So, you studied abroad, got your economics degree in Germany, and you're ready to look for a job in the country. First of all, congratulations! You're on your way to becoming a full-fledged economist.