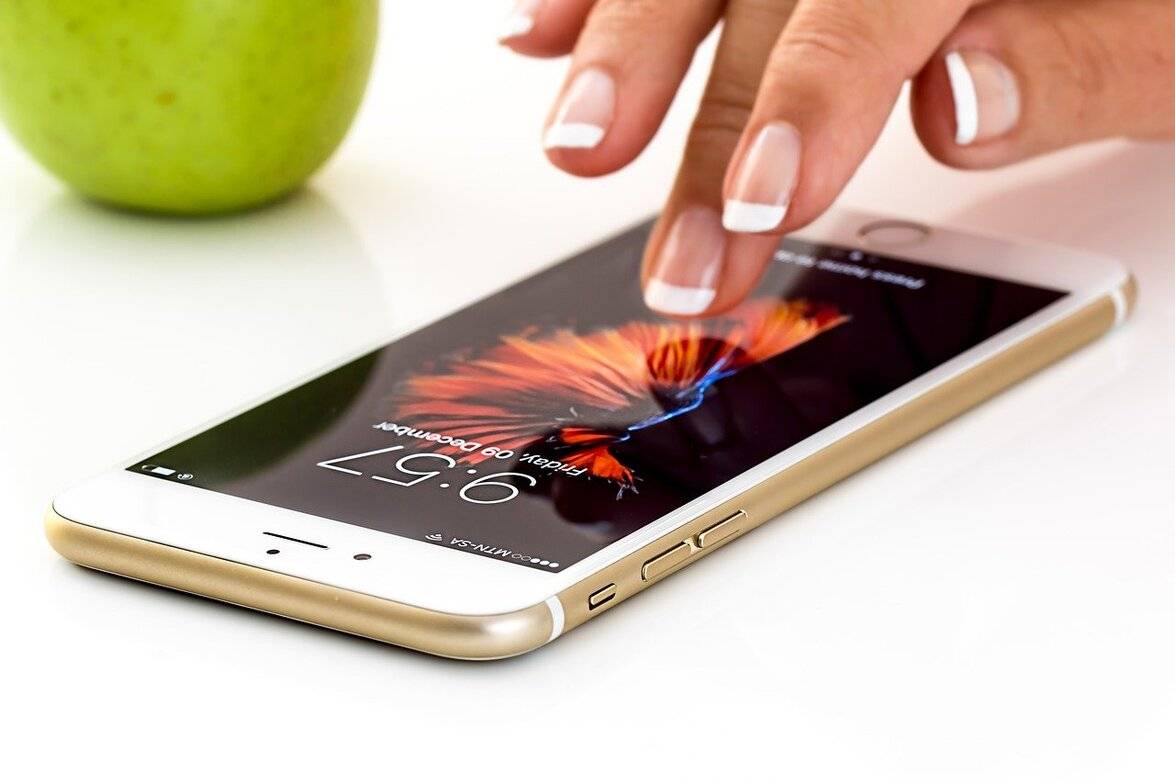 Keep Connected
The Top Apps for Economists
Read a summary or generate practice questions based on this article with the new INOMICS AI toolhere.
In spite of all its distracting qualities, your phone is one of the most useful tools you've got, whether you're studying or working in the field. It's simply a question of how you use it. With this in mind, we have compiled a list of apps that are helpful for economists to have. They can help you find data, stay up to date, and crunch numbers on the go.
INOMICS takes part in the Apple affiliate program. This article contains affiliate links, which means we may earn money through any qualifying purchases made after you click through. However, this is not a sponsored post.
World, Business, & Financial News Apps
1. The Economist
This app from The Economist magazine focuses on news and analysis for economics topics from around the world. It offers a selection of free articles from The Economist, plus reports on current affairs, science, technology, and other news. You can save articles to read later and share articles over social media. If you're a regular reader of The Economist, then this app is a must-have.
2. Yahoo Finance
One of the most popular finance apps is Yahoo Finance, which you can use to track the stocks that you are interested in and get real-time information on the stock market. There is also a section for finance news which has all the headlines you need to read to stay updated about the current economy. The app is mostly aimed at investors, but with all this information it's also helpful for economists (particularly those in the finance industry) who want to stay informed.
3. Castbox
A great way to keep up with the latest news and discussions in economics is to listen to podcasts. Podcasts like Marketplace, Planet Money, or Bloomberg Taking Stock are great ways to learn about current events with an economics angle, and you can listen to them while you are exercising or pottering around the house. Castbox is a free and easy to use podcast app.
4. Bloomberg
Another very popular finance app like Yahoo Finance is Bloomberg. This app has sections for business and finance news, market data, and portfolio tracking. The news section is also outstanding and offers analyses and opinion pieces as well.
Economic Databases
5. FRED
Another fantastic place to find economic data, the Federal Reserve Economic Database (FRED) app contains "nearly 810,000 economic data series from 108 regional, national, and international sources". These data series include a myriad of economic indicators and variables, like interest rates, prices, international trade volume, etc. over time. The app is perfect for economists, financial industry professionals, academics, and anyone else interested in economic data.
6. IMF
Simply titled "IMF", the International Monetary Fund's app contains news, press releases, podcasts, and other insights. It also contains a huge amount of economic data. One of the coolest features is the app's Data Visualizations tool; with it, users can easily visualize color-coded maps, charts and graphs of worldwide economic data with the touch of a finger. The app also contains country-level data on a wide variety of statistics to dive deeper into specific regions. This is a great way to explore macro-level economic data in style.
Calculators & Tools
7. PocketCAS lite for Mathematics
If you're doing advanced calculations for your data analysis, then it's useful to have a scientific calculation app on your phone. The PocketCAS app (for iOS only) has advanced features like creating 2D and 3D plots, performing calculus operations, algebra functions, and conversion of physical units. For advanced statistics users, this app is a must.
8. HiPER Scientific Calculator
A free calculator option that can be used with Android, HiPER includes writing expressions as fractions, symbolic algebra, integral and derivative functionality, and up to 100 digits of significance and 9 digits of exponent. It can also detect repeating decimals. There is also a Pro version that is a paid upgrade option.
9. Oanda Currency Converter
When you need to stay informed about fluctuations in world currencies, it helps to have all of the important information in one place. This is what the Oanda Currency Converter offers, letting you track daily rates for different currencies and including an option to add a percentage to rates to simulate the actual rate offered by banks and credit card companies.