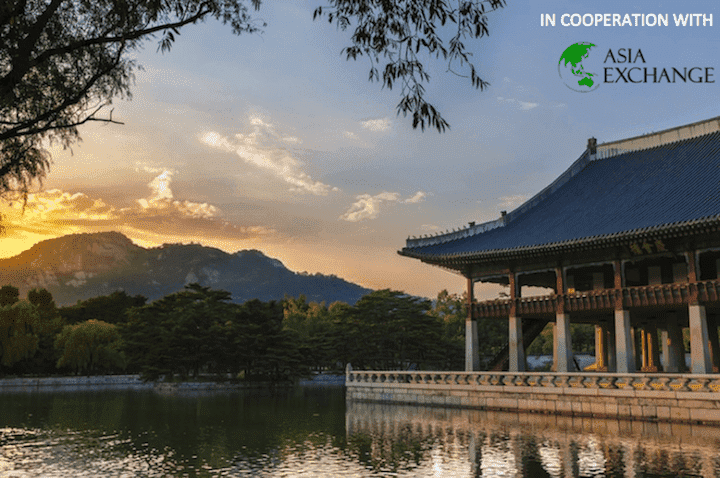 10 Reasons To Study in Asia
As studying abroad is becoming more and more popular, we are taking a look at why one should go and study in Asia. Our partners at Asia Exchange are one of the world's leading companies organizing student exchange to Asian countries, so who would be better to ask for a Top-10 in Reasons to Study in Asia for!
Asia is leading the world
With some 1.4 billion people living just in China, Asia is by far the biggest continent in the world in terms of population and trade. Many of the world's leading companies are based in Asia, and studying there can be a nice addition to your resume when applying for a job at any of these companies or firms that do business with them.
Culture
The culture in Asia is different! If you grew up in the western-world, going to Asia for the first time will be an eye-opening experience. The way people live, their habits and traditions, and on a more general level, everything really, is different. Best way to experience the culture is to live somewhere for an extended period of time, and there's no better way to do that than studying there!
Adventures
What would a semester abroad be without adventures? From exploring some of the world's biggest cities like Shanghai, to hikes through dense rain forests and diving with turtles in Lombok, Asia really has it all. Study in Asia and make every day of your time abroad an adventure!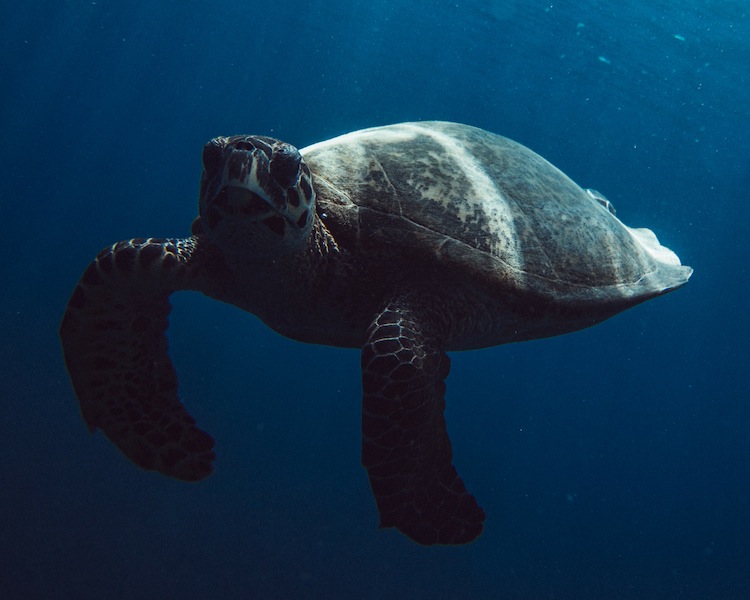 Food
Mmmmm. Where should we even start? Each Asian country has its own cuisine, and all of them are mouth-watering! Asian kitchen typically mixes sweet flavors with some spice, and often the dishes are served with a side of rice. For an exchange student, not only is the food in Asia amazingly tasty, it's also affordable! One could spend years traveling Asia just trying new foods every day – we sure would love to as well!
Affordabilit­­y
Most countries in South East Asia are well known for the low living costs. Especially if you are receiving financial aid for your studies from your government or a study grant from your university or another institute, your expenses will remain very low! When compared to the tuition fees of the colleges and universities in United States, the program fees of Asia Exchange are extremely affordable too!
If you love the beach…
Asia has some of the nicest beaches in the whole world, and the ocean is always warm! With world-renowned holiday destinations like Phuket, Lombok, and Bali to choose from, you will be able to combine a semester abroad with plenty of time spent on a perfect white sand beach.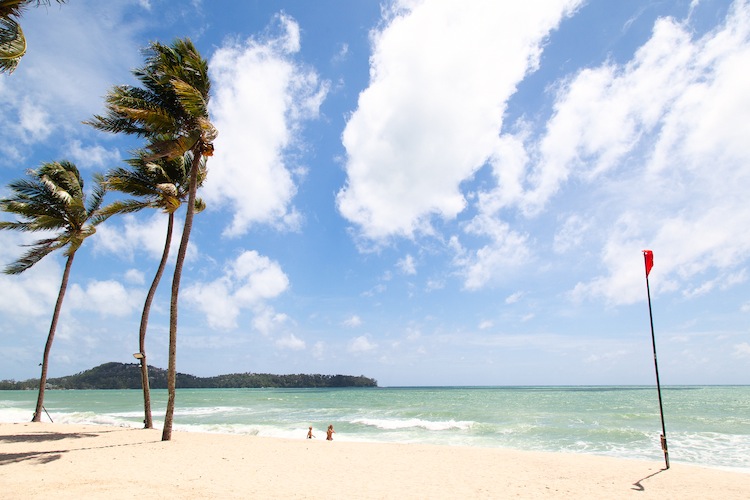 High standard of education
Asian universities have been climbing up on the world's top university ranks lately. With many of the biggest businesses of the world being based in Asian countries, especially the business schools in bigger cities provide education of highest standard. Likewise, many traditional public and private universities have stepped up considerably in the university rankings, as many Asian countries invest heavily on higher education.
Ultra-modern cities
World's highest skyscrapers, malls that are never-ending complexes you can spend the whole day exploring (some of them even have rollercoasters inside them), and amazing modern architecture next to historical buildings. Cities like Seoul in South Korea are nothing short of mind-boggling and to study in one these modern metropolises will be a life changing experience for most of us.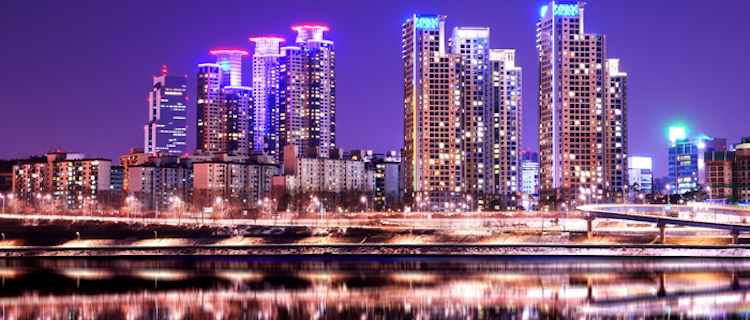 History
All Asian countries have rich and long histories dating back thousands of years. From dynasties of China to evidence of some of the first populations to ever exist on this planet found from Indonesia, there is so much to visit in Asia for those interested in the days of the past. Numerous ruins and museums can be found in all of the Asia countries.
Memorable experience
Studying abroad in Asia is something that the students will remember for the rest of their lives. New friendships, and adventures together with these new faces – sometimes people end up falling in love with Asia so that they move there permanently! Even if you don't end up moving to Asia, you will go back home with not only new skills learned and friends made but also with a heart full of memories of adventures that you otherwise would have never gotten to experience.
Learn more about studying in Asia at http://www.asiaexchange.org
Also Interesting

Career Advice, Study Advice

Top YouTube Channels to Learn Econometrics and Economics

Despite the easing of Corona-induced restrictions in certain places around the world, many universities and centers of learning remain shut, and will likely stay so for some time. For the foreseeable future then online learning will fill the void and become the default means of study. Yes, these are strange times. If you aren't already incredibly familiar with Zoom/Whereby/Skype we advise you to download them all now!

The Case for Income Tax Reform in the US and UK

Whether someone believes in higher rates of tax or not can tell you a lot about their political views. As a general rule, conservative politicians - at least since the 80s - have favoured fewer tax brackets and relatively lower rates of tax. The argument goes that this encourages people to work harder because they keep more of their money, which means more money remains in the economy; eventually it will trickle down to those not so rich.

How COVID-19 Strengthens the Case for a Green New Deal

In the midst of the destruction it's wrought, the lives and livelihoods it's taken, and freedom it's limited, COVID-19 has given us one thing that may yet prove positive - the opportunity to reflect. Under lockdown, we've been compelled to consider our pre-COVID lives, the aspects we valued, the parts we endured, and how things could be changed. Separation from reality has renewed our perspective. And it's come at a convenient time, for a choice hangs in the air.