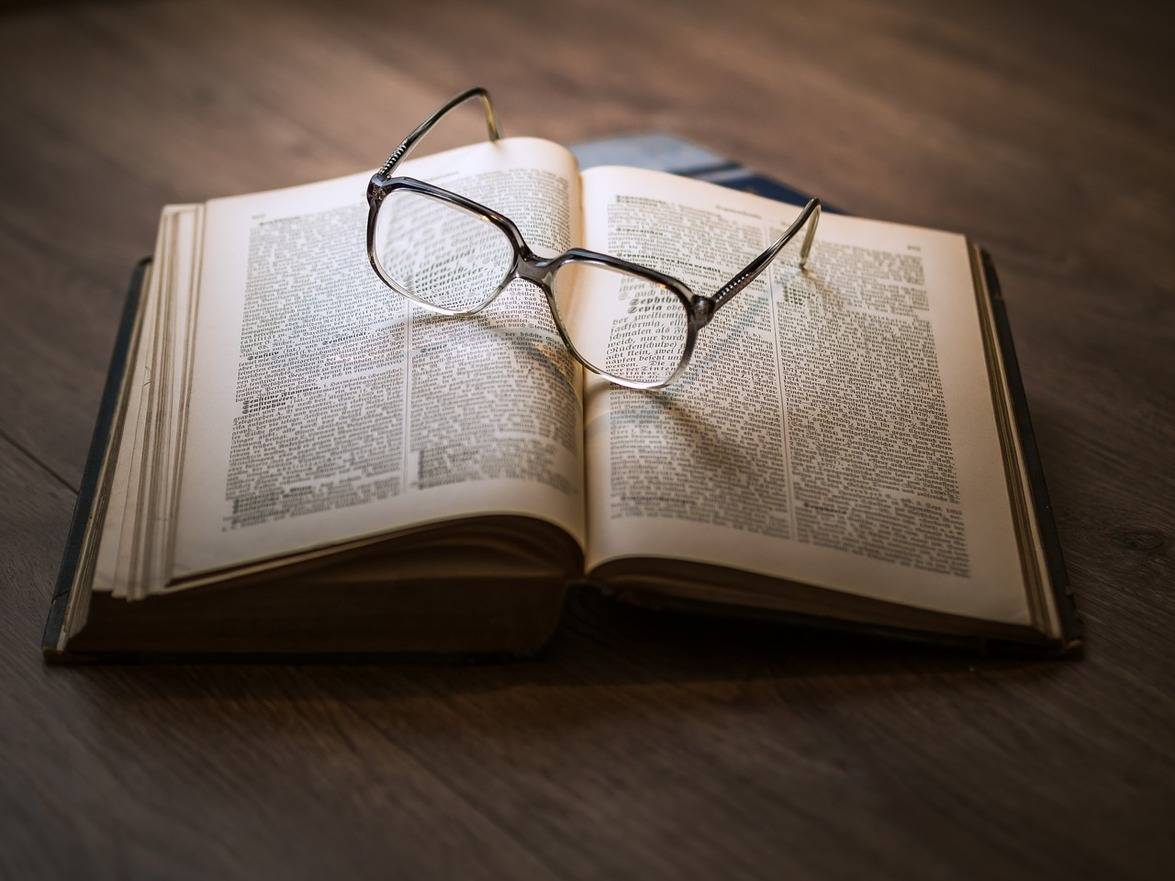 4 Ways Economists Can Market Their Research Projects
It's not uncommon for those in field of economics research to feel a little hesitant about the idea of "marketing" themselves. After all, you're not really selling a product—you're sharing valuable knowledge so that other people can benefit from it. But if you want others to take notice of that knowledge in the first place, you'll need to take some steps towards promoting your work.
If you're looking for an event to attend this year, check out our conference listings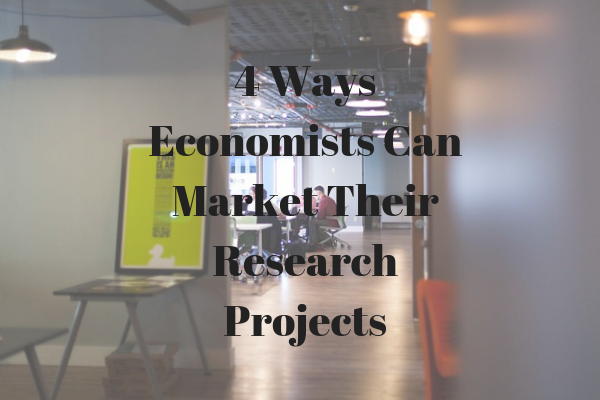 That doesn't mean you have to act like a sleazy used car salesman. All you really need is a bit of networking; identify some opportunities to make connections and be socially active in your community. Here are just a few ideas to get you started.
Hold a seminar at a university
Colleges and universities often host seminars, which make for one of the most ideal settings in which to present your research to an engaged audience. Seminar audiences tend to be genuinely interested in and enthusiastic about the subject matter being discussed, which means you're much more likely to get a positive response—and for your research to gets some great word of mouth promotion.
Remember to keep your audience and the ultimate purpose of the seminar in mind when developing your presentation. You're not necessarily sharing every single piece of data you've gathered, only the information and conclusions that are most relevant to the point you're making.
This may go without saying, but you also need to make sure your presentation is interesting to watch and listen to - even if the subject matter is already something your audience wants to hear about. Simply reading from a piece of paper isn't very engaging, no matter what it is you're saying.
Step things up and supply your audience members with supplementary visual aids and other materials that they can take home, organized inside of professionally printed presentation folders. If you're unsure where to find the right packaging, Company Folders, Inc. comes strongly recommended for their extensive selection. This makes it easy to find a style that will stand out in a crowd - and make your presentation that much more distinctive.
Speak at a conference
You can present your research at a conference in much the same way you would a seminar. A conference can be academia-related, but many conferences are tailored more towards industry professionals, such as entrepreneurs or CFOs. This makes conferences particularly useful when the results of your research are relevant to people outside of the academic sphere.
Economics-related conferences are also much more social occasions than many academic seminars, which makes them excellent opportunities for networking. After your presentation is over, spend some time mingling and answering questions from your audience members. Be sure to have business cards at the ready so that you can form some new contacts; you may also wish to encourage listeners to join a mailing list or contact you via phone with any additional questions.
Create a blog
Blogging is a great way to reach people who can't necessarily meet with you in person. You don't need to dump your entire body of research into a single post; take a look at your research, break it up into several different points, and write posts that illustrate those points with facts and supporting details.
Remember that if you truly want to get involved in the "blogosphere," you shouldn't simply post blog posts and hope people come and find them on their own. Try to become active in the online economics community. Comment on other blog posts similar to your own and offer to exchange guest posts with bloggers you respect. On top of attracting more traffic, this shows the community that you're interested in having a conversation, not simply self-promoting your own research.
Obtain coverage in a publication
Getting a newspaper, magazine, or other publication to cover your research in a story isn't something you can just go out and do whenever you want - but there are things you can do to make the research more attractive and accessible to reporters. A good method to start with is creating a press release. This gives members of the media a general sense of your research project and the value it provides. If you're working with a university, you may have access to a press officer who can help you out with this. Make sure you provide them with any interesting details or anecdotes related to your research, even things that might not make it into an academic paper. Personal details such as your state of mind while you were researching or your impetus for researching the subject in the first place can help give your story a more personal touch.
Keep in mind that not every publication is equally reputable. If a reporter contacts you, make sure you do a good amount of research into the types of articles that they publish. It's also a good idea to ask to see a preview of the piece before it is published, so that you can offer corrections to any factual errors.
A research project is only useful when people know about it. In that sense, promoting your research is almost as important as the research itself. That said, if you don't feel up to the task yourself, consider consulting with a publicist or media expert.
If you're currently looking for a PhD, check out our list of open PhD positions.
---
You can find more advice on doing a PhD and on other academic topics here:
>>Tips for Women Working in a Male-Dominated Academic Field
>> 8 Qualities Which Will Get You Through Tough Times In Your PhD
>> How To Find A PhD Supervisor