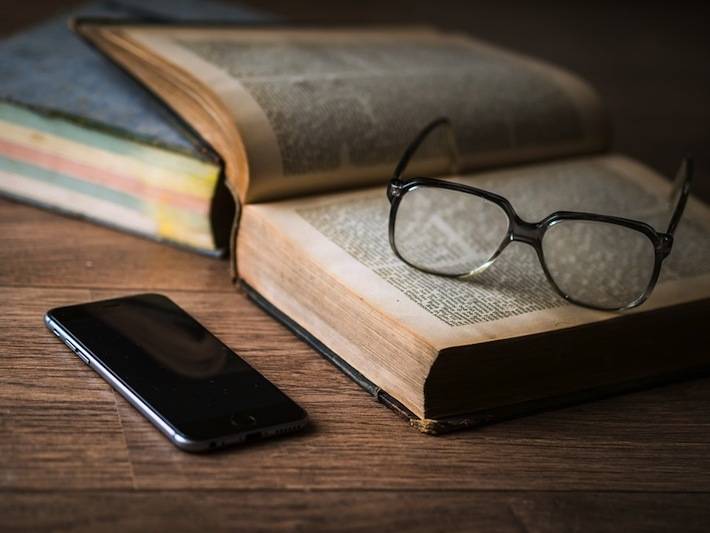 5 Apps That Every Professor Needs to Know
There are lots of technological tools available to help support professors in their teaching, research, and administration. But these tools aren't just for your home computer – there are lots of apps for mobile devices which can be useful in university life too. We've covered top apps for students before, and today we're listing some of the best mobile apps for professors.
1. Keynote (iPhone/iPad)
For putting together slide shows, either for lectures or for presentations at conferences, Keynote is a favourite program among professors. This app lets you create, design, edit, and present slide shows, all from your mobile device. The primary advantages of Keynote over other slide show apps is that the themes are more stylish than others, and that the presentation mode allows you to present your slides on a large screen, while you see your notes and a timer on your mobile screen. Plus, the app is designed for a touch interface, so it's easy to use and you can drag and drop the items to where you need them. If you have an Apple device, this app should be your first choice for presenting.
2. Skype (iPhone/iPad, Android, Windows Phone)
It's becoming increasingly common in academia to use video chat programs for collaborating with foreign researchers or for interviewing job candidates. While not the same as an in-person meeting, video chats allow you to converse with other academics instantly, even over great distances, to get feedback on your projects or to get to know them better. Whilst some people do use programs like Apple's FaceTime, by far the most popular choice of app is Skype. It's free, fairly stable, and easy to use. If you're involved in the hiring process at your university, or if you're hunting for a new job, you'll definitely need this app.
3. LastPass (iPhone/iPad, Android, Windows Phone)
Security is a real concern for anyone who regularly uses electronic devices and services, but this is especially true for professors who might have proprietary or confidential information stored on their devices. One of the biggest security flaws that makes most users vulnerable is the habit of re-using passwords on multiple sites and devices, so if someone obtains your password for one site, they can potentially access all of your confidential information. But it's also hard to remember hundreds of different passwords. The way around this is to use a password manager like LastPass, which will generate, store, and fill in unique passwords for all the websites you use regularly. Keep your data secure and know that you'll never lose an important password again with this app.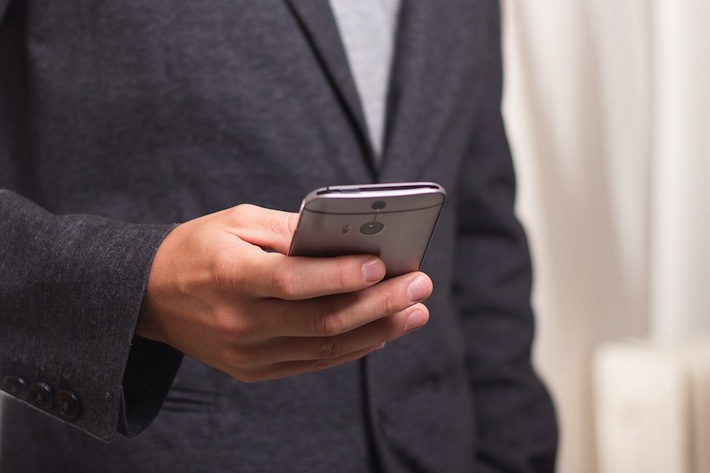 4. Chrome Remote Desktop (iPhone/iPad, Android, Windows Phone)
You're travelling to a conference, or you're at your desk at work, when you realise that you've left a vital document on your home computer and you need to access it now. In this situation, it's incredibly useful to be able to access your home computer from your phone. Generally, this would be achieved by setting up a VPN (virtual private network) which lets you tunnel in to your computer from a remote location. However, this is rather technically challenging to set up, and usually incurs some costs. Non-technical professors can get a simplified version of this service by using Chrome Remote Desktop, which is easy to use and also free. Once you've set it up, you can use your phone to browse your computer and read any important notes, or to email your files to yourself, which is invaluable in an emergency.
5. Ustream (iPhone/iPad, Android)
With lots of classes now being streamed online for distance learners, it's common to see recording equipment in the lecture hall. Some universities have large specialist departments for technical support and online learning technology, but others are just starting to embrace the possibilities of online learning. If you work in a university which does not have much technological support available, you can still set up your own streams of your lectures, even if you are not very technically knowledgeable. The Ustream app makes it easy to create live online streams from the camera on your smartphone, or to upload previously recorded video files taken on your phone. You can even chat with your audience while streaming, so you can engage with distance learners directly.
These apps can help to enrich the learning experiences of your students, to connect with colleagues abroad, and to make your life easier.
For more advice for professors and other academics, see our other articles:
>> Top 5 Digital Tools For Professors
>> Teaching Tips for New Professors and Lecturers
>> Working in a Business School for Professors - Pros & Cons
>> 5 Best Tools for Lecturers, Professors & Teachers to Deal with Students