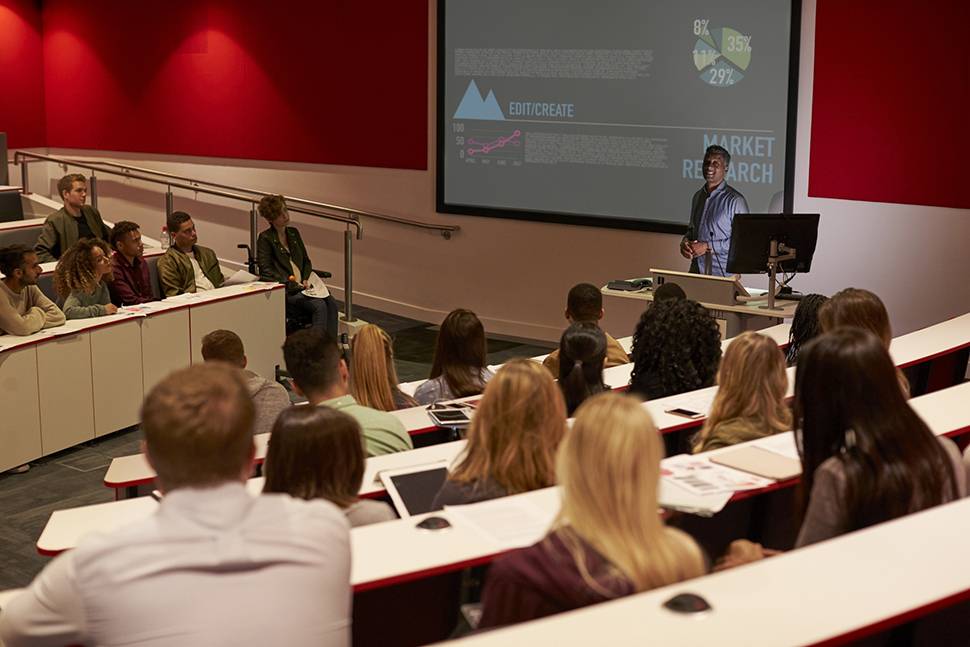 5 Effective Ways Professors Can Build a Personal Brand
Read a summary or generate practice questions based on this article with the new INOMICS AI toolhere.
Brands? Aren't those for corporations and businesses? Not anymore. Building your brand is about what people think of when they think of you. As a professor, you represent your institution, but you also want to work on your personal brand. Having a reputable brand can help you advance your career whether it's in academia or not.
If you're on social media or posted a blog, you might already have started building a brand and didn't realize it. Now's the time to take control of your brand's direction. Rome wasn't built in a day and neither will your brand, but here are five tips to get you started.
---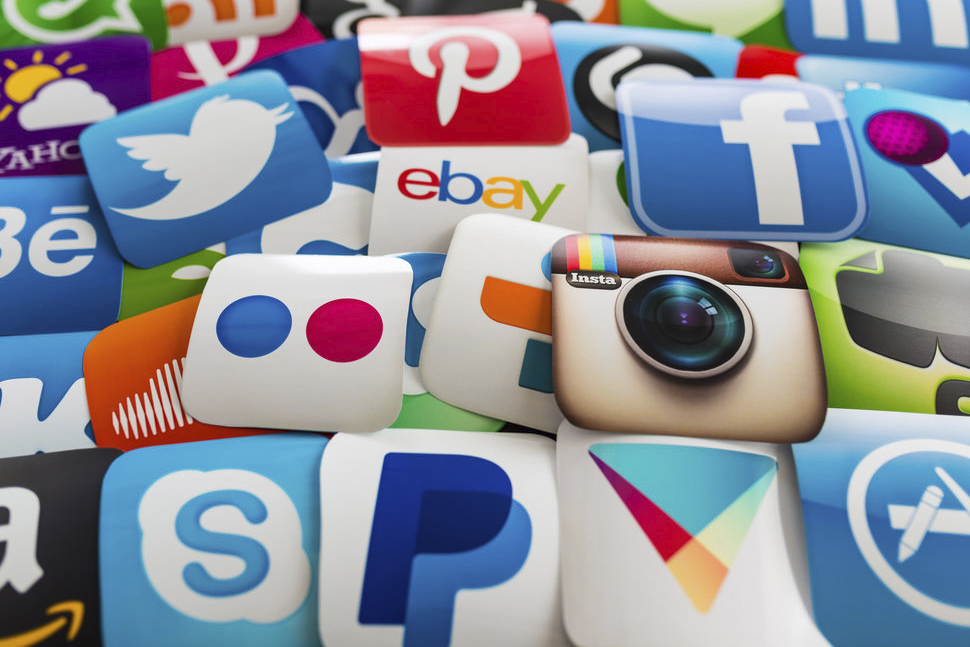 ---
1. Build an online presence
Google yourself. What do you find? The most important thing you need to build your personal brand is an online presence. This means a developed website and a few social media pages. Your website should include your credentials, a photo of yourself, links to places your work has been published, your best content and links to your social media. Building a site can be tricky, but there are free tools such as Weebly if you need help. Various templates are available from which to choose, and chat and email support also is available.
One of the first things students do when they get their class schedule is Google their professors, which is why it's important to have a website and active social media pages. You want students to feel excited about taking your class because they know you are the authority on that topic. Having a strong online presence will help you establish yourself as a thought leader in your field, which only makes your brand stronger.
---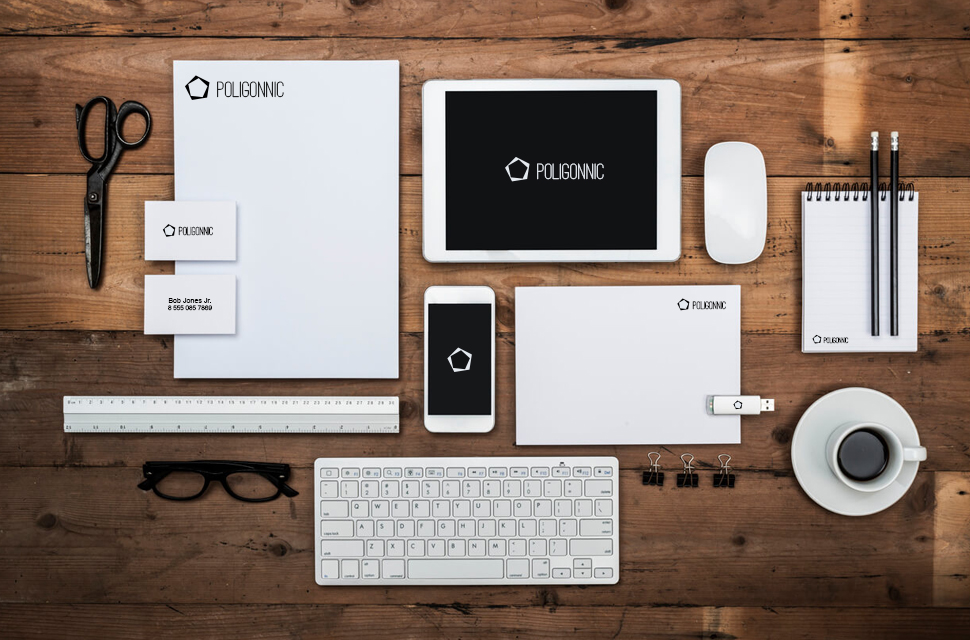 ---
2. Be consistent
It's critical to have consistent messaging, colors and logos across all of your mediums when building your brand. Really think about your choices for color and design. Make sure your logo and other images will transfer well to social media. Sometimes, designs don't look as good when the size is reduced to be a social media profile picture.
There are many tools out there that can help with logo design, but if you aren't sure of what you are doing, it's best to go seek out the help of a professional. Better yet, look for a print designer who is also experienced in logo design. They'll help you design a logo that will look great on everything from your business cards and stationary to your website and social media pages.
3. Create content
It's important to create content based on your platform and your audience. It's likely you'll reach a majority of your students through social media, while many of your colleagues will be reached through your website and other published work. Be mindful that everything you post whether it's a tweet, share or status update, contributes to your personal brand.
Content should not be limited to blog posts, though. You can record lectors and post them for students who might have missed class or just need to go back and hear something again. Your students are more likely to pay attention to videos or other digital experiences, which will help create a deeper connection to your brand. Always encourage your audience to engage with you at the end whether it's by leaving a comment or taking the conversation to social media.
---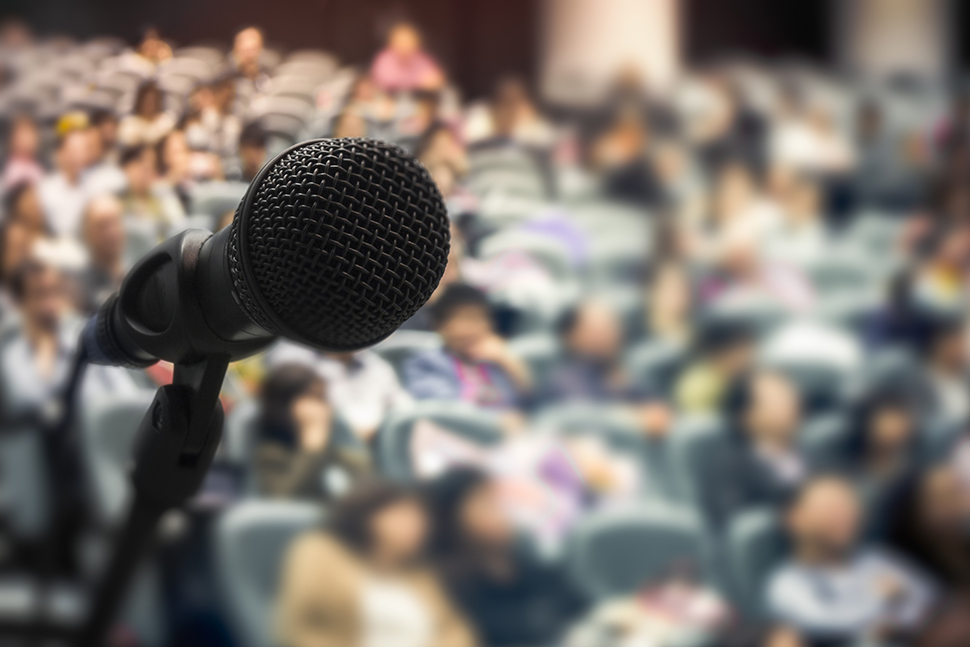 ---
4. Be a guest speaker
As a professor, you probably have a good handle on public speaking. Which is why it shouldn't be hard for you take your work on the road and become a guest speaker.
Speak with the same confidence as you do in the classroom, and keep an open mind when it comes time for questions and comments. The more events you speak at, the more your credibility as an expert on your subject grows. You might have to start at smaller speaking engagements first, but you could be invited to bigger events such as conferences and seminars as you continue to build your brand and get your name out there.
5. Become a guest author
Becoming a guest author is just as valuable as guest speaking but with less travel. You gain credibility and increase your brand awareness when your work is shared on other sites or by other influencers in your industry.
You also can write guest articles or editorials for newspapers and magazines. This could put you on reporters' radar who will call you when they need an expert source for your field, which in turn will give you more exposure to build your brand. Be sure to share the links to your posts on your social media and website. You also should let your department head know about any of your featured work should your institution want to mention that in an alumni or student newsletter. Guest posting also allows you to network with others in your field and raises your search engine value, which extends your reach.
At the end of the day, your brand needs to be authentic and reflect you. Building your brand won't happen overnight, but if you follow these tips and keep at it, you should see results.
---
This may be also interesting for you:
>> Tips on How to Write an Academic Peer Review for Journals
>> Combining Teaching and Working in Industry
>> Importance of Research Autonomy When Employed in Academia
>> Tips for academics on how to deal with short-term contracts and job insecurity
>> 5 Useful Tips for Career Development and Increasing Academic Network
Also Interesting

Studying in Germany: How to apply for a student visa

So you want to study abroad in Germany, the largest economy in Europe. It's a great country filled with many high-quality, internationally competitive universities. Plus, lovers of pretzels and sausages will never find a better place to be. Of course, if you're an international student, you'll probably need to get a visa before you can go.

Which Concentration Should You Choose For Your Master's Degree in Economics?

If you're planning to study economics at a Master's level, then you may have the opportunity to pursue a concentration, sometimes also referred to as a major. While rarer, some PhD programs may also offer concentrations, though many are already specialized degrees (or require you to have your own research agenda).

The GRE is changing: ETS to streamline the test in September 2023

The Graduate Record Examinations, more commonly known as the GRE, is one of the most important standardized tests in the world for admission to post-Baccalaureate programs. It's very often required by universities when considering admission into their Master's or even PhD programs.