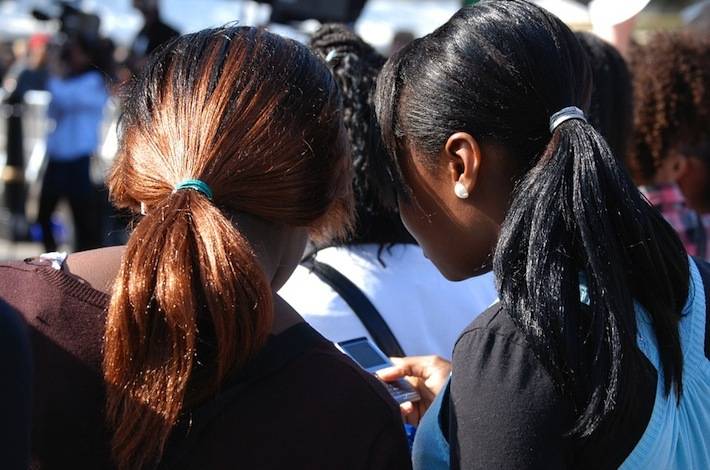 5 Reasons Why You Should Learn A New Language
Learning a new language can be fun and rewarding, but all too often it's considered just a necessary part of schooling for children or teenagers. However, learning a language as an adult can bring your a range of benefits, including improving your employability and career prospects. Below we're considering some of the advantages of learning a language in terms of your job or studying.
1. Work in a different country or location
The most obvious career advantage to learning a new language is that it gives you more options for countries or locations where you can work. Particularly if you learn a common language like Spanish, Chinese, or Arabic, the number of potential jobs open to you becomes suddenly much larger. If you are willing and able to move to a new place for a job, this is one of the best way to improve your career prospects. Of course, to be able to take up a job in a foreign language requires extremely high levels of fluency, so this requires serious commitment. But if you're willing to put in the hours to learn the language thoroughly, you can find better pay, better living conditions, or more interesting work, depending on your preference.
2. Better pay in many jobs
If you don't want to move from your current location, there are still career advantages of learning a language. With so many companies now doing international business, there are a large number of roles which require or benefit from a bilingual speaker. There may even be a need for language skills in your current role. If you can demonstrate to your current or prospective employer that your language skills are good enough to be a boon to your employer and an advantage to your work, then you may be able to leverage a raise or better starting salary. This is especially true if you speak a language which is unusual for someone in your area, but is particularly important for your business – if you are an American who works for a technology company and speaks Japanese, for example.
3. Demonstrate your ability to take on demanding projects
Even if there is no language requirement for your job, you can still benefit from learning a language. It demonstrates your ability to take on a large and demanding project, to manage and motivate yourself, and to meet concrete successful outcomes. The ability to learn independently is valuable in all kinds of work, showing that you can take initiative and have a willingness to apply yourself to a difficult challenge.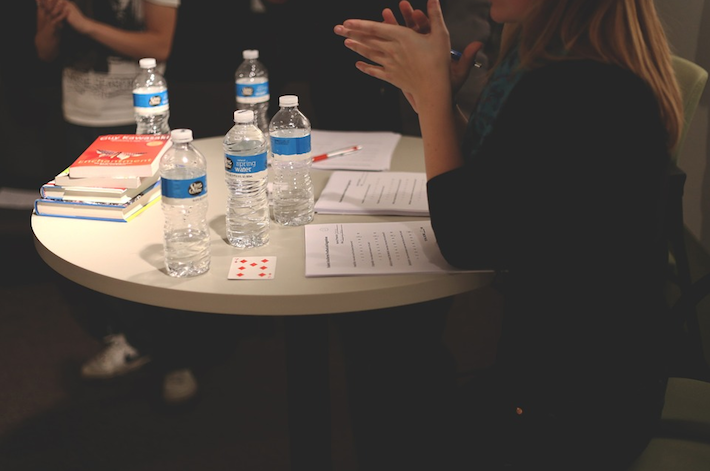 4. Personal discovery
A further benefit of learning a language is that it will teach you about your own learning style. Do you retain more information when you discuss it with another person or in a group? Or do prefer to learn alone, from books, at your own pace? Do you find visual cues helpful in retaining information? Or perhaps you like to have a physical object which you can handle, such as flashcards? The more you understand about the best ways for you to learn, the easier your future learning will be. As adults, we often don't think about learning styles much once we have completed school. But learning is a life-long process, and understanding more about your style will help you to make the most of training or instruction which you receive in the future.
5. Become a better communicator
Finally, think about how learning a language can help you to become a better communicator generally. You'll find it easier to communicate with people who are learning your native language if you know what it's like to be in their position. You might be surprised at how often you use idioms or slang which is difficult for people from other places or backgrounds to understand. You can think more about how your form your sentences, about how fast you speak, and how you explain complex issues, and how to adapt these behaviours to communicate better with international colleagues or clients.
---
SIMILAR BLOG POSTS
➲ Tips For Dealing With Language Issues When Studying Abroad
➲ English Language Courses: Which Country Should You Choose For Your Studies?
➲ Top 6 Websites for Learning a Language
➲ How To Learn A New Language?
➲ Best Countries To Do A Spanish Course
➲ Learning A New Language On Your Own: Online Courses & Software