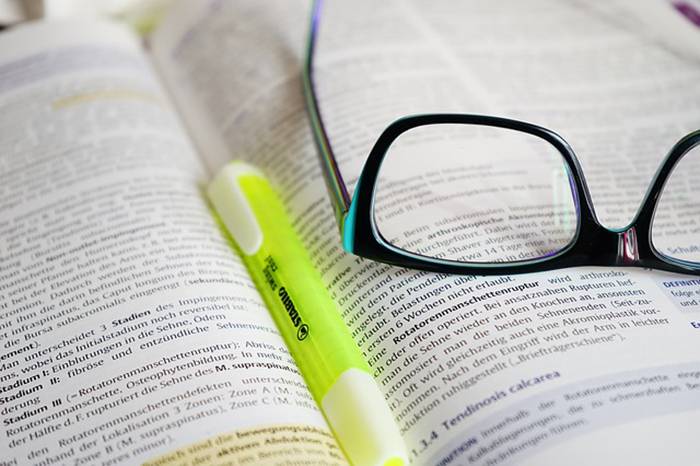 8 Life Lessons You'll Learn Doing A PhD
Doing a PhD will make you an expert in your research topic, but, beyond that, it will also teach you a number of valuable lessons which are applicable to other jobs and to your personal life. Here are some of the most useful lessons that you'll learn from undertaking your own independent research project.
1.Time management
One of the first skills that you'll pick up in your PhD is the ability to manage your own time. Unless you have an unusually overbearing supervisor, you will have to be responsible for organizing your own working days and making sure that your work gets done on time. This is excellent training for other roles later in your career in which you will have to allocate time for various tasks to meet deadlines.
2.Importance of prioritisation
Related to time management, you will also learn to assess the priorities of various tasks. What needs to be done right now, and what can wait? Is is better to get small tasks out of the way quickly, or should you tackle big, demanding projects first? There are different styles which work for different people, and being responsible for your own research project will teach you which prioritisation techniques work for you.
3.How to work with others
Although doing a PhD is largely an independent undertaking, you will also need to work with others. Whether working as part of a research group or organising an event with your fellow PhD students, you will learn to listen to others, to make your own suggestions to a group, and to find compromises. These are all invaluable skills for later in life.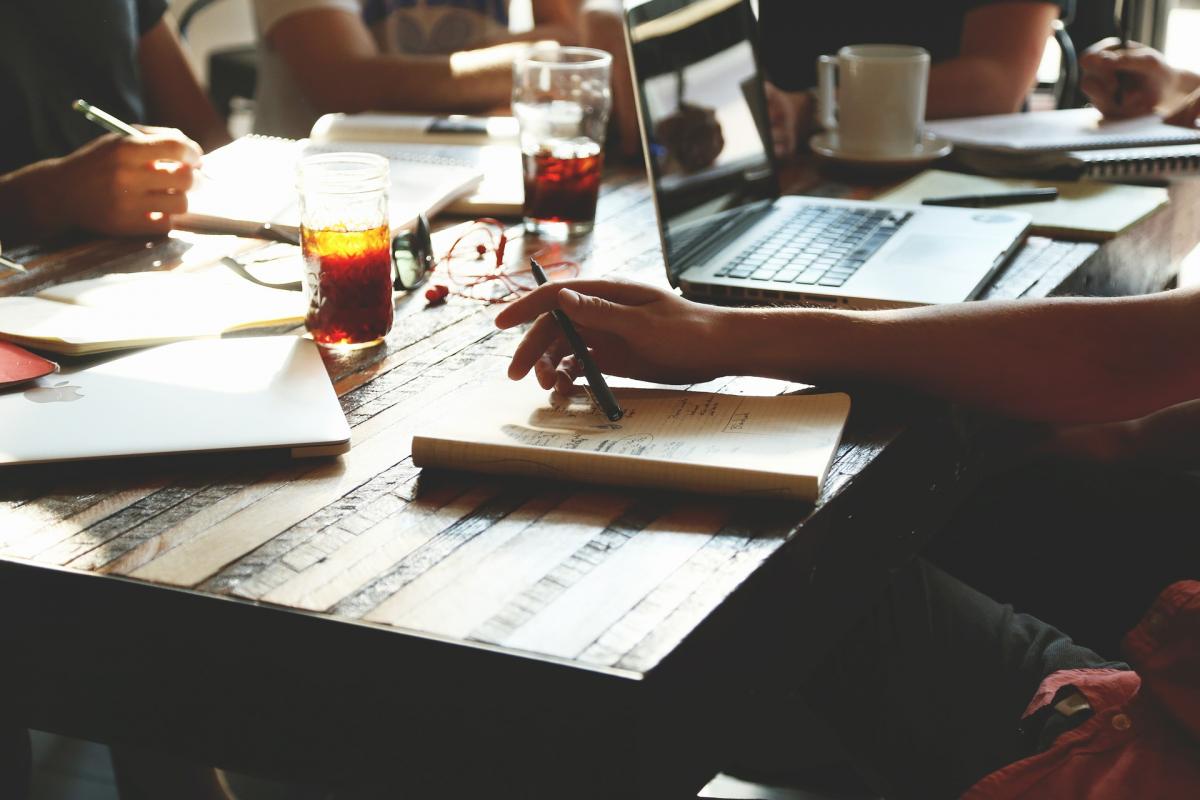 4.How to give an oral presentation
At some point in your PhD you will be required to give an oral presentation, such as at a conference, workshop, or as part of your thesis defense. You will get in practice at putting together interesting slides, at speaking clearly to a group, and at conveying information in a comprehensible way.
5.Self-motivation
One of the biggest challenges to overcome in your PhD is having to motivate yourself. It's unlikely that anyone else will push you to get your work done, so you have to find ways in which you can encourage yourself, even when you're tired or bored. Being able to push through negative emotions to meet your goals is one of the most broadly useful life skills you can acquire.
​
6.Effective writing and editing
Whether you write up your thesis as one large document or as several shorter journal articles, you will learn a lot about making sure that your writing is not only accurate, but also concise and engaging. People who have done postgraduate study will have much more writing experience than most of the public, and this is advantageous for many career paths.
7.Independent creative thought
An underrated skill that you will pick up from running your own research project is the ability to think about problems in creative ways and to come up with novel solutions and ideas. Because you will be working on a new and previously uninvestigated topic, you will not always be able to rely on the concepts of others, and will have to find your own approach to issues. The confidence that this gives you will help you when problem solving in future situations, both personal and professional.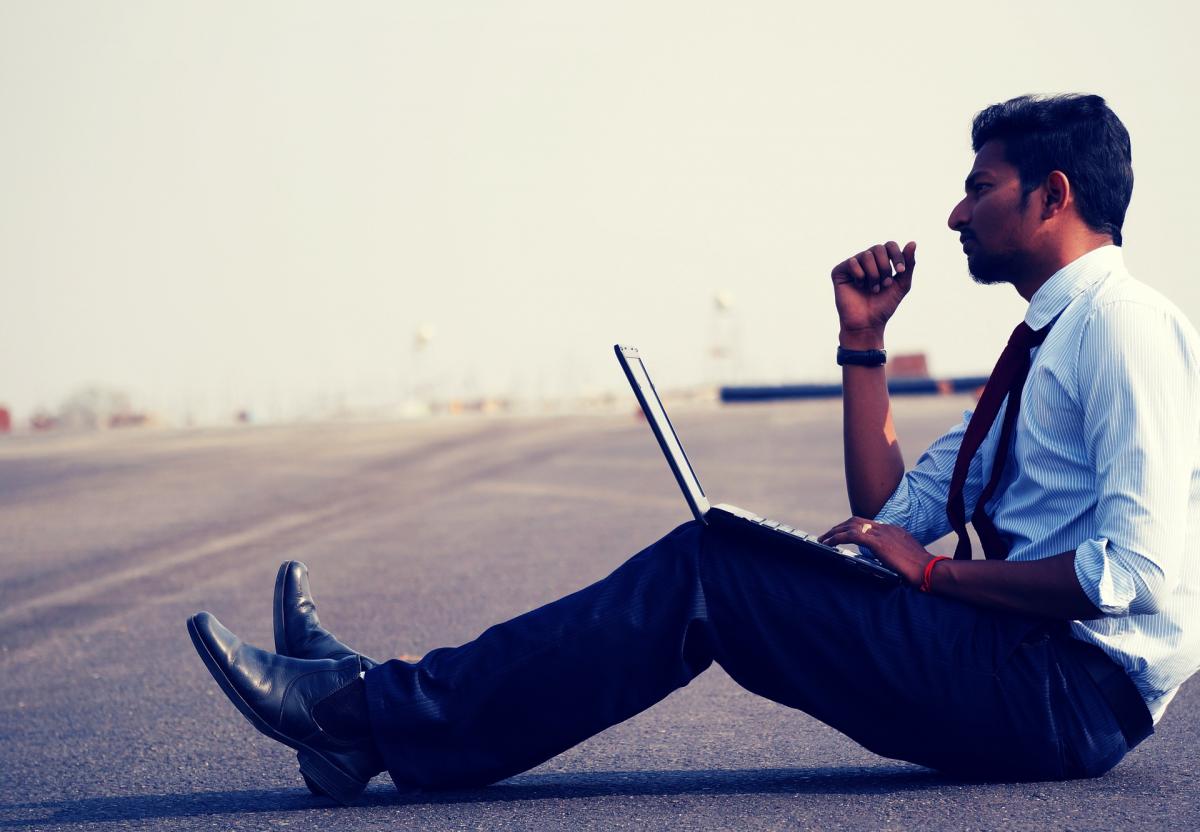 8.Learning how to learn
Possibly the most useful thing that you'll discover when doing a PhD is what learning methods are effective for you and how to make use of them. You may need to teach yourself skills such as data analysis, programming, or other technical skills. Beyond acquiring the skills themselves, you will also find out about how you learn, and what teaching methods work best for you. Do you like to read a lot of written information? To see someone knowledgeable working in practice? To test and experiment with new tools by yourself? Being able to identify the methods that work for you will mean that you are capable of teaching yourself any skills that you may require in the future, which is helpful whenever you come across a new or unfamiliar situation.
These lessons will help you through your PhD and beyond!
See more tips and advice for PhD students:
>> 8 Qualities Which Will Get You Through Tough Times In Your PhD
>> 10 Characteristics of Successful Students
>> Tips for a Successful PhD Application
>> How To Find A PhD Supervisor
Also Interesting

Making Money With Your Degree

High-Salary Career Options for Economists

Before you start considering what crazy lucrative job you are going to get with your economics degree, consider this fact: a lot of rich people don't like their money. Many complain about not knowing what to do with it all, yet simultaneously having huge anxiety they'll lose it. They moan about their friends treating them like walking bank accounts, being judged for not looking the part, and no longer being able to visit - how to put it delicately? - less refined establishments.

Top Free Online Courses in Statistics and Data Analysis

There are now more online learning options than ever available, including courses which are absolutely free. Whether you want to prepare for your upcoming university course, you need to pick up some extra skills to help with your job, or you are just interested in a subject and want to learn more, there will be an online course which you can take to help you achieve your goals.

For student recruiters and admission officers

Tips for recruiting students during Covid-19

Among the most common challenges faced by Universities we find the need to deliver course curriculum adaptable for e-learning experiences; the need to provide a solution to the current dilemma of international students, start their studies online, delay the start of their studies or turn to local institutions to start their studies; the demand for hosting virtual campus tours, virtual Q&A sessions, among others.