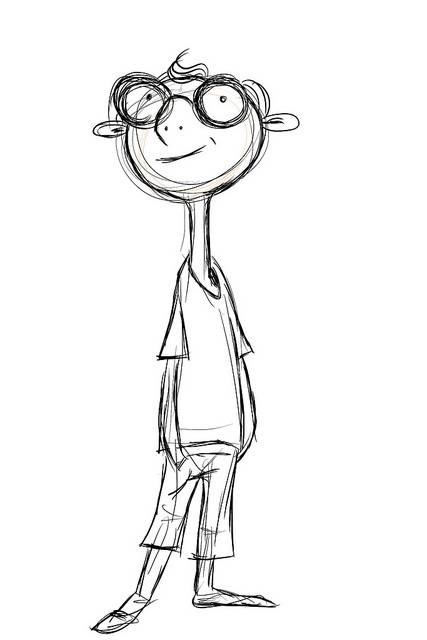 Economics: It's not just about the money?
The move from high school to university or college can be a daunting one, often made more difficult by the question 'what am I going to study.' This is naturally influenced by personal interests, past experiences, parents, friends, and teachers, but when it comes down to it, it is the student that has to decide what is interesting for them. I have taken a troll around the Internet to see what people have to say in favour of studying economics and come up with some interesting answer.
On Facebook, for example, we got 3 very different and equally interesting answers from INOMICS followers:
1) "In order to de-ideologize (sic) economic reasoning."
2) "The jobs you can get are interesting, fun, and you can actually make a difference!"
3) "I studied economics to help further my background in logistics."
To get a further look, I approached the world of YouTube where I found a plethora of videos about why one should study economics. Here are some of the more prominent answers that I have come across thus far:
To figure out and explain how the world works
To understand the modern market economy
To understand how and why financial crises occur
Because it is applicable to everything
To solve poverty
To create an informed opinion
To have the foundation to start my own business
'Economics means success'
Opens a lot of doors for future careers in policy and government
It is a good background for careers in finance
and, of course, to make money!
*You can find all of the videos from which these quotes are pulled on our YouTube channel at: http://www.youtube.com/user/INOMICSvideos
Do you have a particular reason as to why you chose economics? Please leave it in the comment section below!
Photo Credit: Saulo Cruz
Also Interesting

Ranking, Study Advice, Career Advice, Blog Post

The Top Economics Blogs

Reading economics blogs can be an easy way to get your fill of knowledge and, in many cases, they're more palatable compared with academic journals, which can be dense and gruelling. The blogs we've listed - in no particular order - are the ones we here at INOMICS turn to when we're looking for interesting, informative, and occasionally offbeat articles on a wide range of economic topics. With much of the outside world still off-limits, they also provide an excellent and productive means of passing the time. So go on, dive in.

10 Most Affordable Countries in Europe to Do Your Economics PhD

Fortunately, the UK and the US aren't the only two places in the world with universities great for studying economics, and particularly in Europe, higher education hasn't yet been turned into corporate business, meaning not only are degrees cheap, some are completely free. And paying less (or even nothing) doesn't translate into a lesser experience. To the contrary, many of countries on this list can make legitimate claims to housing some of the most prestigious higher learning institutions in the world.

10 Great Resources to Help Teach Economics

Teaching in any capacity, let alone in economics, can be a daunting prospect: the prepping, marking, not to mention the actual teaching. It's hard work. This reality is most acutely felt when you are starting out or moving institutions and having to settle in somewhere new. In both instances, the pressure and workload can feel intense. That is why it's useful – if not essential – to be aware of all the support that is out there, most of which is free and accessible online. So, without further ado, here are ten of our favourite tools for teaching economics.