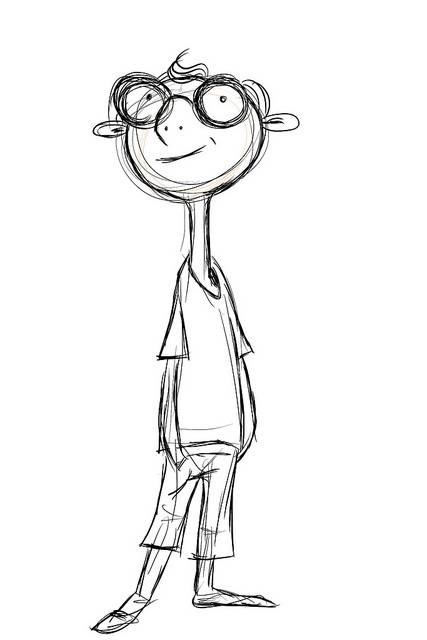 Economics: It's not just about the money?
The move from high school to university or college can be a daunting one, often made more difficult by the question 'what am I going to study.' This is naturally influenced by personal interests, past experiences, parents, friends, and teachers, but when it comes down to it, it is the student that has to decide what is interesting for them. I have taken a troll around the Internet to see what people have to say in favour of studying economics and come up with some interesting answer.
On Facebook, for example, we got 3 very different and equally interesting answers from INOMICS followers:
1) "In order to de-ideologize (sic) economic reasoning."
2) "The jobs you can get are interesting, fun, and you can actually make a difference!"
3) "I studied economics to help further my background in logistics."
To get a further look, I approached the world of YouTube where I found a plethora of videos about why one should study economics. Here are some of the more prominent answers that I have come across thus far:
To figure out and explain how the world works
To understand the modern market economy
To understand how and why financial crises occur
Because it is applicable to everything
To solve poverty
To create an informed opinion
To have the foundation to start my own business
'Economics means success'
Opens a lot of doors for future careers in policy and government
It is a good background for careers in finance
and, of course, to make money!
*You can find all of the videos from which these quotes are pulled on our YouTube channel at: http://www.youtube.com/user/INOMICSvideos
Do you have a particular reason as to why you chose economics? Please leave it in the comment section below!
Photo Credit: Saulo Cruz