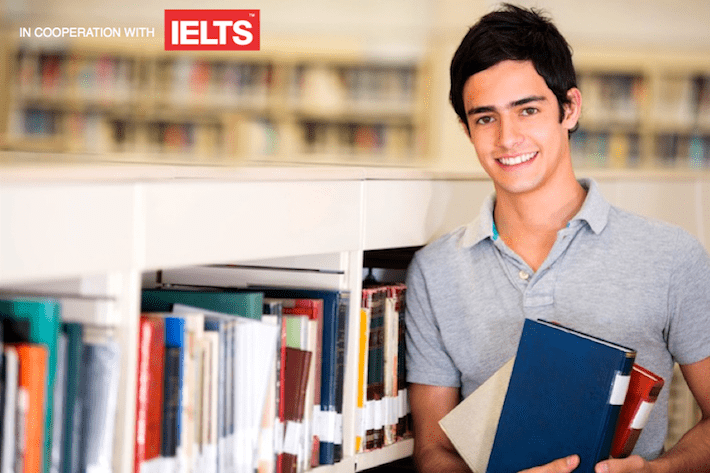 Everything You Need To Know About IELTS Test When Applying For UK Visa
Read a summary or generate practice questions based on this article with the new INOMICS AI toolhere.
If you are planning to study in the UK, bear in mind that you will need to provide proof of your English language proficiency to get a visa. For this, you can choose one of the tests approved by UK Visas and Immigration.
The International English Language Testing System (IELTS) is a test that measures the language proficiency of people who want to settle in places where English is used as a language of communication. An easy-to-use 9-band scale clearly identifies proficiency level, from non-user (band 1) through to expert (band 9). You can take the test at more than 1100 locations and there are 48 test dates a year.
Which IELTS test do I need to study in the UK?
Check this decision-making tree to find out: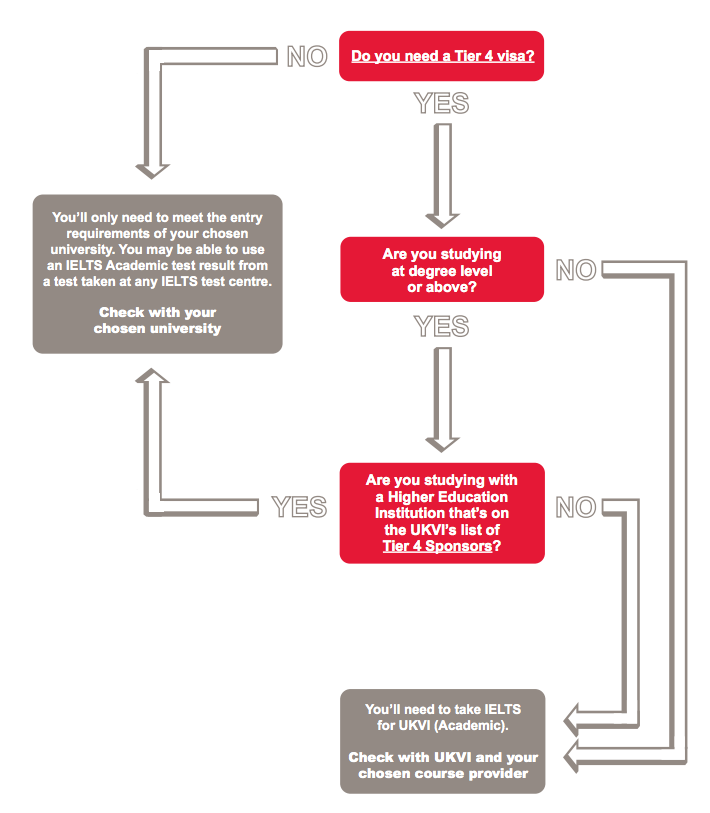 Since 6 April 2015, three IELTS test formats have been available including the new IELTS Life Skills test, as well as the two established tests: Academic Training and General Training. IELTS Life Skills is a test for people who need to prove their speaking and listening skills at Levels A1 or B1 of the Common European Framework of Reference (CEFR). This is a single test covering speaking and listening skills.
Can I use any IELTS test result for my UK visa application?
If you wish to use your IELTS test for your visa application and your test was taken on or after 23 April 2015, it needs to be an 'IELTS for UKVI' test from one of the UKVI test locations.
You can submit your IELTS results to UKVI from tests taken before 23 April 2015 if:
- your visa application requires you to supply results from a Secure English Language Test, and
- your IELTS test date was on or before 22 April 2015, and
- your IELTS test was taken at any of the 1100 IELTS test locations around the world.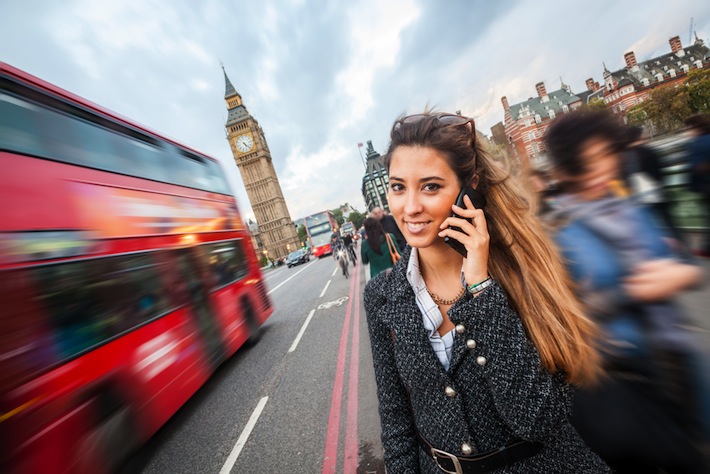 Are you planning to study a bachelor's degree or higher in the UK?
UKVI has confirmed that these changes do not affect you if you are entering directly at degree level or higher at a Higher Education Institution (HEI) in the UK. Higher Education Institutions currently choose their own method of testing students' English language ability for entry onto their courses and this will not change.
Tier 4 Student Visa
If you are applying for a Tier 4 Student Visa to enter a university that is a Tier 4 Sponsor to study a bachelor or postgraduate degree, you must meet the English language level as defined by the institution. All British universities and colleges accept IELTS results. Tier 4 Student Visa applicants can apply to the UK universities listed here with an IELTS result from any of the 1100 IELTS test locations worldwide unless the institution has additional requirements.
Where can I take an IELTS or IELTS Life Skills test for a UK visa application?
The tests are available throughout the world, in locations specified by UK Visas and Immigration (UKVI). Find your IELTS test location here.
How often can I retake IELTS or IELTS Life Skills?
For IELTS tests, there are no restrictions on retaking the test. For IELTS Life Skills, if you pass the test, you cannot retake it at the same level for a period of two years. If you do not pass it, there are no restrictions on retaking the test.
If I take an IELTS test for UK visa purposes, can I use my result in other countries/for other purposes?
Yes. IELTS test results are accepted by more than 9000 organisations worldwide, including universities, colleges, governments and employers.
Find more information on IELTS website.
---
Similar blog posts:
---
➲ Tips For Dealing With Language Issues When Studying Abroad
➲ English Language Courses: Which Country Should You Choose For Your Studies?
➲ Top 6 Websites for Learning a Language
➲ How To Learn A New Language?
➲ Best Countries To Do A Spanish Course
➲ Learning A New Language On Your Own: Online Courses & Software
➲ Top Free Apps for Learning a Language
➲ 5 Reasons Why You Should Learn A New Language
---
BROWSE TOP BACHELOR'S PROGRAMS ON STUDYPUNK
---
Top Bachelor's Programs
in Economics & Social Sciences
Top Bachelor's Programs
in Life Sciences
Top Bachelor's Programs
in Tech & Engineering
Top Bachelor's Programs
in Medicine & Health
Top Bachelor's Programs
in Physical Science & Mathematics
Top Bachelor's Programs
in Art & Humanities
Join STUDYPUNK now and find your dream Bachelor's Program
Also Interesting

How To Find The Right Exchange Program

Exchange programs allow students to study at a different institution as part of their degree. Typically, students will use this opportunity to study abroad at a foreign partner of their home institution, though exchange programs can sometimes take place in the same country. Regardless, these programs are a fantastic way for students to broaden their horizons, take specific courses at another institution, and study abroad without committing to living multiple years in another country.

Studying in Germany: How to apply for a student visa

So you want to study abroad in Germany, the largest economy in Europe. It's a great country filled with many high-quality, internationally competitive universities. Plus, lovers of pretzels and sausages will never find a better place to be. Of course, if you're an international student, you'll probably need to get a visa before you can go.

The GRE is changing: ETS to streamline the test in September 2023

The Graduate Record Examinations, more commonly known as the GRE, is one of the most important standardized tests in the world for admission to post-Baccalaureate programs. It's very often required by universities when considering admission into their Master's or even PhD programs.