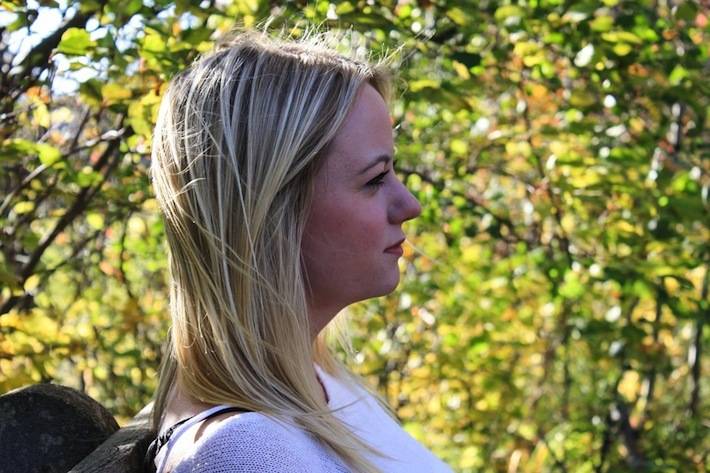 Everything You Need to Know on How to Apply to a Summer School
There are many great summer programs our there, but wading through the sea of options might leave you feeling a little overwhelmed.
Perhaps you're unsure of how to choose a program that's right for you, or more importantly, how to get into a summer school at all. In order to keep the application process from being another item on your list of winter woes, we've put together a basic guide on how to apply for summer schools in either economics and finance or business and management.
Here are some key things to consider:
1. Timing
Courses taking place earlier in the summer often have correspondingly earlier application deadlines, so think about when is best for you and scan through offers that work with your schedule.
2. Specialization
What are you hoping to get out of summer school? If you know precisely which course/s you need, then searching for a program based on its strengths in that area is your best option. As you peruse possible schools, you will notice a wide range of offerings, from advanced modeling to chinese economy to economics education. Knowing where you'd like to focus will help you find the best fit for you, and making your motivation clear in your application will help secure your spot.
3. Location and reputation
If you're not looking for a specific course but rather a boost to your CV or your academic repertoire, choosing a program based on location or reputation might be more appropriate. If it's a top school you're seeking, a quick look through various rankings from around the world can help hone your list of choices. Be sure to plan ahead though, as programs at schools such as Harvard, LSE or Cambridge are guaranteed to fill up quickly.
4. Cost and funding
When it comes to cost, summer schools often come with a hefty price tag. If your home institution can't offer you funding, there are many possibilities for securing outside stipends. For North Americans, here's a list of options put together by the American Economic Association. For those looking to take courses in Europe, the many scholarships offered through sources such as the German Academic Exchange Service (DAAD) or Erasmus can be quite helpful. Otherwise, don't forget to look outside your own department for institutional grants or scholarships offered university wide.
5. The application itself
When it comes to tackling the application itself, first think about what you want from the program, then what you can offer them. Treat each application individually, making sure to avoid any silly copy and paste mistakes. Be clear, concise and don't hesitate to talk yourself up. Familiarize yourself with the professors or theorists you'd like to work with, and show how well your work fits with theirs, and how you can mutually benefit from your attendance in their program.
Finally, if you feel you need a reminder about why you're slogging through the summer school application process in the first place, head to The Thesis Whisperer for a post on how summer school can boost productivity, offer unique opportunities for interdisciplinary crossover and stimulate great discussion.
Also Interesting

Succeeding in the European Job Market for Economists

These institutions include European universities and research institutes in academia, but also many consulting firms, tech companies, think tanks, governments, and government agencies (such as the World Bank, International Monetary Fund and central banks).

Studying in Europe - a US American Student's Experience in Berlin, Germany

1) What is your degree in/what are you studying? Masters of Science in Business Administration. I will write my thesis with the Management chair. 2) What has been your favorite economics course and why? I have a couple favorite economics courses; namely, Game Theory, European Economic History 1 and 2, and Geography and Growth.

What to expect from an Announcement

Each Announcement level includes different levels of promotion that alters how it is listed on the website, included in emails to our subscribers and on our social media channels. Higher Announcement levels also offer more media options (videos, images) as well as improved appearance and layout.