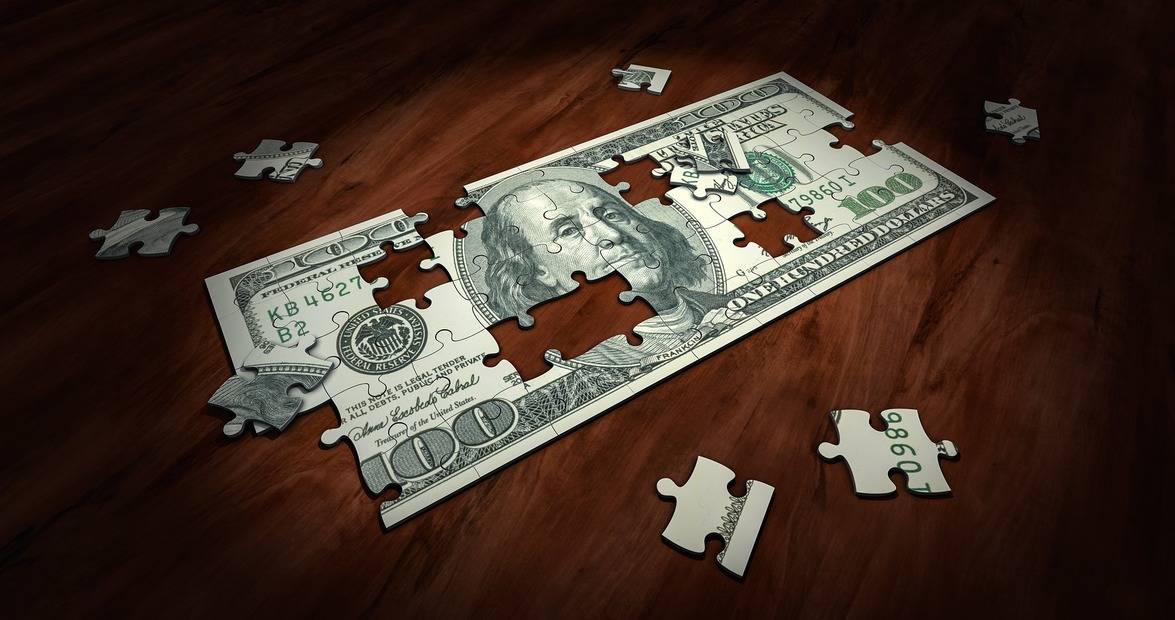 How to Finance Your PhD In Economics
A PhD can be a very expensive endeavor regardless of your background. There are many funding opportunities to finance your economics PhD and they are all worth considering prior to committing to a specific program.
Remember that there are options, and that ultimately most graduate programs will view you as an asset based on what you can give back to the program through research, assisting other professors, or even obtaining grants. So, although you're competing to get into their programs, they should also be "competing" to offer you the most options for financing. If you plan to start your PhD application this autumn, you can also download our free guide "How to successfully apply to a PhD in Economics".
Finance Option #1: Assistantships, Teaching and Research
Most major universities offer teaching or research assistantships. Teaching assistants will typically be placed with a professor to assist with one or more courses. This could include grading, tutoring students, helping to organize assignments, and even leading lectures in your area of study.
Assistantships provide tuition remission in addition to stipends and are a great way to get a taste for working as a professor. A research assistantship will likely pair students with one professor or a team of professors working on a specific research project.
Most assistantships will be offered on a merit-based program, but you should nevertheless reach out to your specific department and make them aware that you're interested. It is not uncommon to be offered an assistantship mid-semester or midyear. Look outside your own department, too, especially if there are opportunities to work with Deans or leadership offices, as these also tend to provide opportunities.
Suggested Opportunities
Finance Option #2: Fellowships and Grants
Fellowships are awarded to PhD students; they are incredibly competitive and often are not available to students until they are nearing the completion of their academic work, but there are exceptions. Fellowships are typically based on your research background and scholarly promise, so invest time in early years of the program developing a solid academic profile for consideration in these competitive offerings.
A research grant is generally offered to programs or research projects working on a specific research design or vision. Grant programs will assist with the funding to complete the project, such as needed materials or travel associated with collecting data. Keep in touch with professors in your field and email news lists or online sites relevant to your department.
Finance Option #3: A Night Program/ Part Time Program
With the recognition that some students cannot attend PhD courses full time, there are a growing number of doctoral programs with flexible options. Some have portions of the program that can be completed online, while others have part-time schedules to allow you to maintain full-time employment (and use tuition remission programs through their company). Still others operate programs on a night basis to allow you to study or earn an income during day hours.
If you're planning to move near the campus anyway, consider getting some "hands on" experience in your field (for example, an urban affairs student might take a position at the city manager's office). When you're at interviews for academic positions, you can highlight your academic and "real world" experience as a unique combination.
Finance Option #4: Mixed Bag
Many PhDs fund their studies with several different options. Some will take out loans as financial aid, since in many countries government-backed student loans have better interest rates compared to private lenders. Others pick up part-time jobs, work as substitute teachers or obtain jobs directly at the university.
Scholarships are also available at the doctoral level. Consider searching for them with keywords such as "my department" "PhD scholarship". Universities, corporations, and communities are known for sponsoring these and they are generally merit-based.
Funding a PhD is a unique challenge. But rest assured that many have successfully navigated this path before. Investigate your options, remember what your goals are, and stay patient. It is possible to become an expert in your field, and by combining a smart approach and a persistent attitude you too will find the (financial) means to do so.