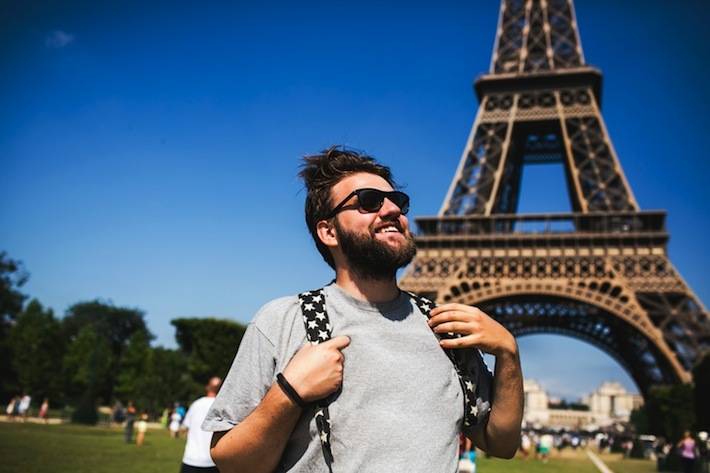 How To Find The Right Exchange Program
An exciting opportunity open to many undergraduate students is the chance to participate in an exchange program, in which a student can study at a different institution as part of their degree. Typically, students will use this opportunity to study abroad; to learn about their subject in a different setting and to become familiar with a different culture. Yes, we know, it sounds incredible...
Here at INOMICS we've talked before (often at great length, we can only apologise!) about the great advantages studying abroad can have for your career, and more generally, about how awesome it is to live and study in another country as part of a structured program. For the large majority that undertake this admittedly slightly scary proposition, it is an unforgettable experience. It's also worth remembering that as one gets older these types of opportunities become fewer and fewer. But first things first. How do you decide which exchange program is the right fit for you? There's no doubt it's a tough decision and one you should deliberate properly. For that purpose, what follows are INOMICS' best tips to help you find the ideal study abroad program tailor-made for you.
Location, Location, Location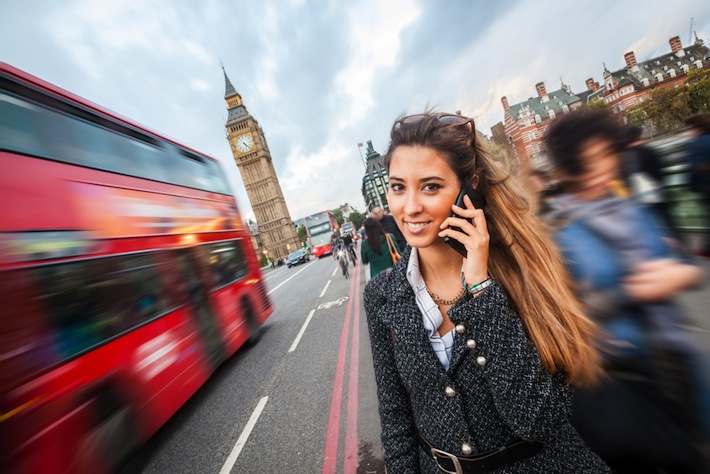 One of the biggest issues to consider when thinking about studying abroad is where you would like to stay. You should consider not only the country that you would like to visit, but also the specific region. Are you a fan of big, bustling cities? Or would you prefer a small town or somewhere in the countryside? Would you like to be in a cosmopolitan place, surrounded by people from all over the world, or would you prefer to be somewhere more homogeneous with a strong shared culture?
Naturally, you need to think about language issues too. Do you speak the local language well enough to get by in your day-to-day life, or will you need to learn the language before you go? What about the teaching language? You'll need to be very confident with the teaching language in order to keep up with your studies.
It's worth noting that if you want to participate in an exchange program but are nervous about going abroad, you could consider an exchange program which takes place within your home country. The National Student Exchange program in North America, for example, offers study away programs within the United States and Canada, allowing you the benefits of a different perspective on your studies but without the cultural difficulties of living in another country.
Short or long term?
The next big issue to consider is the length of time which you would like to spend abroad. Short-term programs tend to run for a few weeks to three months, often over the summer break. They allow you to have the experiences of studying abroad, without interrupting or changing the schedule of your regular learning. However, don't assume that such a short-term program will be easy, or not require any work! Often short-term programs are the most study intensive, as all the materials must be compressed into a small number of hours. Typically such short-term programs focus on teaching you about the local language and/or culture, rather than focusing on your specific field of study. Although, maybe less intimidating given the shorter time you will spend away, a short term trip can also have its drawbacks. Inevitably, you have less time to settle in, and often just as you feel like you have, or at least maybe are beginning to, the trip is done and you are off back home.
A long-term exchange, on the other hand, typically lasts for six months to a year, and includes teaching from a local university which forms a part of your degree. This means that you get the true local's experience of attending university in your host country, and gain a different perspective on your subject. This is a much greater commitment than a summer-only program, and will come with its own challenges such as making friends in an unfamiliar setting. In this case, it's vital for you to consider the reputation of your host university. Is the university and department well-regarded, within both your host and home countries? Do your research to ensure that you know what kind of teaching to expect from your stay abroad. It's a long time to study something you are not really into!
Funding
Finally, it's important to consider how you will pay for the expenses of your study abroad program. You will need to cover your travel expenses, insurance, accommodation costs, living costs, and in some cases university fees too. Generally, for short-term programs you will be expected to cover these costs yourself. Long-term programs, however, often have scholarships available which will cover these expenses. Be sure to check out the details of your program for specifics, as those programs which include scholarship funding often have lengthy application processes. Find out about them early to give yourself the best possible chance of securing one.
Hopefully you're now ready to go out and find the ideal exchange program for you!